My last holiday post was '
Christmas at the Cabin
,' now this installment of our Christmas celebrations will be at the farm.
'The Farm' is one of the most special places in the world to me.
So many childhood memories and stories come from this place.
When I was little I got to spend one month every year with my grandparents on their farm way up in Northern MN.
It was fun for us 'city kids' to spend our summers there.
Even though we missed out of some adventures with our friends back home, looking back I wouldn't trade that special time for anything.
When I think of the funnest summers of my young life, they will involve this old farm house, this land and the people who lived there.
Grandma is thinking about selling the property soon and I'm really glad Evin got to visit even though he won't remember his time there.
I'm almost in tears thinking about losing this place but life goes on and we go through different seasons.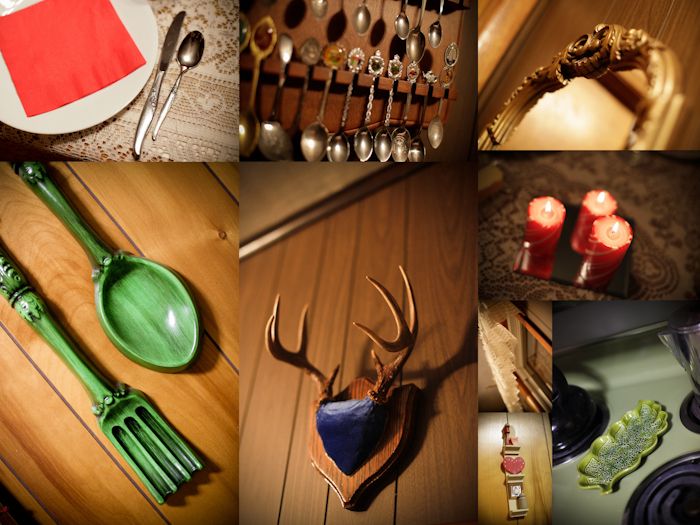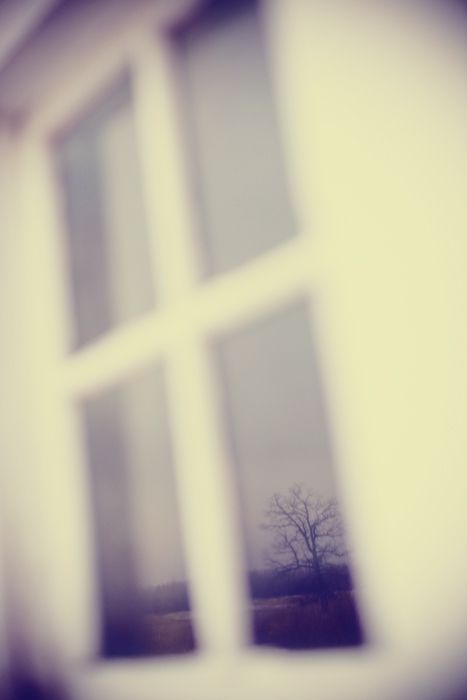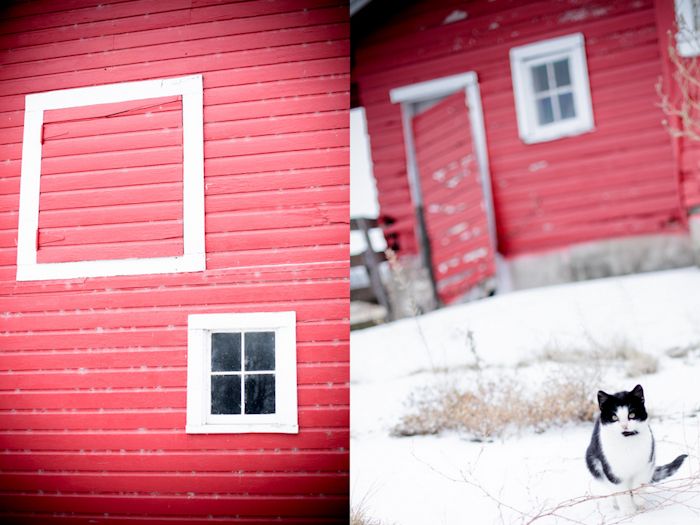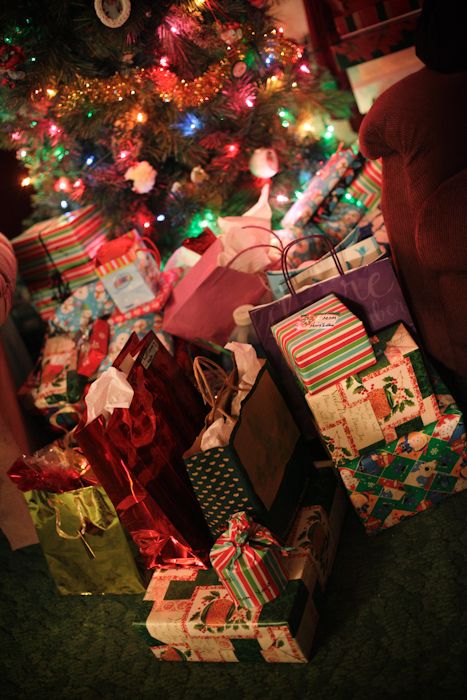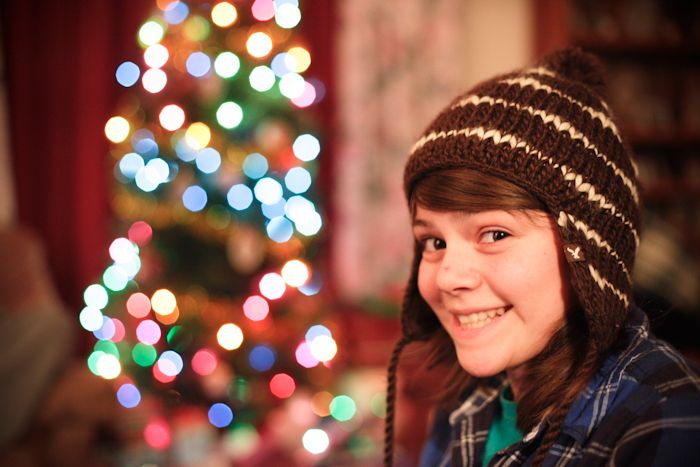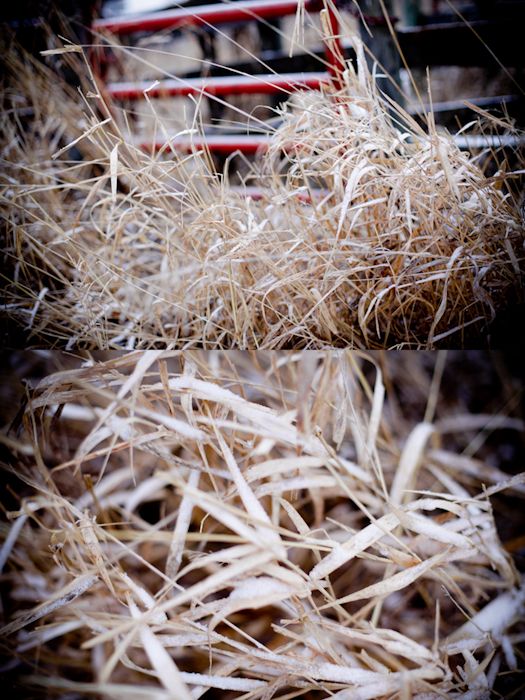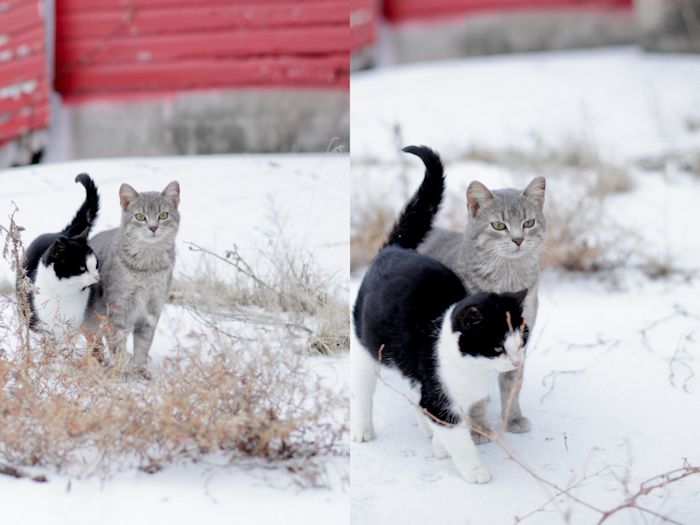 I'm the type of person who likes lots of white lights at Christmas time, but here grandma does colored lights, she always has, and I wouldn't want it to be any different.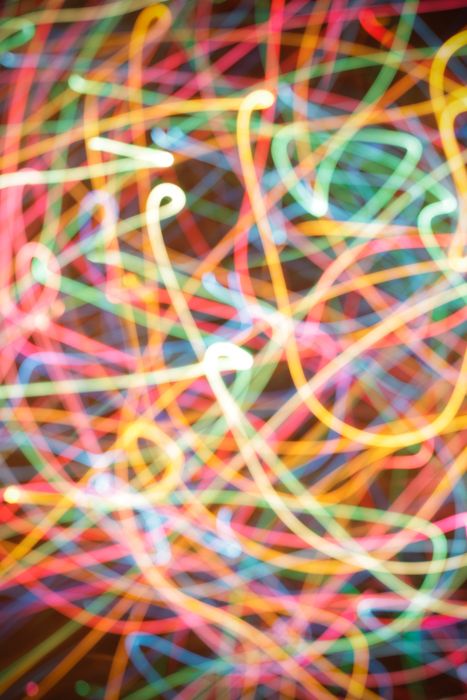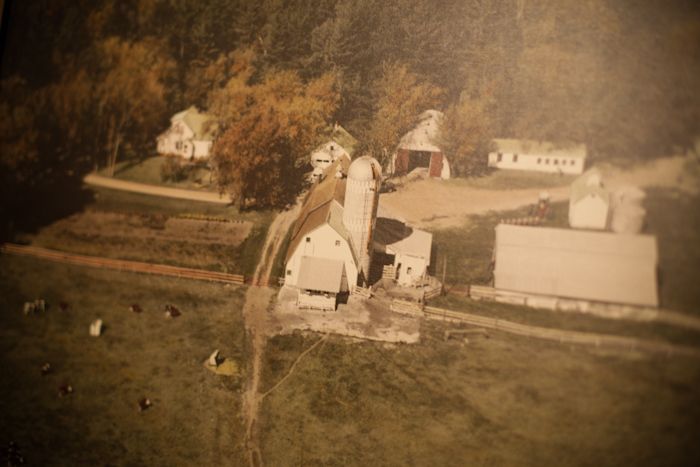 I would walk this land as a kid.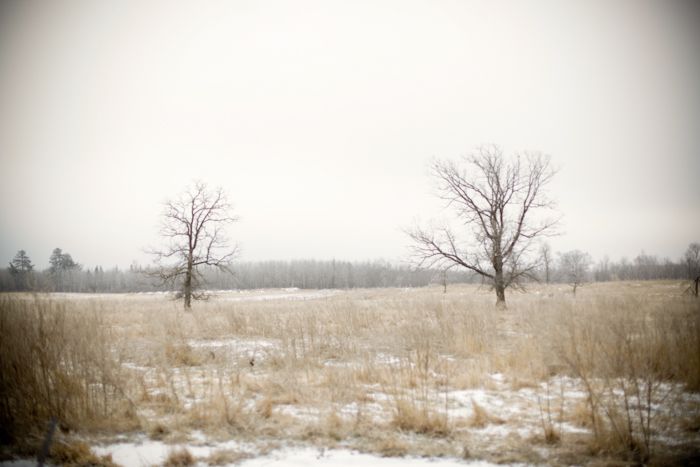 I got my overalls on because old movies had taught me that's what you're supposed to wear when you're a kid on a farm. I got my boots and would walk or ride the old bike around for hours.
I would sing at the top of my lungs because no one could hear me.
I would explore the woods and make up all kinds of adventure stories with myself.
And after a day of exploring I would go to the raspberry patch and eat as many berries as I could.
Of course I had to save room for grandma's amazing dinner, or supper as it's called up there.
Grandma can cook!
Like real mashed potatoes, venison roast, corn on the cob , pistachio salad, dinner supper rolls, pickles from the garden, and four different desserts, kind of cooking.
I don't think my dad even knew instant mashed potatoes existed until he grew up and left home.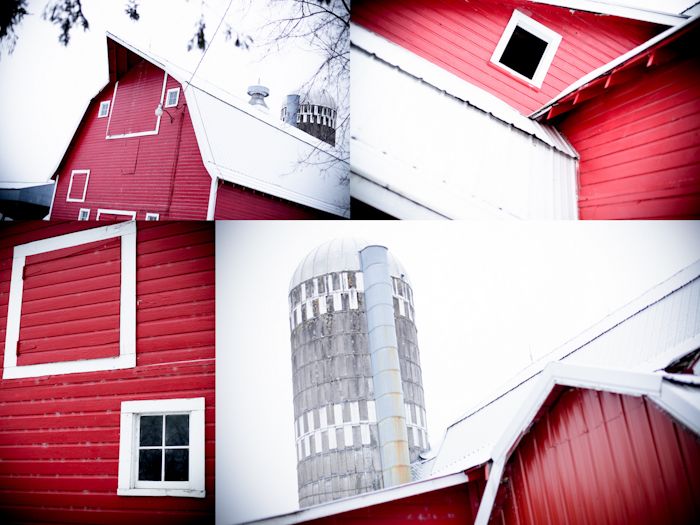 Barns are supposed to be red, they just are.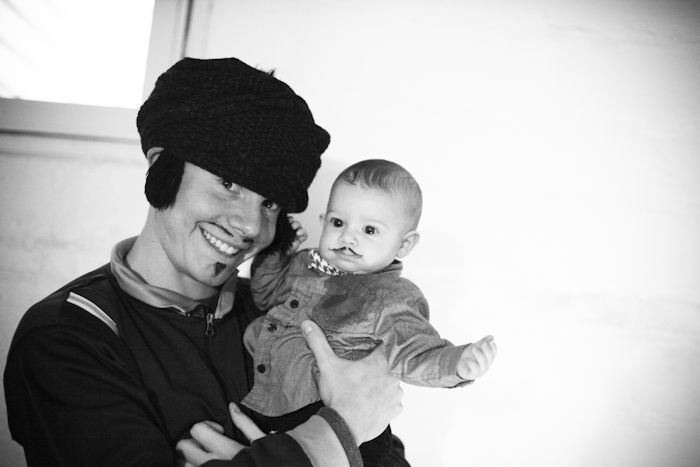 Every time we get the cousins together we make a movie.
You'll have to marry into the family if you really want to watch our collection.
So glad we were able to make the trip this year and I hope we can for many years to come.
~~~
Next up will be us celebrating Christmas at our own little house.