I hope you all had a wonderful Christmas week,
one filled with family, friends, joy and thankfulness.
We did!
After you get married holidays get a little more complicated it seems.
Who's house do we go to this year?
Do you really think we can fit in three Christmas parties into one day and etc.
I'm counting and this year we had at least 7 family Christmas parties!
Here is the first installment of our celebrations.
(Christmas at the Cabin)
I love it how Evin is going to grow up with lots of different types of places to visit and learn about.
Tim's family used to live in town but his mom always wanted to live in a cabin in the woods,
so one day that's exactly what they did.
After a couple years of building they have a beautiful cabin and it's always fun to go a visit them.
Tim's family have a cabin, my family are "the city people" living in suburbia, his grandparents live on a lake, my grandma lives on a farm, you get the idea.
Lots of different living styles to explore.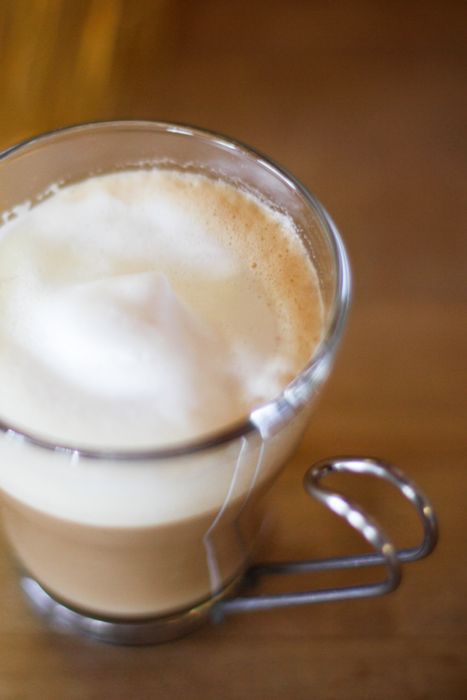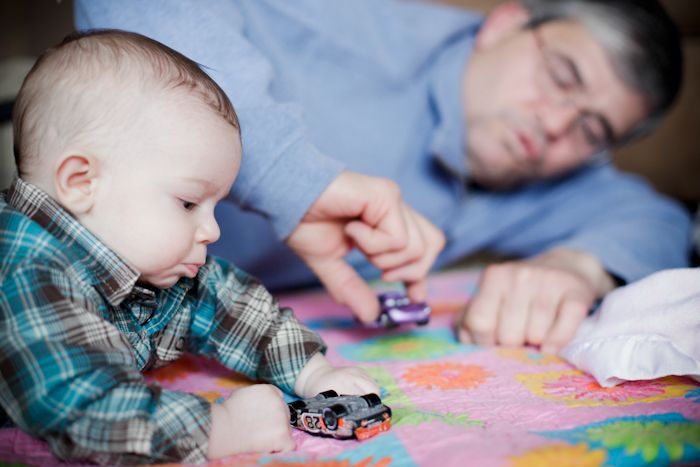 Playing cars with 'Pop'.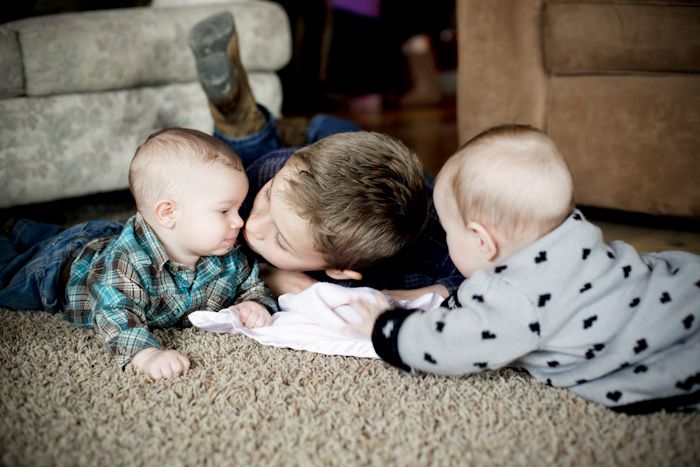 Nothing like heat from a wood stove.
I love how they decorate with such a clean and fresh feel.
Yes their house looks like a magazine.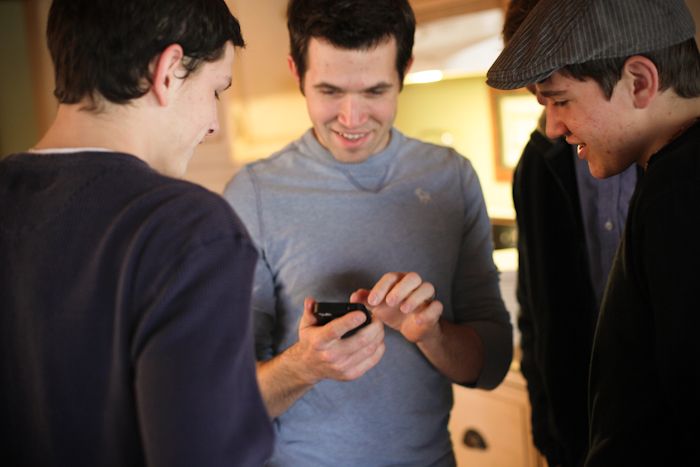 Having fun with Siri.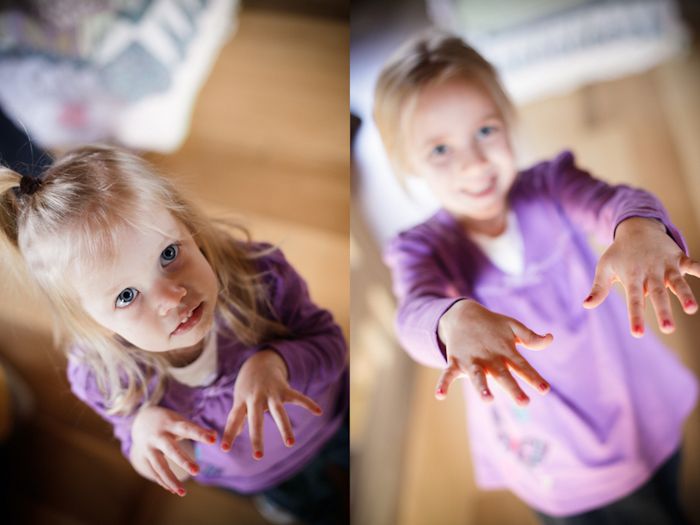 Evin has 10 cousins on Tim's side and they are already becoming friends.
It's always a relaxing, peaceful and enjoyable time at the cabin.
The world seems to slow down just a little bit.
My phone has reception there, but sometimes I pretend it doesn't.