I just realized that I never posted Evin's "4 month old" shoot.
Yes, he just turned 5 months. I'm behind on the blog posts.
This was a very impromptu shoot, he was being cute, light was nice and the camera just happened to be sitting next to my right hand.
I would have put a different outfit on him if I knew we were going to be shooting, oh well.
He had just started playing with toys and was having fun with his giraffe.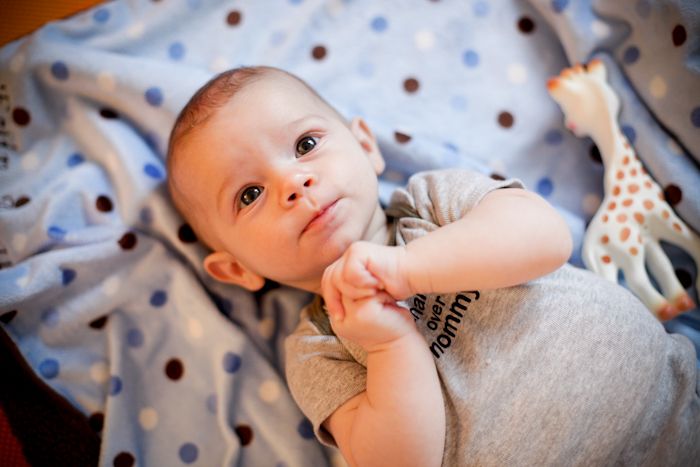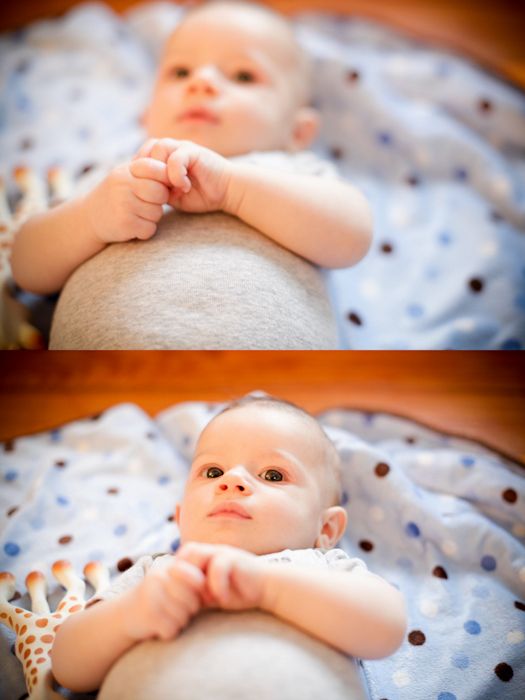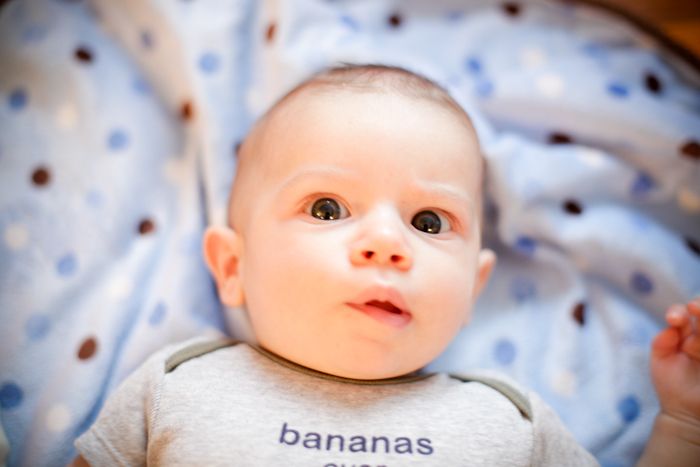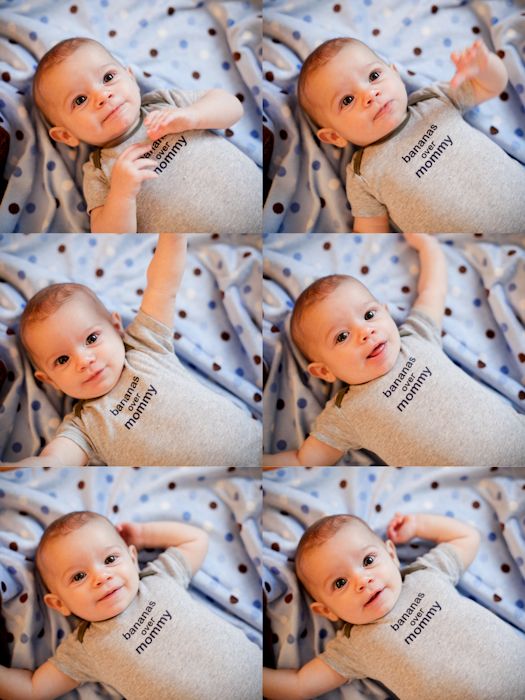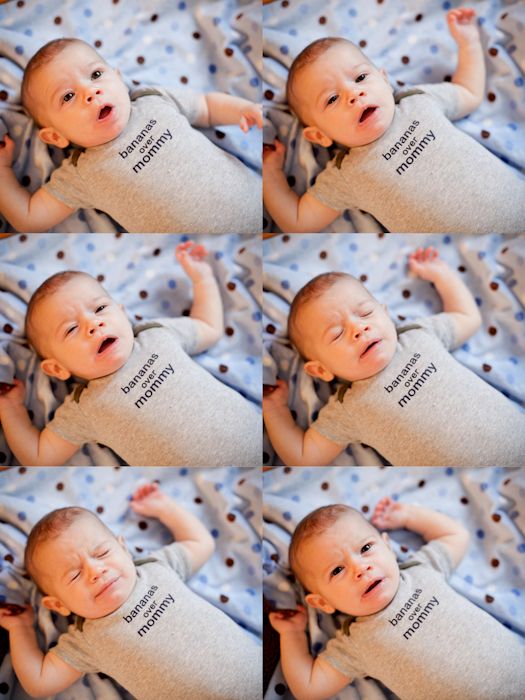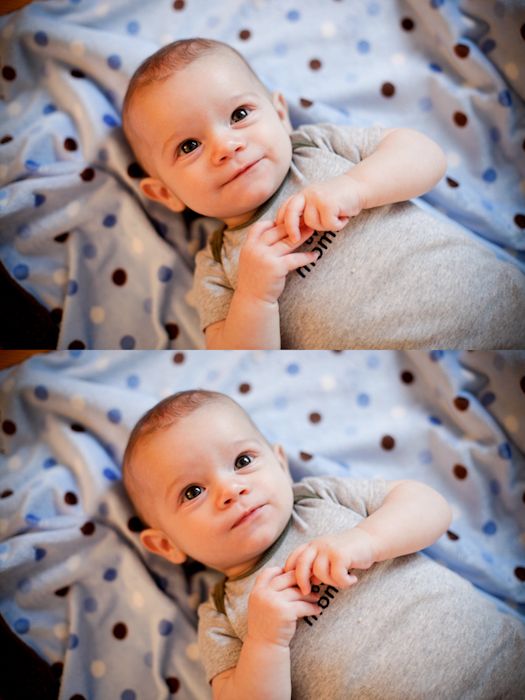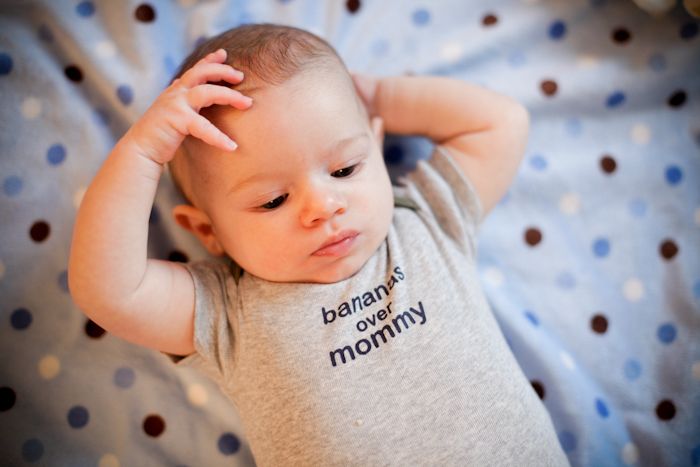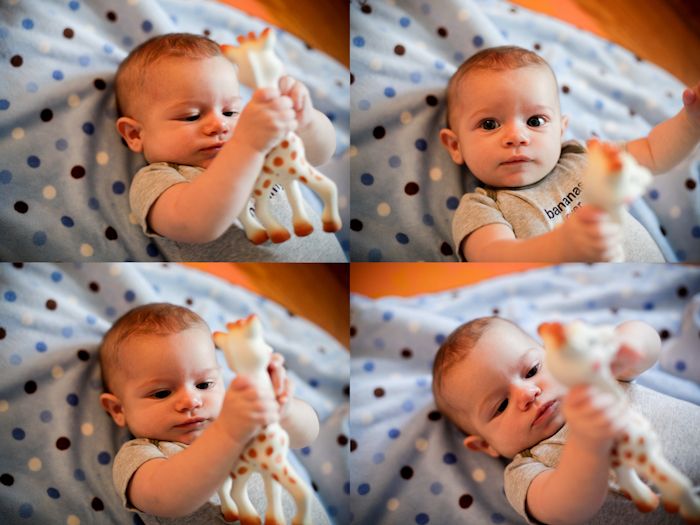 Next up, more Christmas adventures with Evin.