So incredibly excited to introduce you all to.....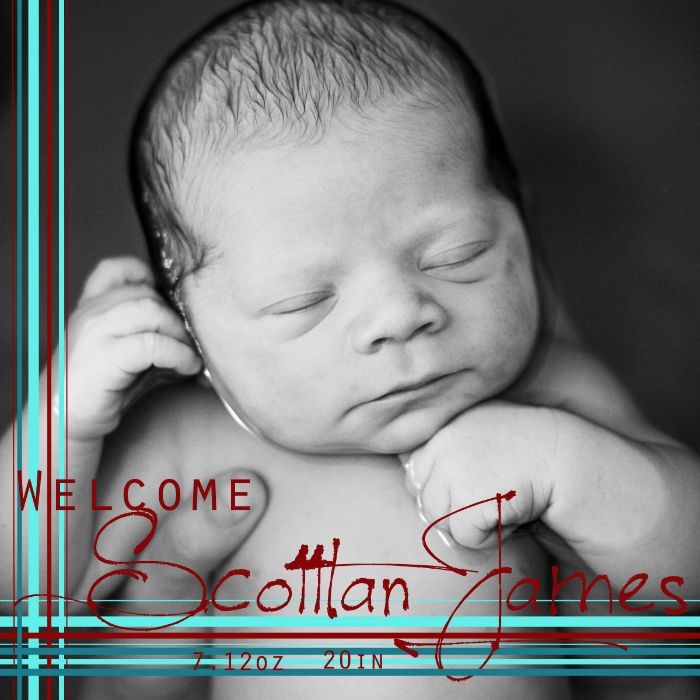 He was born: this morning at 8:14am
Weight: 7.12oz.
Height: 20in
I feel great! except for oh you know, feeling like I just went through one of the hardest things you can go though. The birth was so much better than last time, and I'm so thankful! I'm shocked it's a boy but so happy with my little son. And of course Evin is thrilled with his new friend. Many, many more pictures to come, I'm sure.