I need your opinion.
I want to make a canvas print for shmooie's room but I can't decide what picture I like the best.
Can you tell me what image you would put on a canvas?
Which one is your favorite?
You are choosing a family heirloom, choose carefully.

1.

2.



3.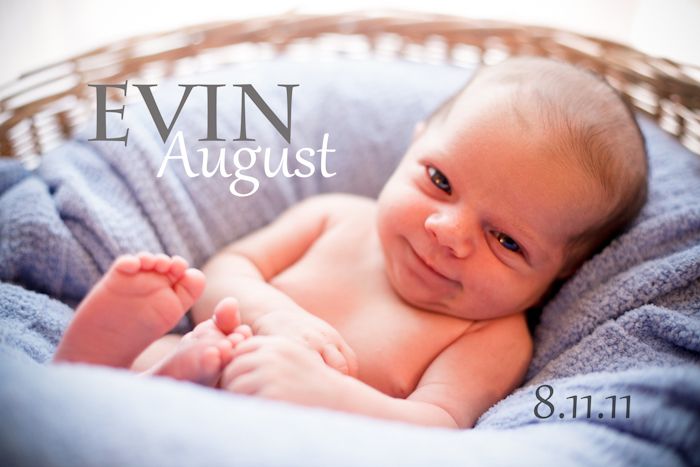 4.



5.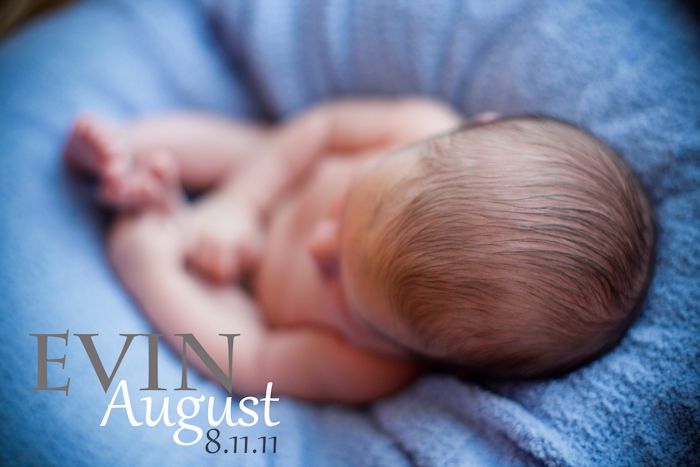 6.



7.



8.

I know you hear this all the time about babies but it's true, he IS growning up so fast!
He changes every day it seems.
I love watching his little personality start poking out.