Frankly it's embarrassing how long it's taken to get this post up. I knew it was going to be long and take awhile so I procrastinated and now it seems like forever ago.
Evin is like three years older now...not really. This is going to be just a never ending post of pictures, consider yourself warned.
So here you go, our trip to Colorado.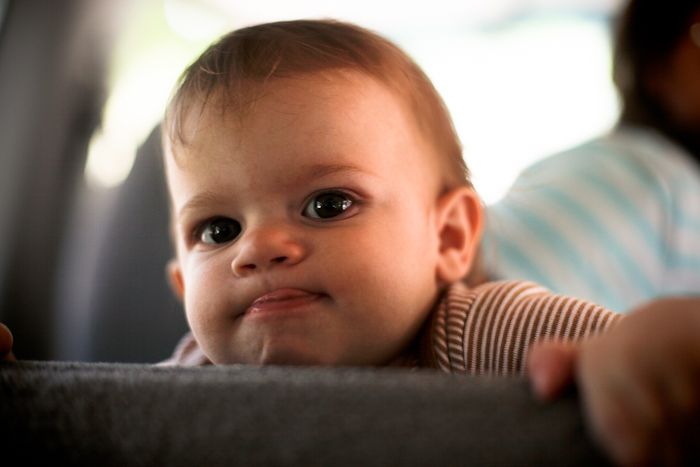 Evin was a traveling trooper. The drive out there was long even for an adult.
I've been to Colorado before but I was shooting a wedding and didn't get to sight-see. So it was cool to be able to play the tourist this time.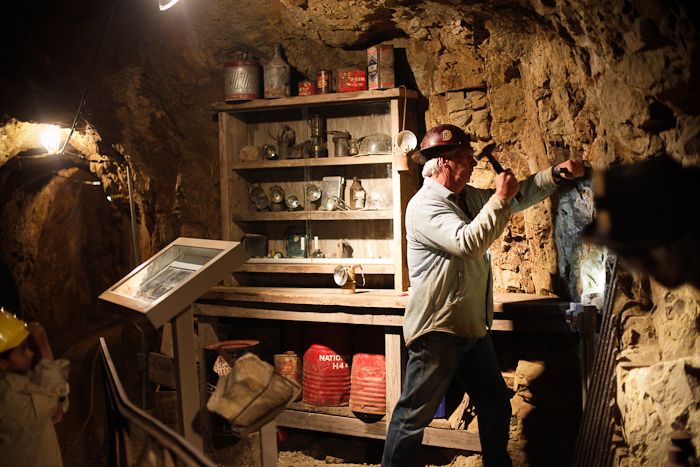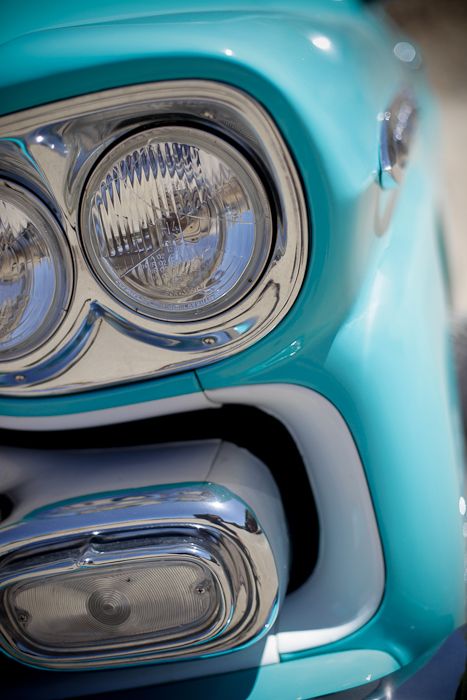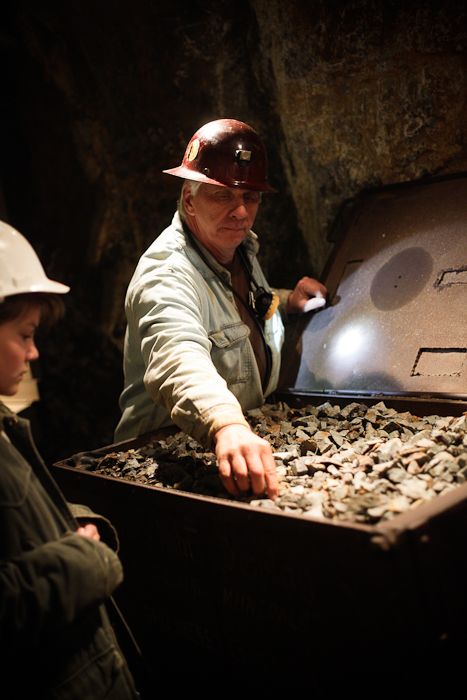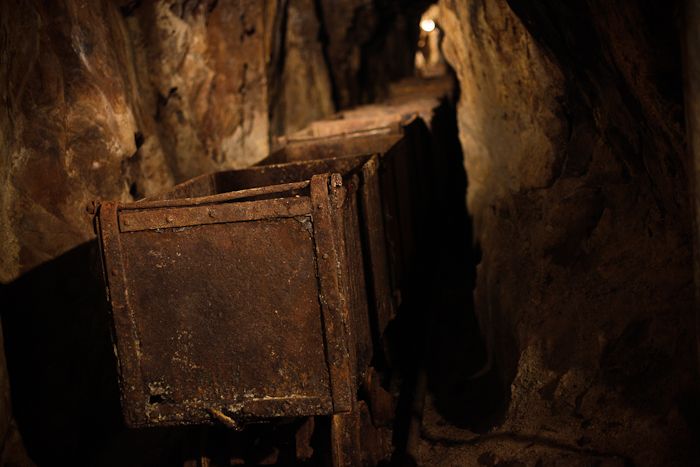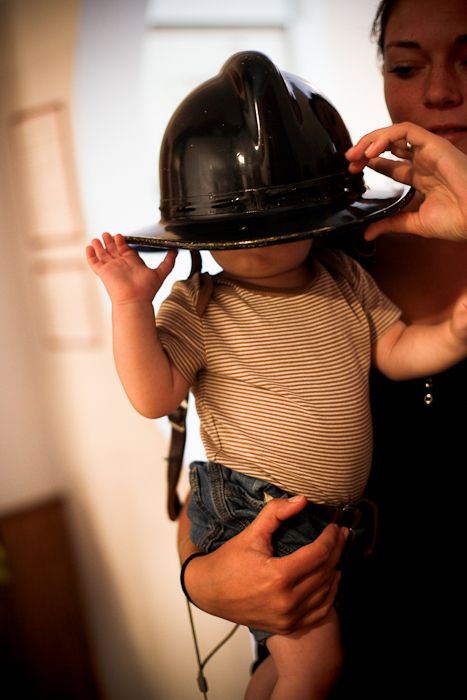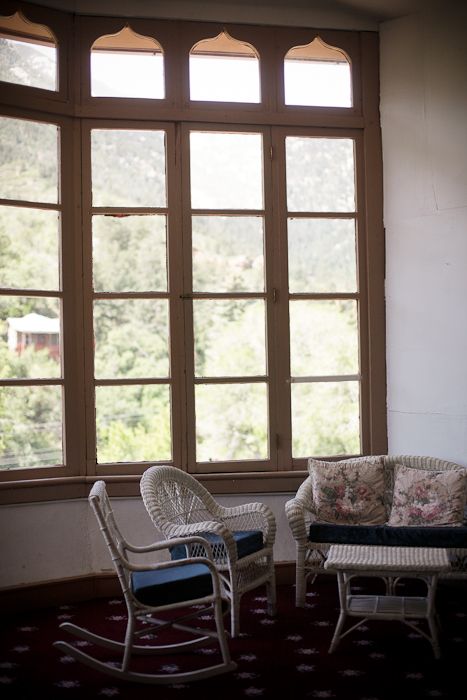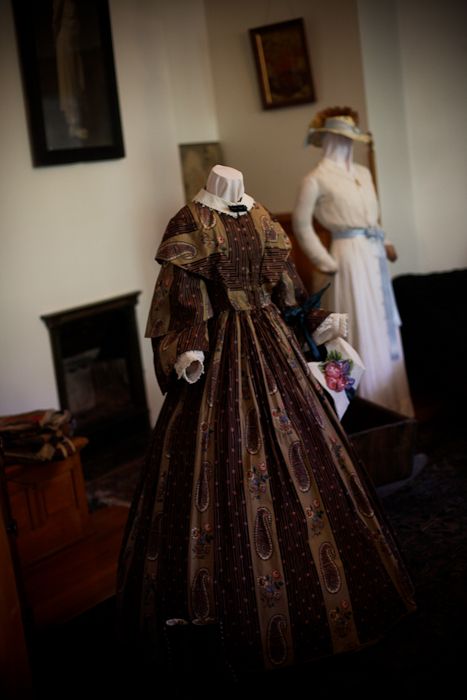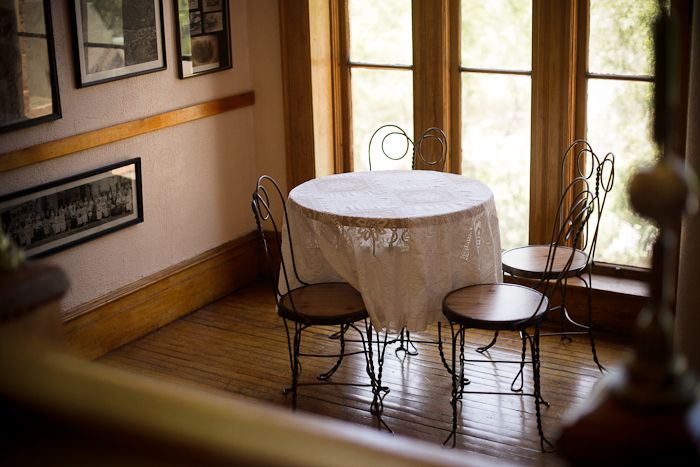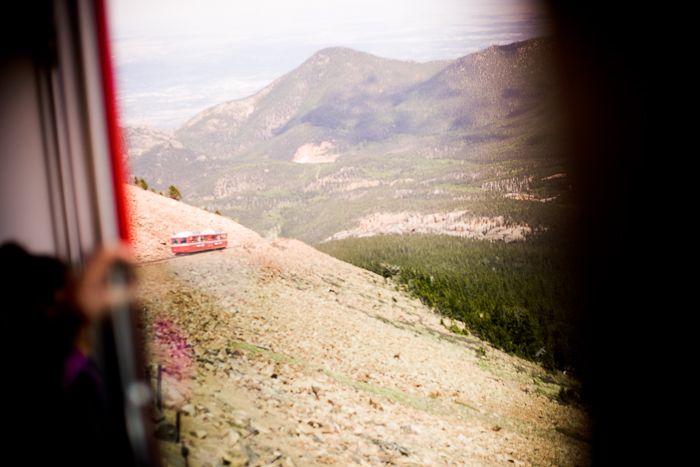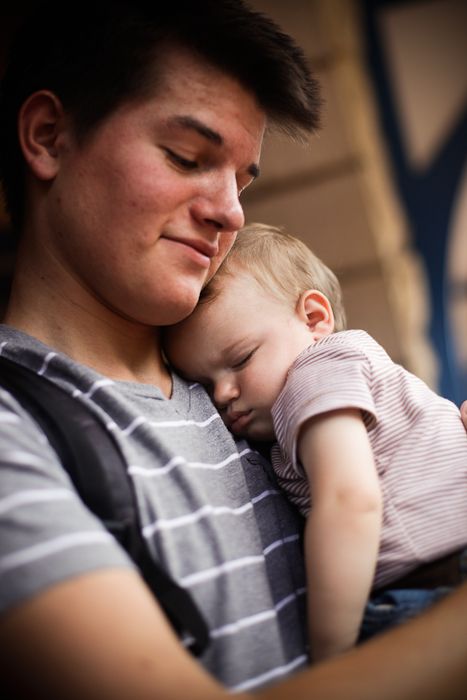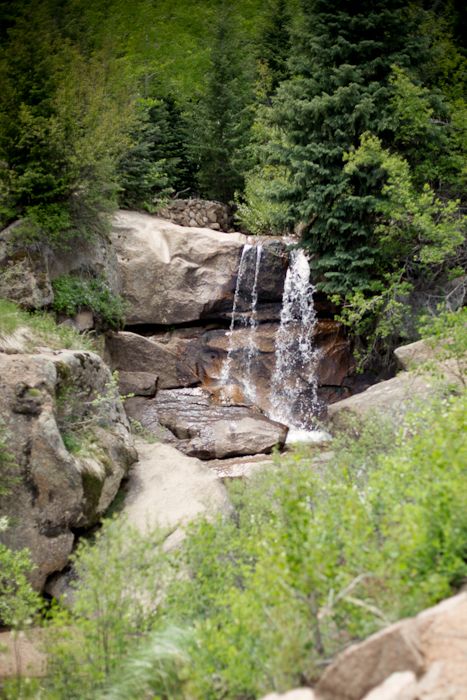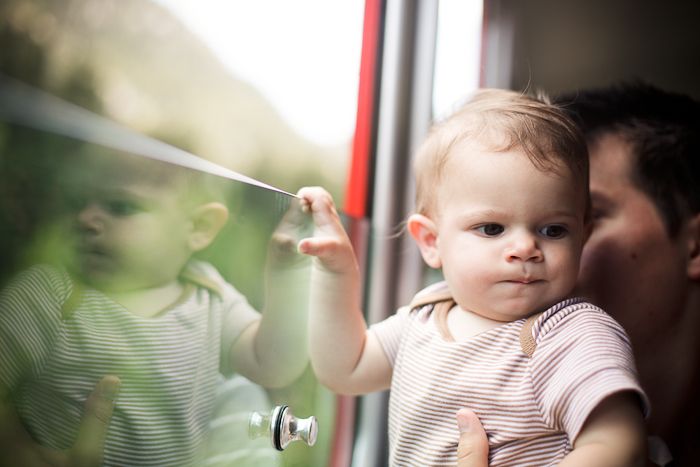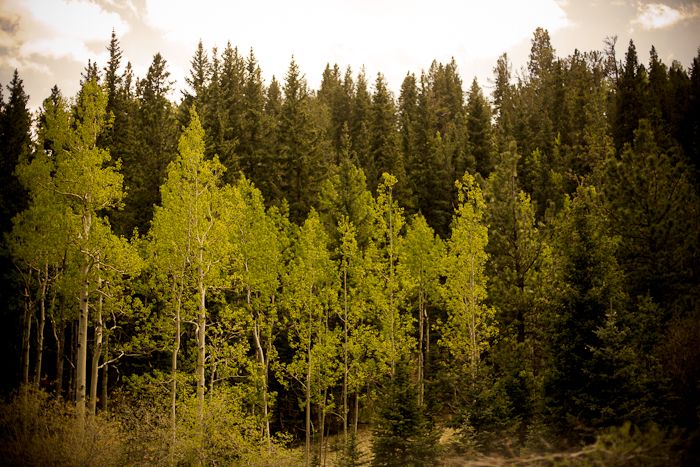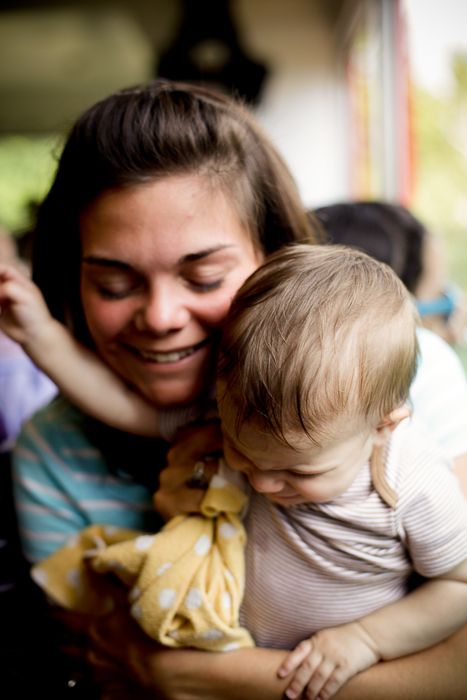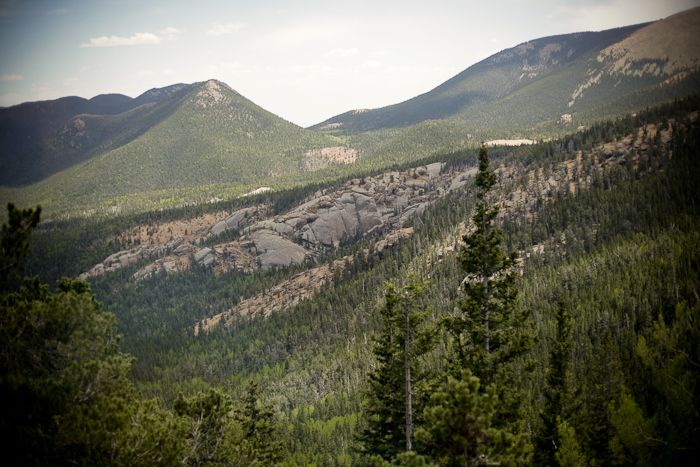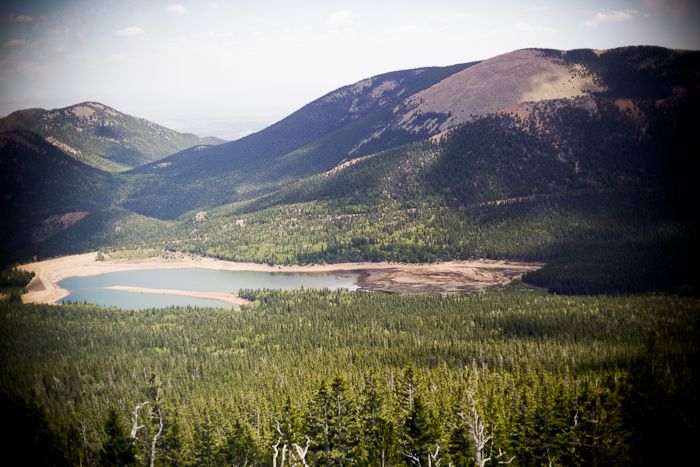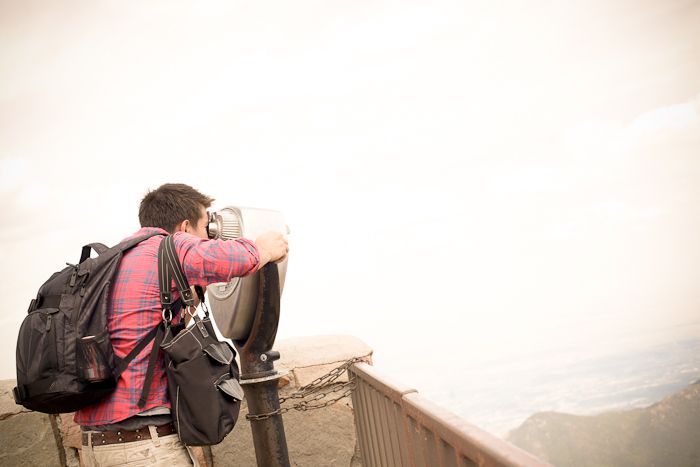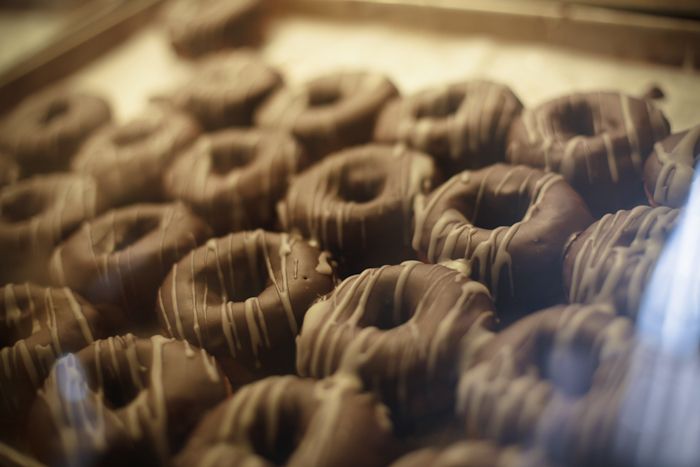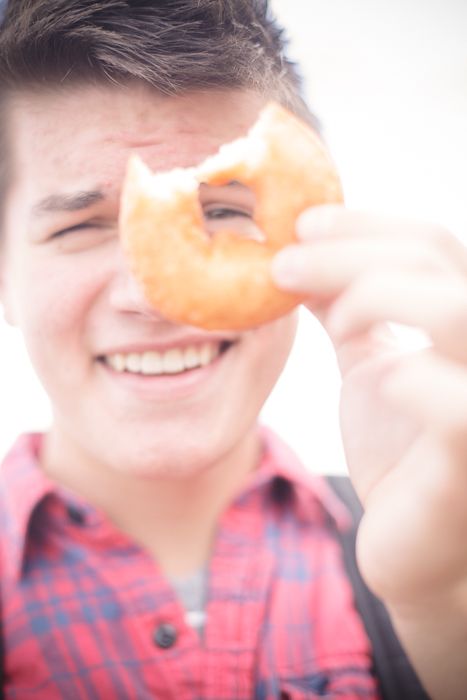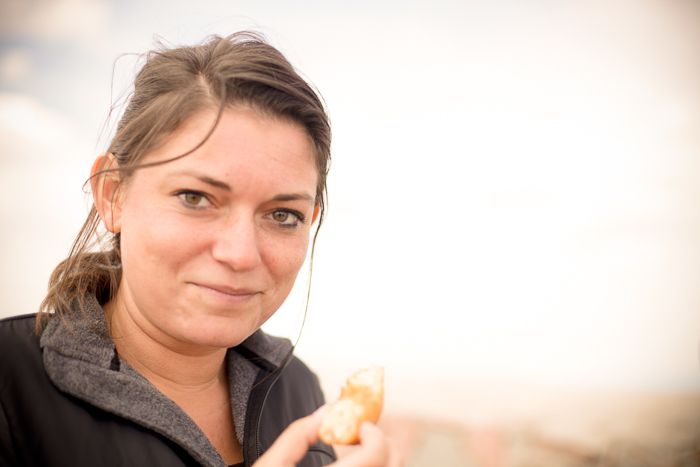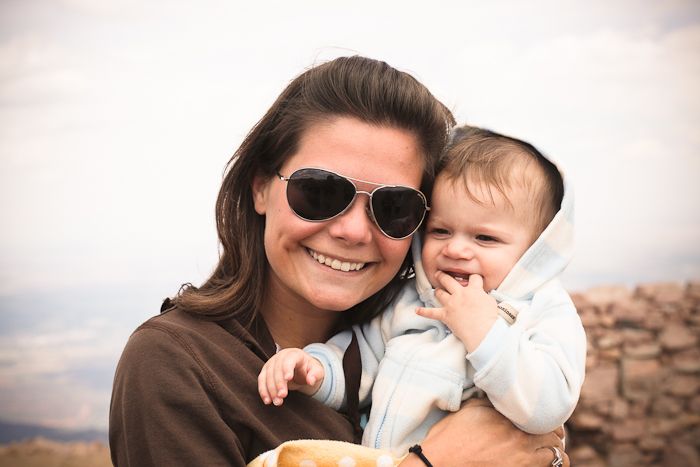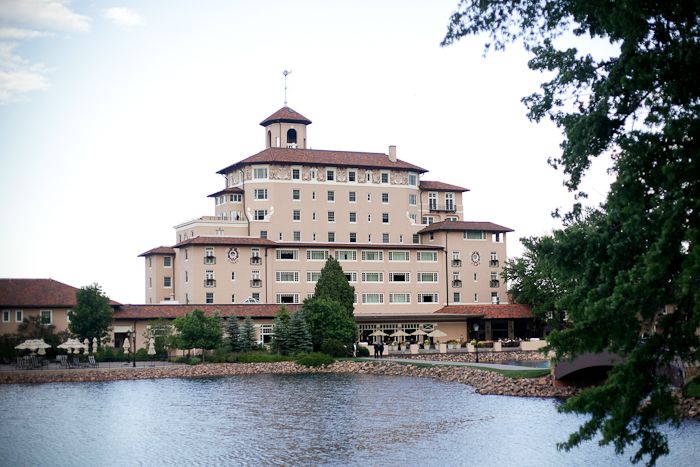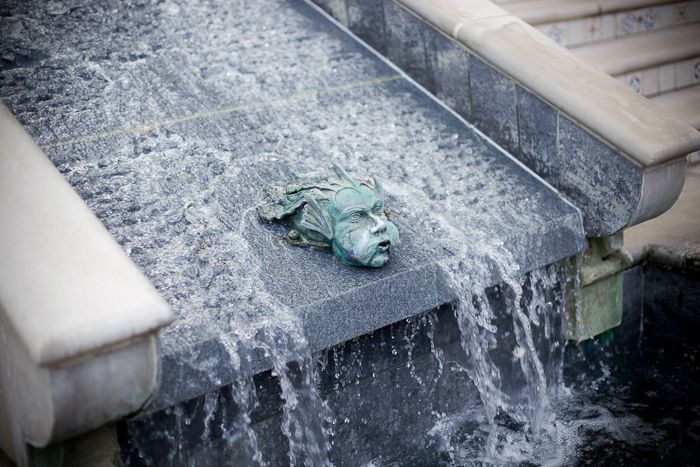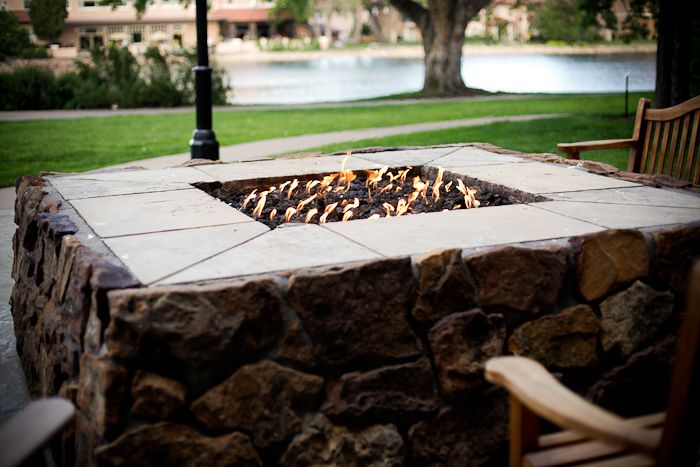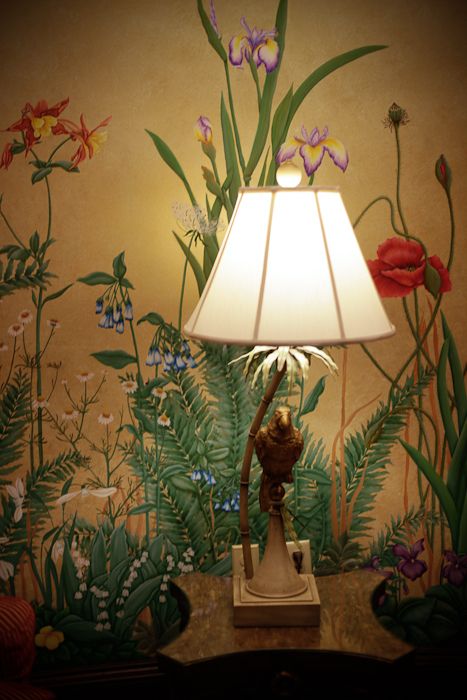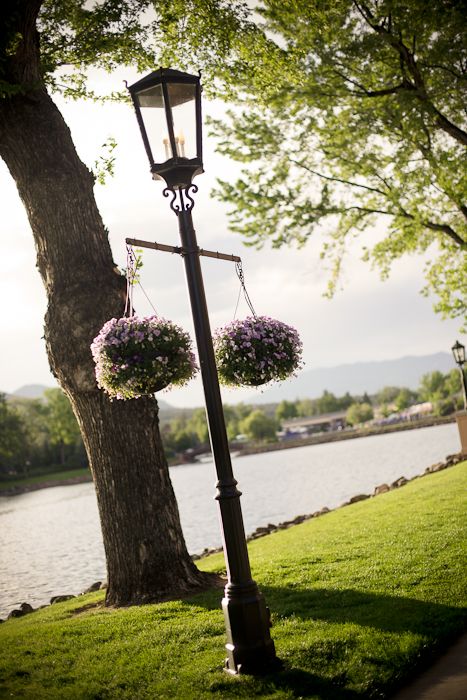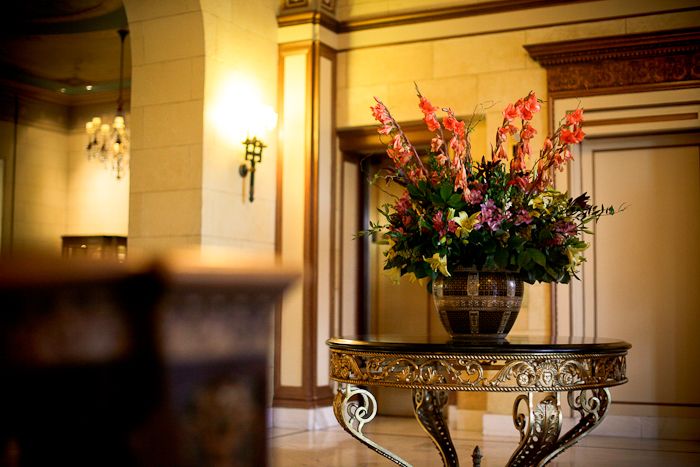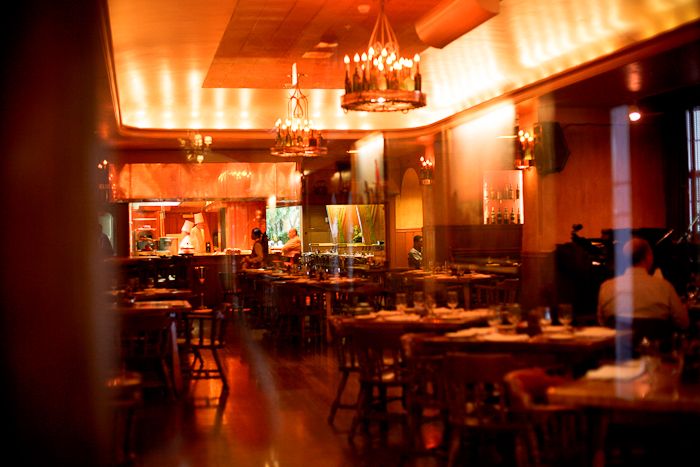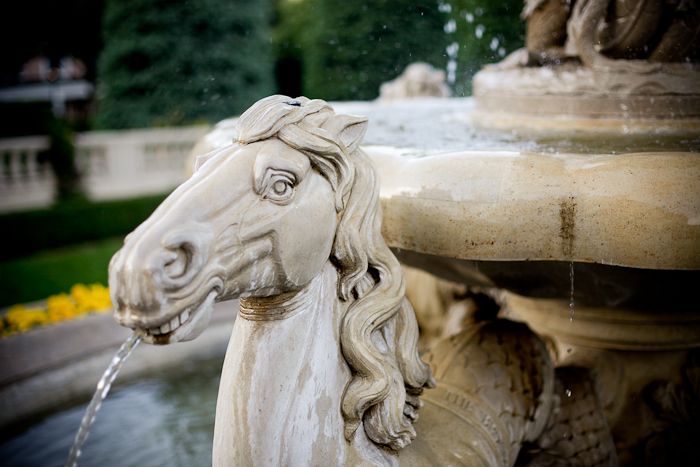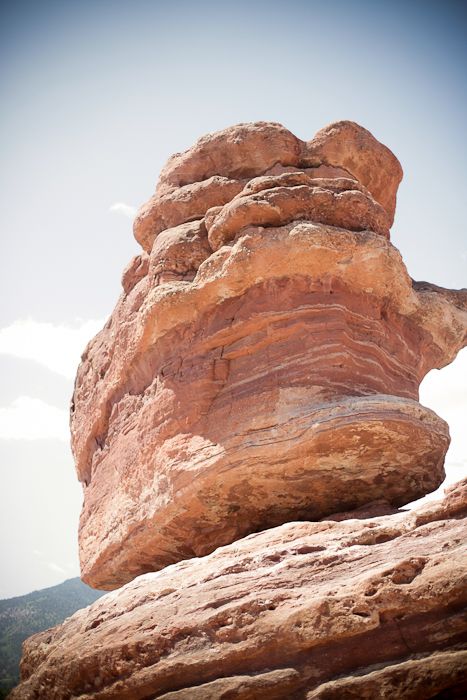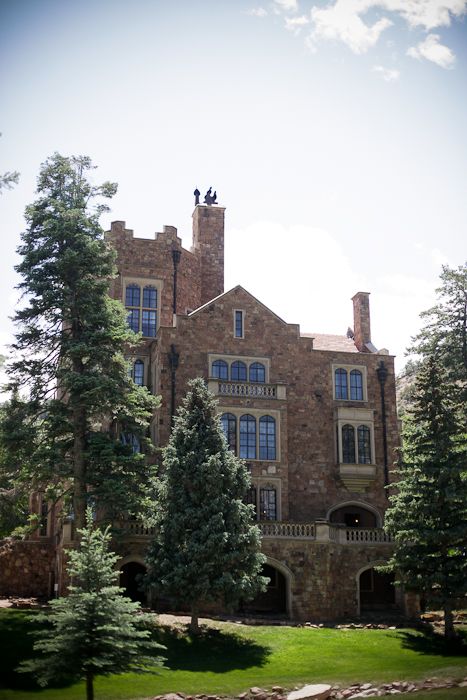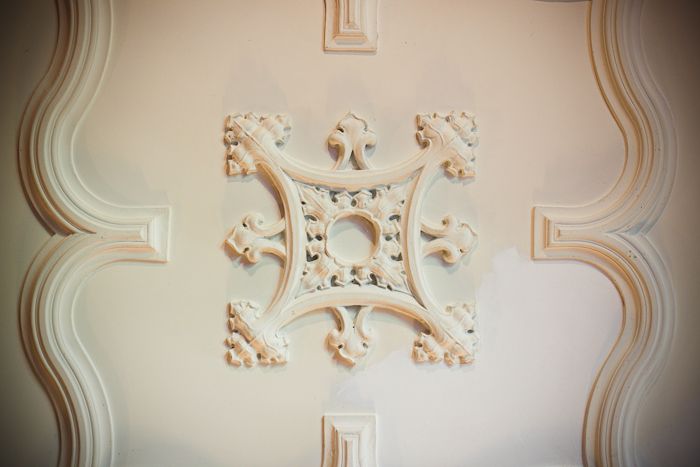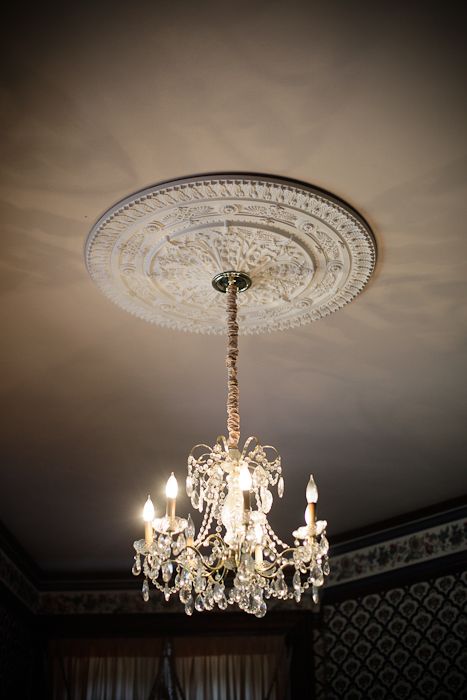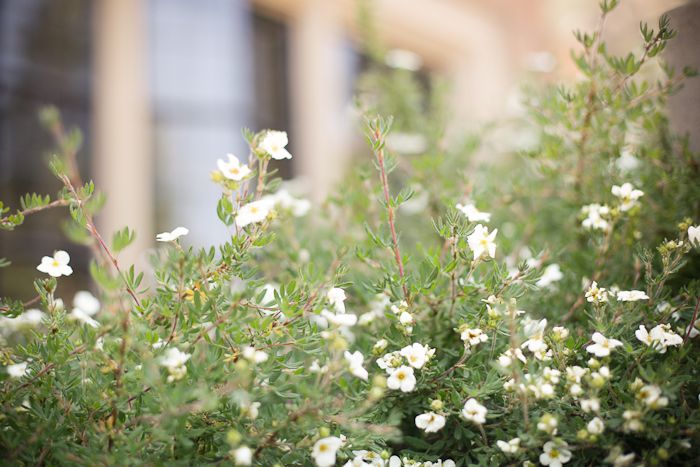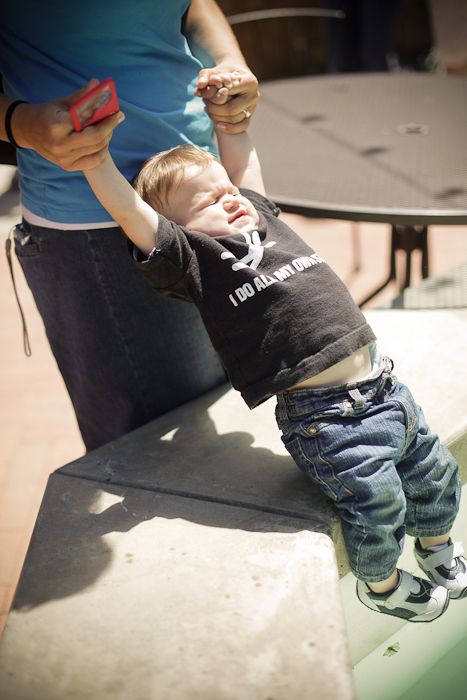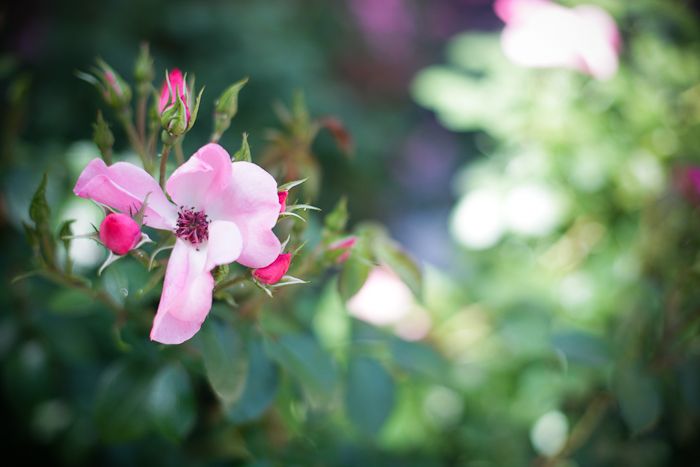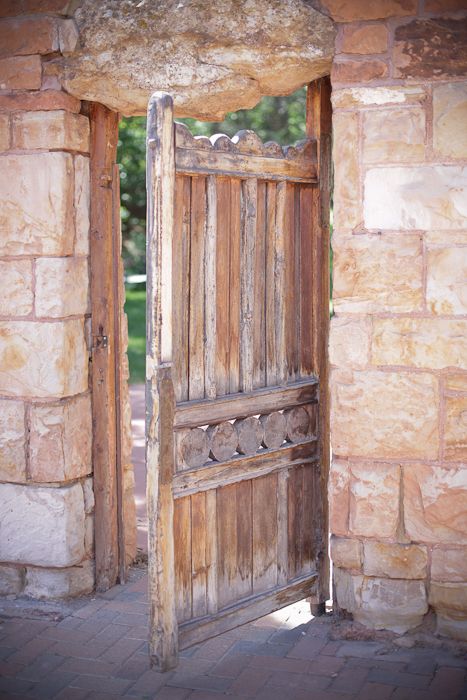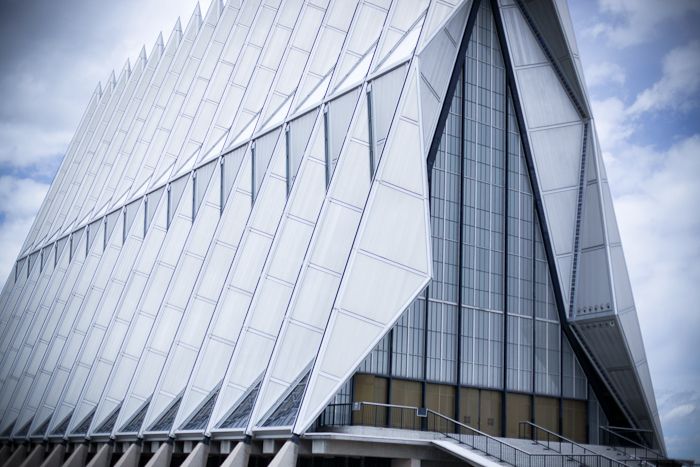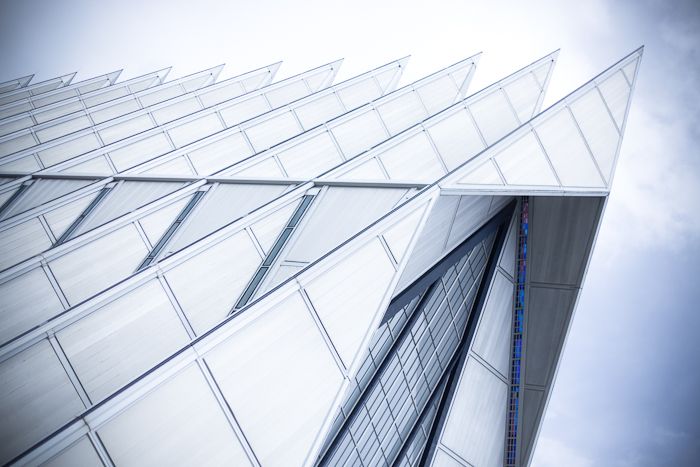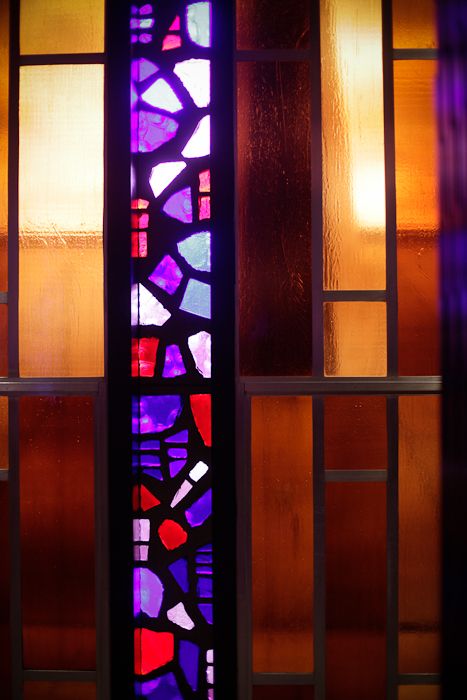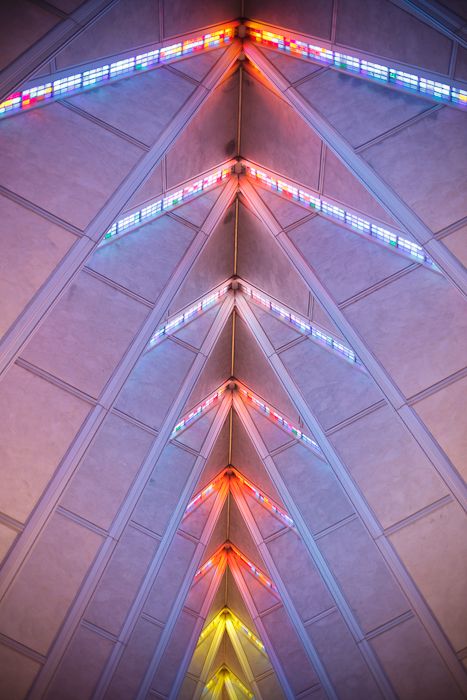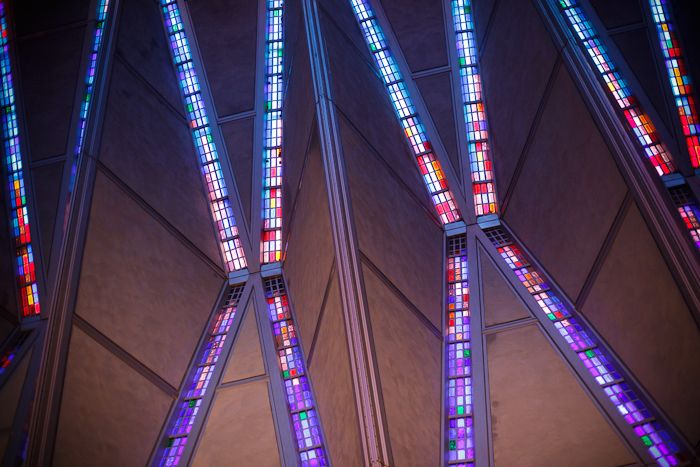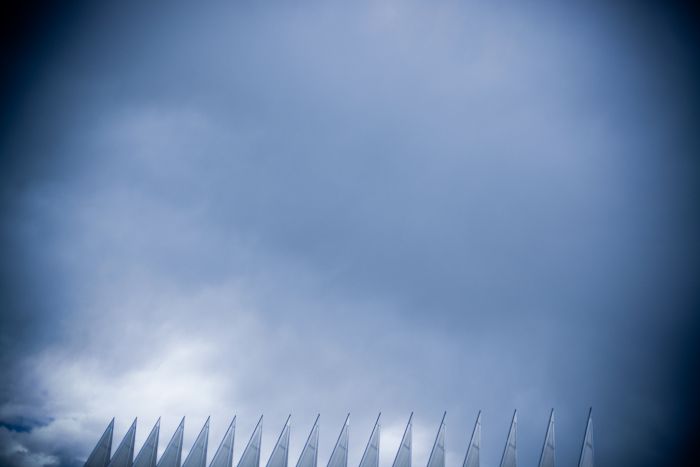 Wow, if you're still here, thanks. That was a lot of pictures.
Colorado is such a beautiful state and I think half my family wanted to move there once the trip was done.
We had such a lovely Labor Day! Did you?
Pictures will be coming...