My little son is one! How can this be?! Seriously!
He was only born five or six months ago! Well despite my denial the calendar says it's his birthday, and all these people showed up, so we had a party.
How do you make fishy cookies when you can't find a fish cookie-cutter in the store and you don't have time to order one? I had to mooch the can off a family member, because I don't drink pop. Just don't let the kids do this one, the pop can is sharp.
Getting ready...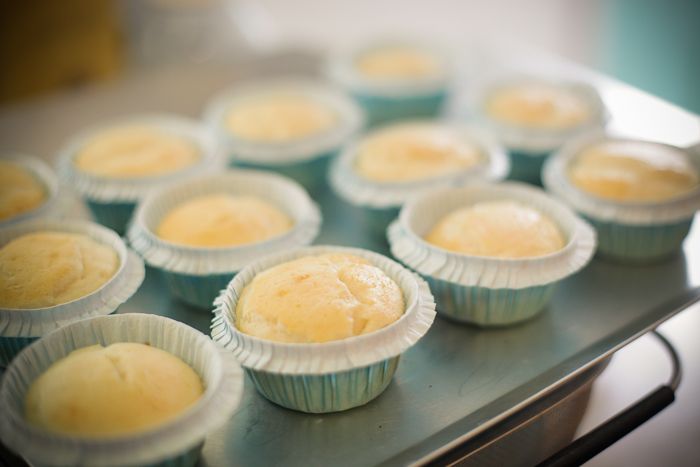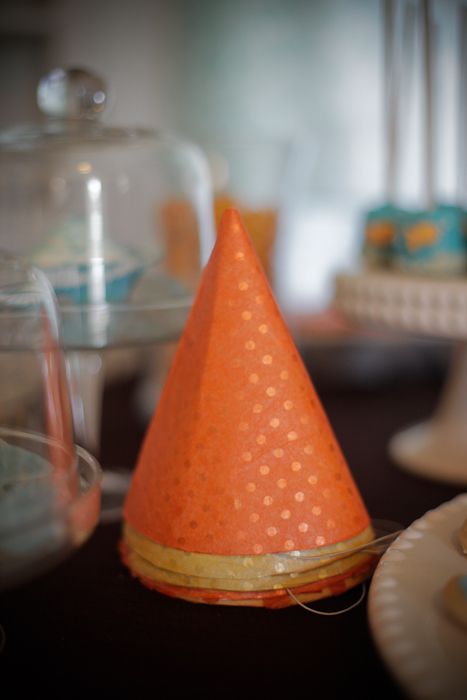 My favorite creation of the day.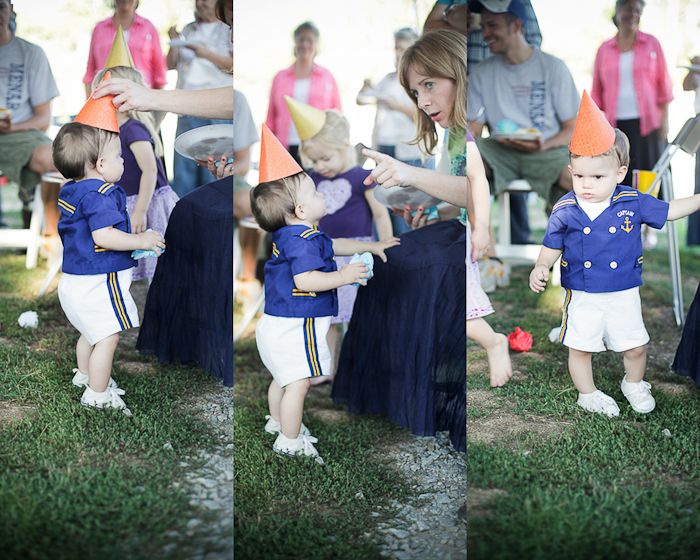 As the party was getting underway I was remembering back to how awkward I feel to be the center of attention opening all the gifts. I had to be that person for four or five bridal showers, two or three baby showers, so I think I've done it quite enough. I was hoping would be so excited about his new toys or at least ripping into brightly wrapped packaging...but no, he just wanted to sit in the driveway and play with rocks. So yes, once again I was stuck opening all the gifts.
He got some fun and adorable stuff! He likes all his toys and books whenever there aren't any rocks present. Seriously, he loves rocks! I even find him in hotel lobbies picking the rocks out of the potted plants. Ah!
It was a fishy themed party so I made everyone play fish volleyball....yes, it is what it sounds like. Don't judge.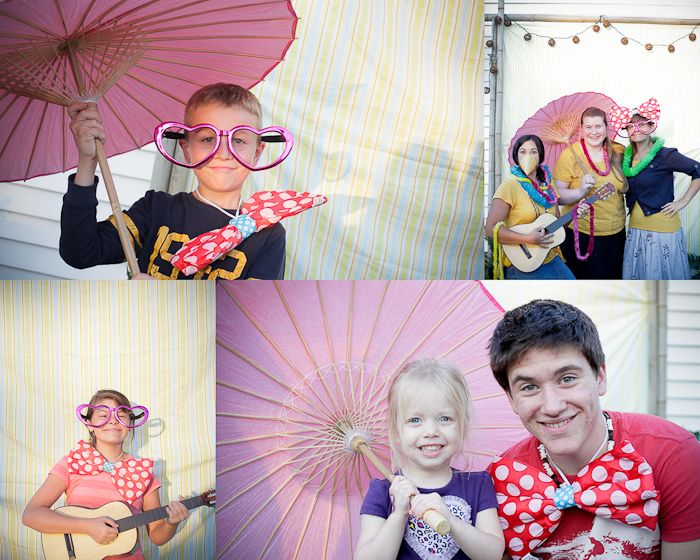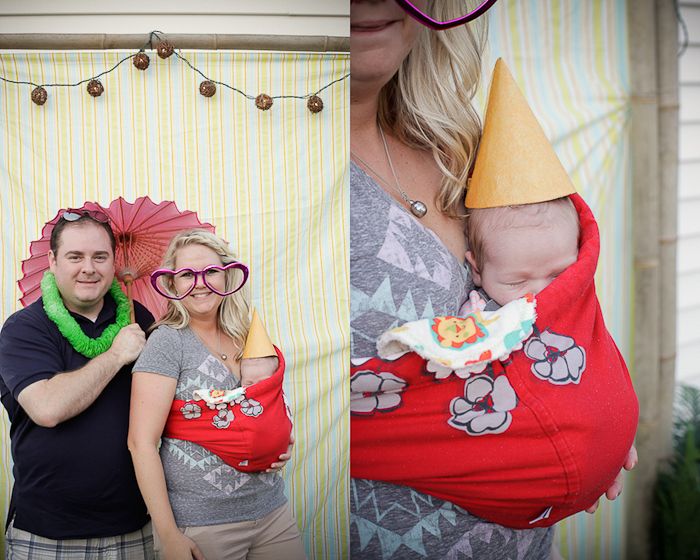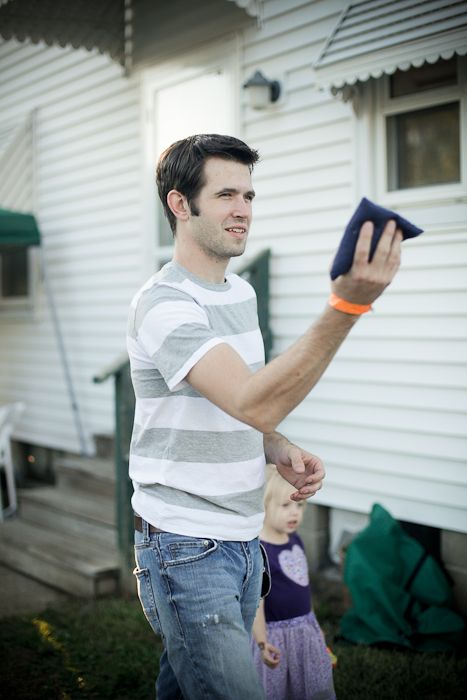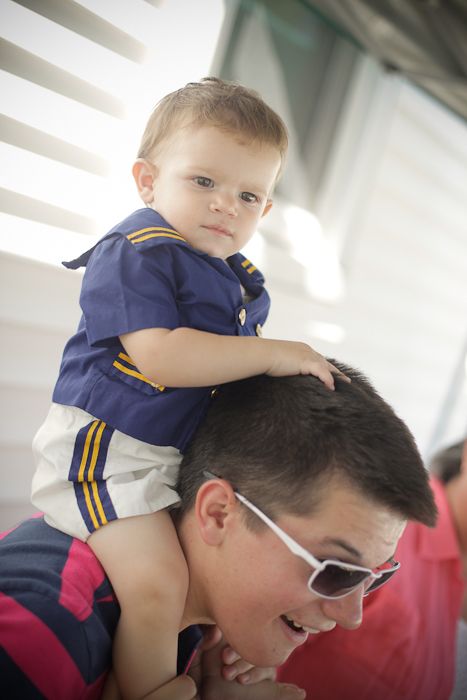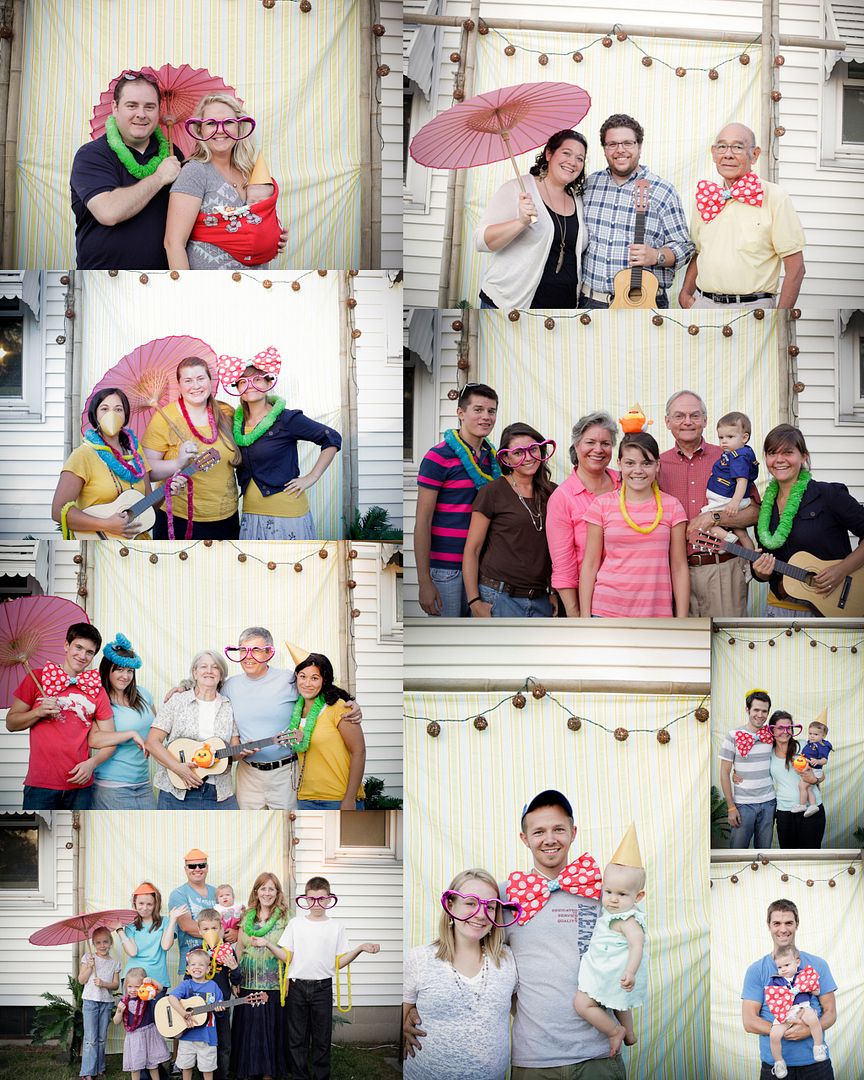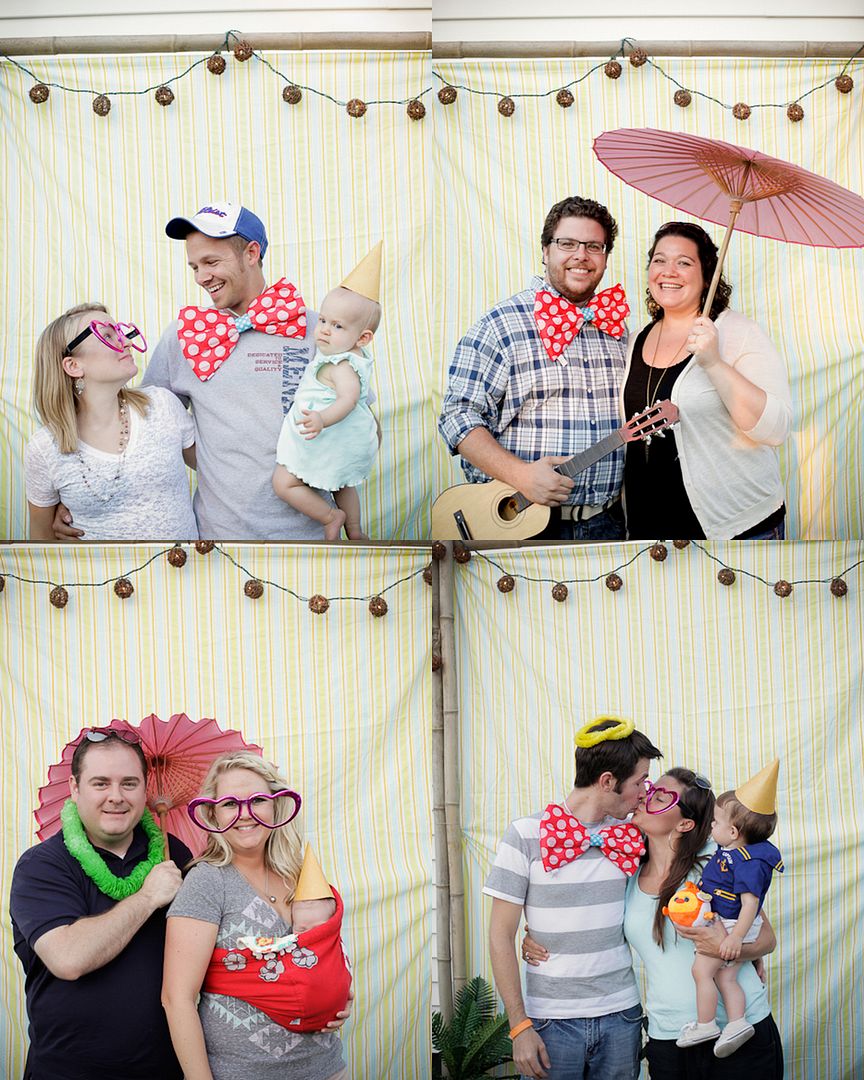 It's always a lot of work to put something like this on, but I had help and it was totally worth it. I'm already planning next year :p.