Sunny Spring evenings just demand a picnic.
Making lemonade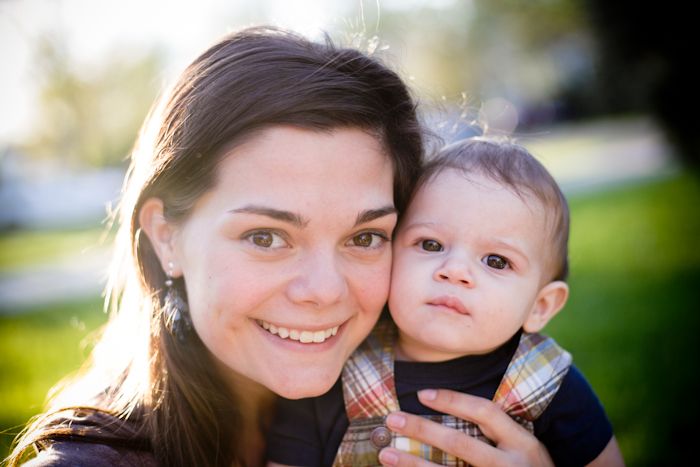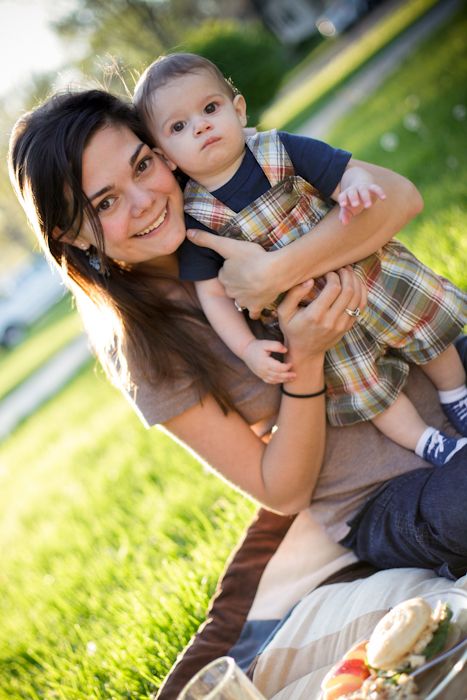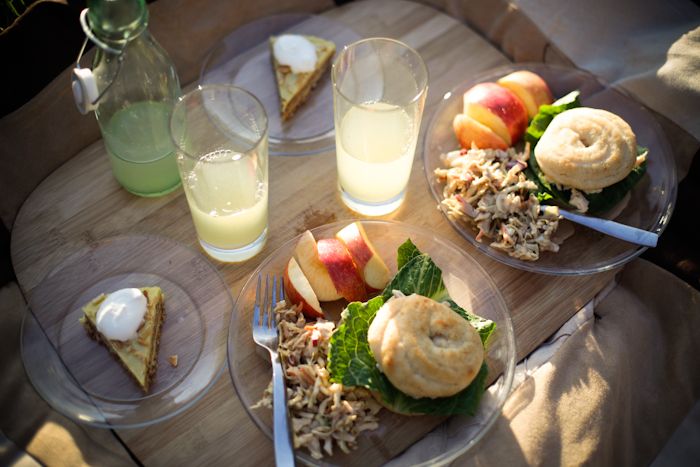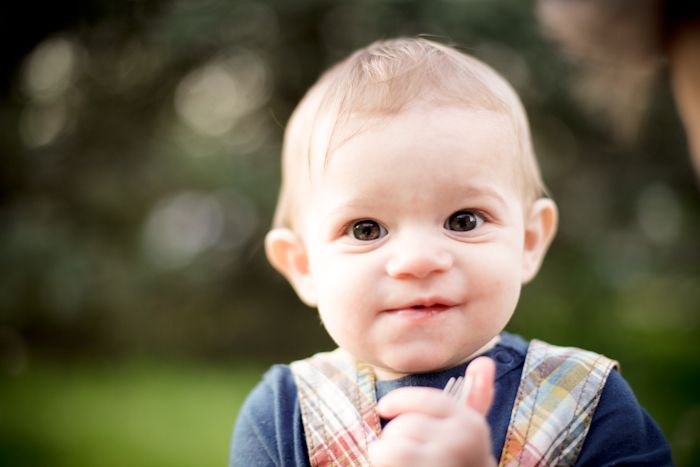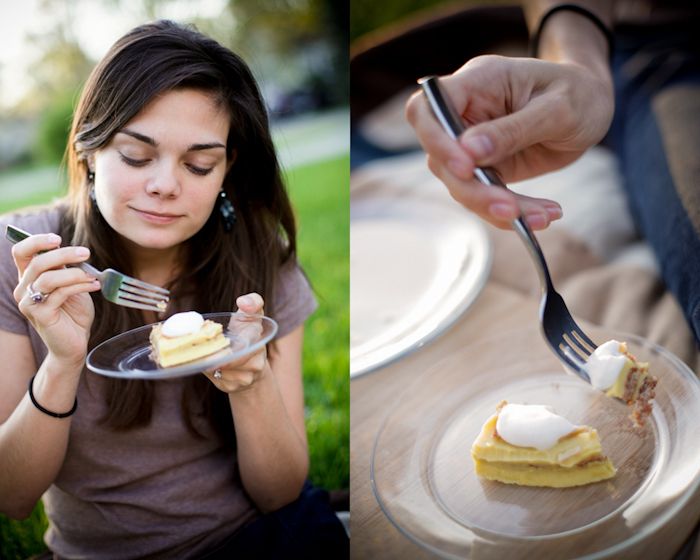 Love my gluten free almond cake from Ikea!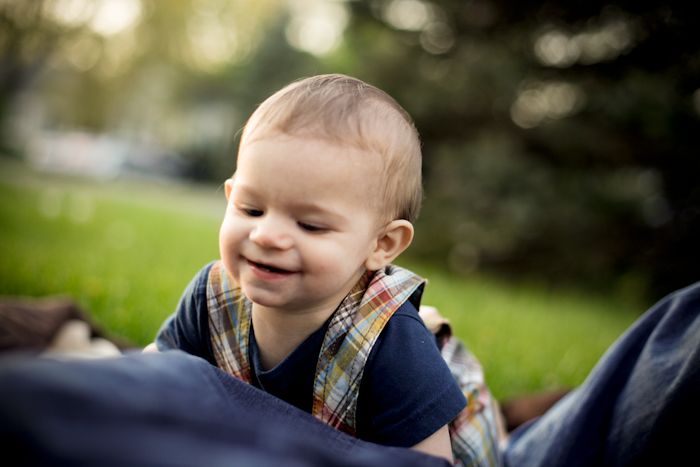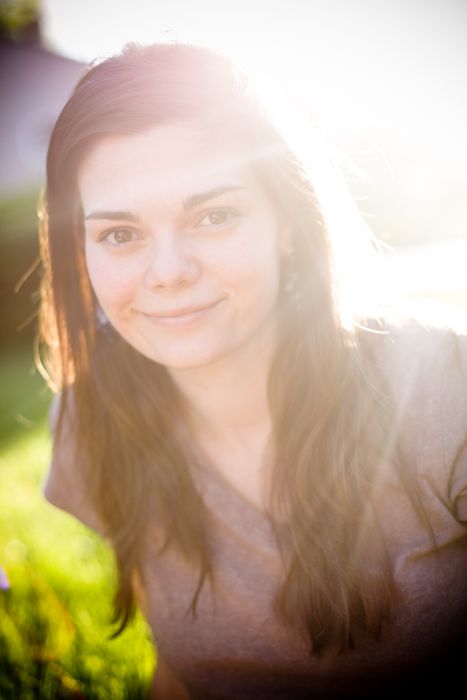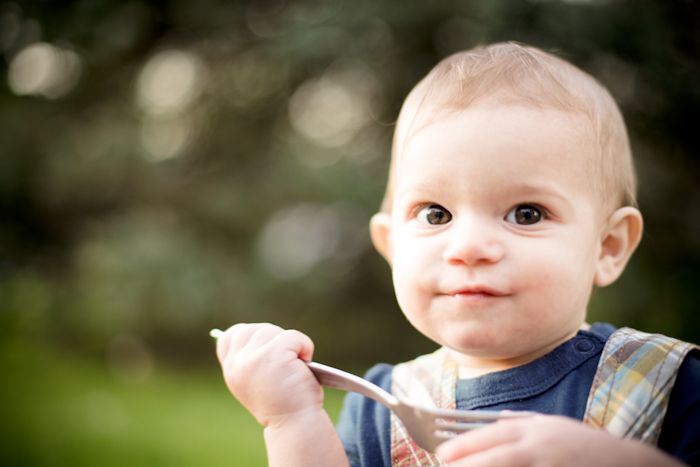 Our neighborhood.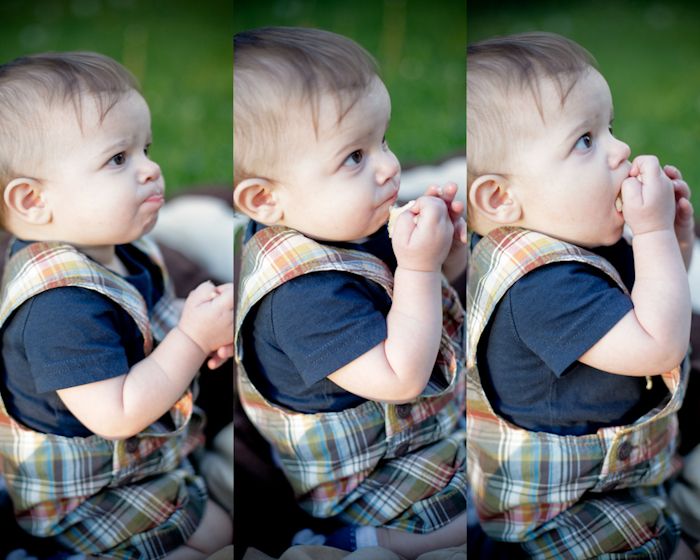 We gave him an apple to suck on. He decided he wanted to do more than suck on it, he wanted to devour it.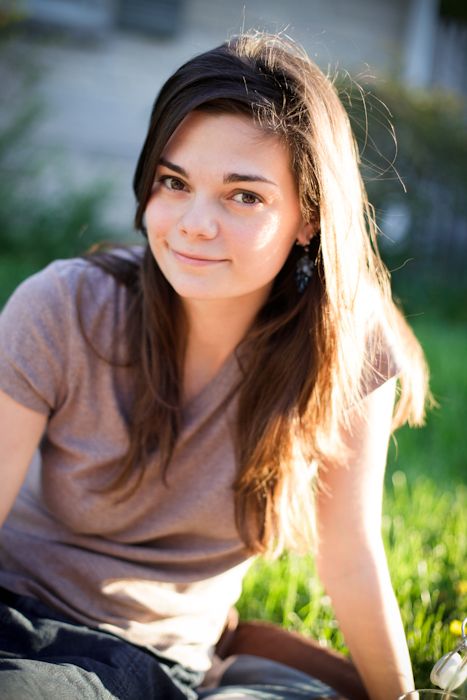 I love hanging out with my boys.