Oh my, we had such a fun time on our family vacation!!!
We decided that taking a trip to FL would be a healthy and rejuvenating family activity, and it was! I haven't been to FL in about three years and I was so excited to be going with my own little family this time. Tim hadn't been on a real vacation in almost 11 years and he's been working so hard recently I was so happy to see him being able to rest and relax. Evin, aside from cutting in his top two teeth, had a blast.
I love seeing the world through my son's eyes. Now, he won't really remember this trip so I guess we'll just have to go back. :)
Tim took me out on a date. I manged to embarrass myself. I got all dressed up, Tim drove us to a cool water front restaurant, we had to kill some time before our table was ready so we went for a walk on the beach. We took some pictures and video of each other....shocker, I know. My feet had gotten sandy and I saw a foot washing station. I walked over and pushed the button, immediately I was drench from a lovely shower-head I had failed to notice. Turns out there were more than one button and I had chosen the wrong one. I'm literally dripping water as I walk over to Tim. He laughed, I laughed and then I stood on the beach in front of everybody trying to let the wind dry me before we sat down for our dinner. Oh well, good thing we took all those pictures before-hand right ;)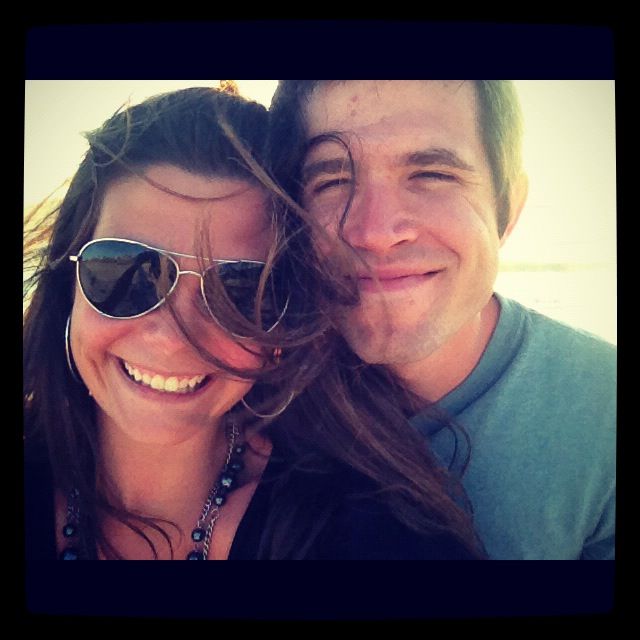 I have this thing for clam chowder, I'm always looking for the best clam chowder in the world.
This stuff was yummy, but I'm still on the lookout. The crab was delish though!
Ok, so here's a preview of some of the activities, and shoots I'll be posting when I get the time.
We went on a dolphin watching boat ride.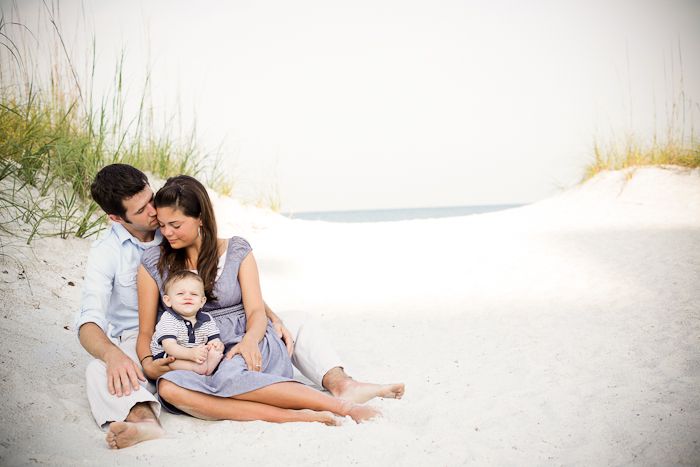 More family photos to come!
Evin's nine month pictures.
Then Tim topped it off with the most amazing Mother's Day morning!!!!
So yes, stay tuned for more vacation adventures!
If you notice I didn't really blog during the trip but I did post to
Instagram
everyday. Feel free to follow me if you care to.