Not many people know that Tim and I have a secret talent.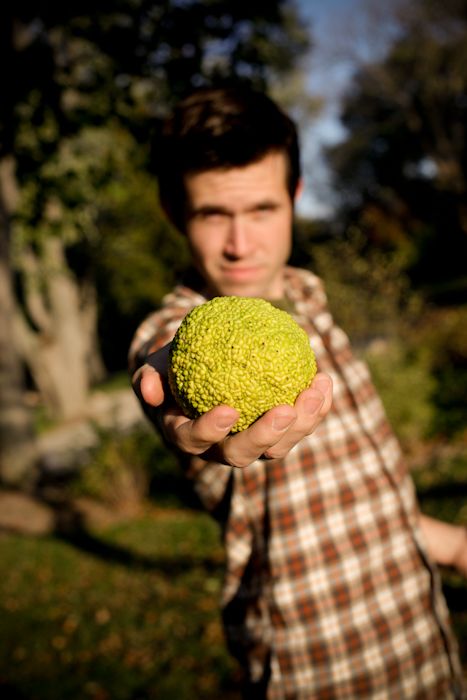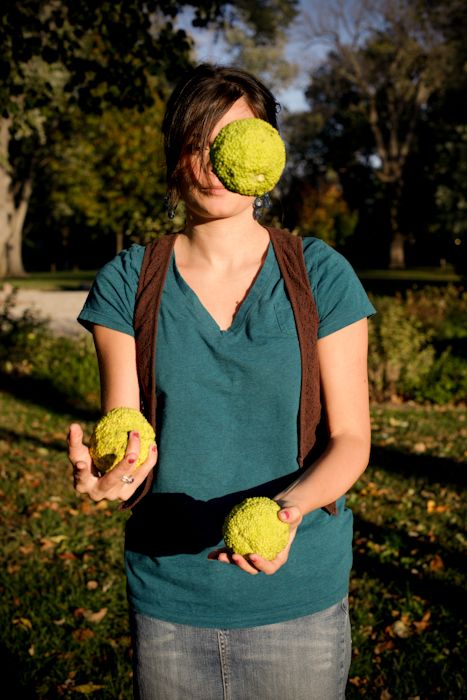 Yes, we are expert jugglers.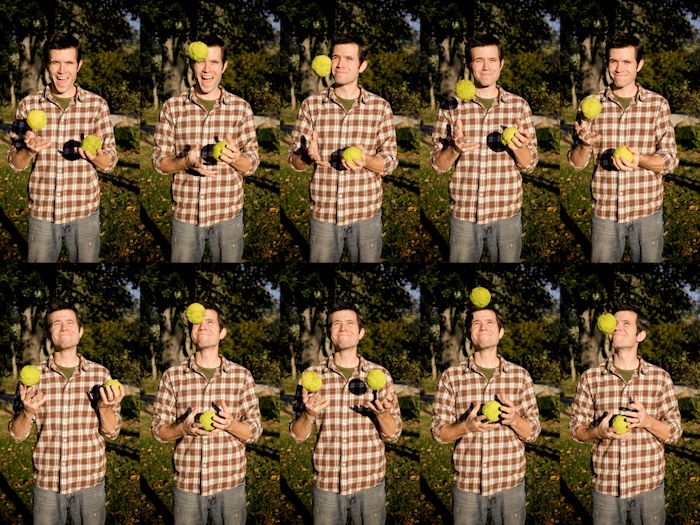 Ok, I guess we aren't experts, actually we're not even good.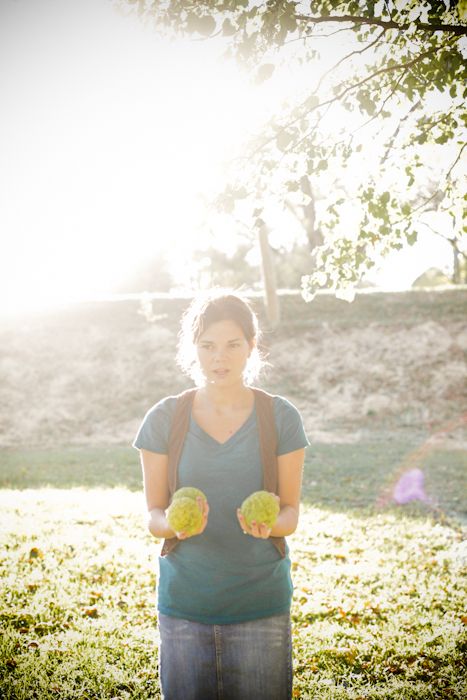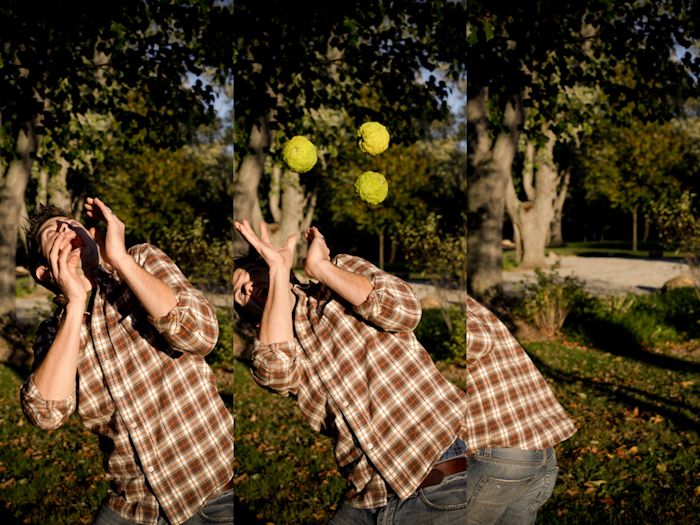 Actually Tim can't juggle at all and it takes so much concentration for me to do it that it's almost painful.
Painful for me and painful for whoever is watching.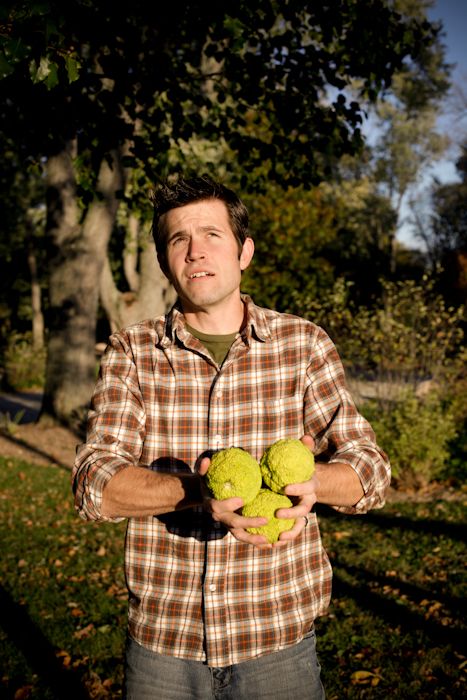 So yeah, about the expert juggling thing, well nevermind.