Friday afternoon, Tim was coming home early and it was high time we did a family photoshoot.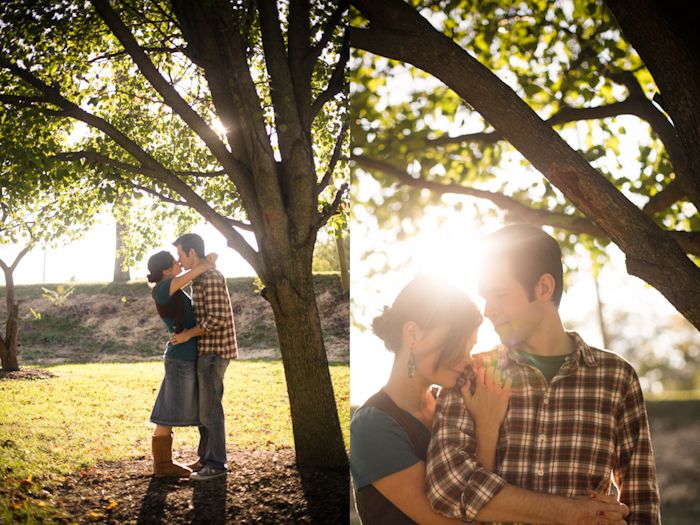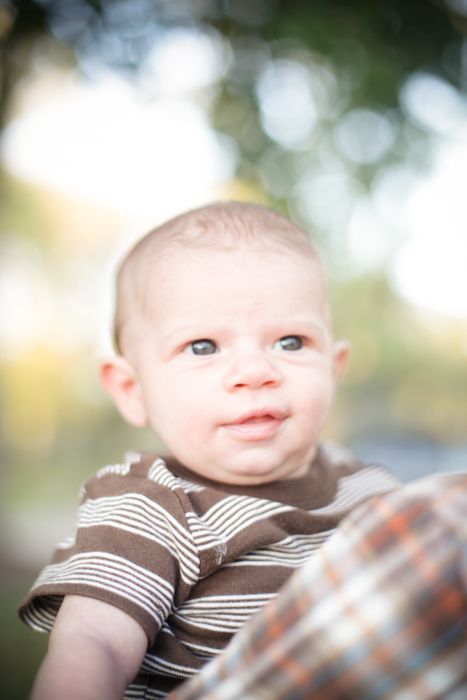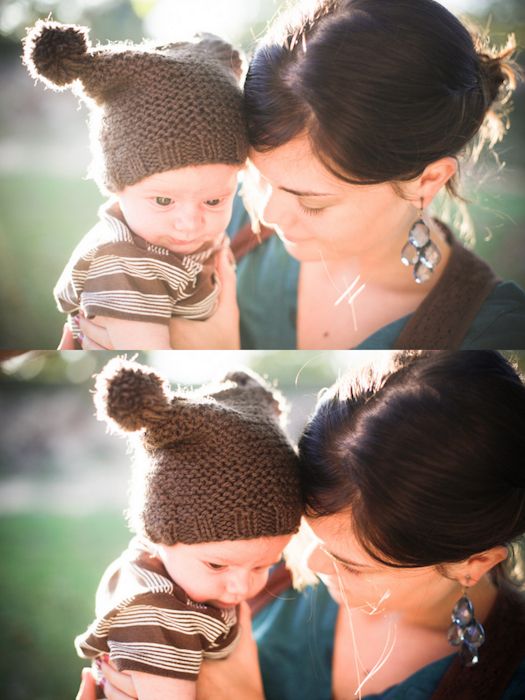 Evin is growing and changing so so fast and we haven't taken portraits for far too long.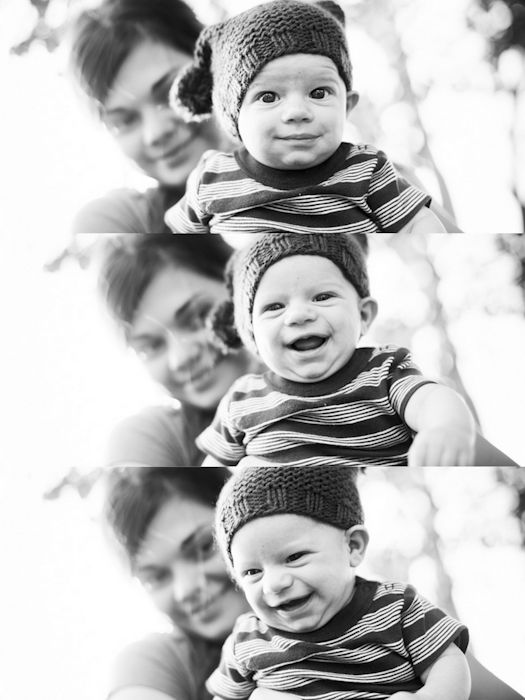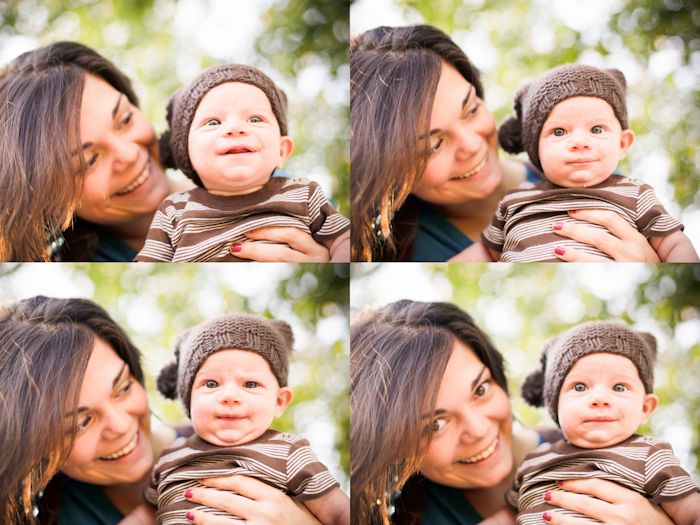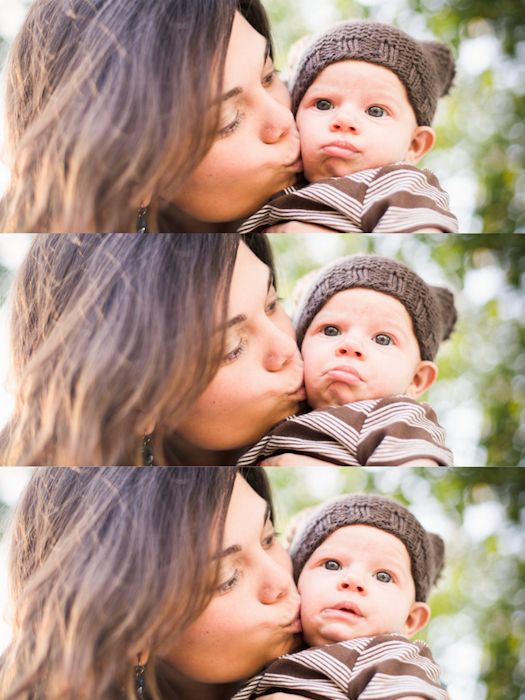 He loves kisses from mommy....well most of the time.
Apparently it's too embarrassing to admit it for the camera though.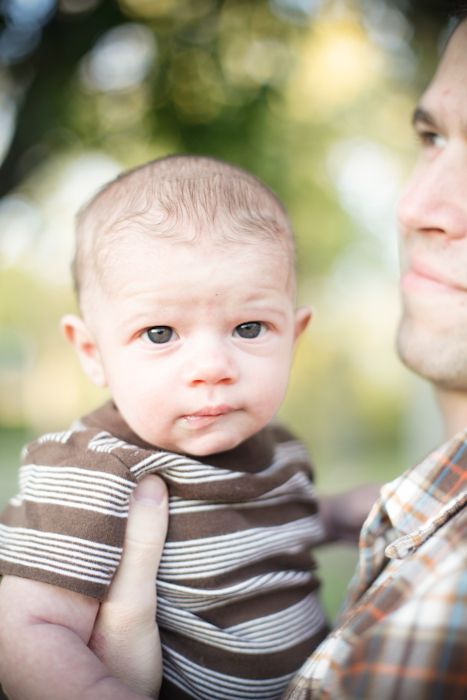 I could watch Tim play with his son all day. He's so gentle and loving with him.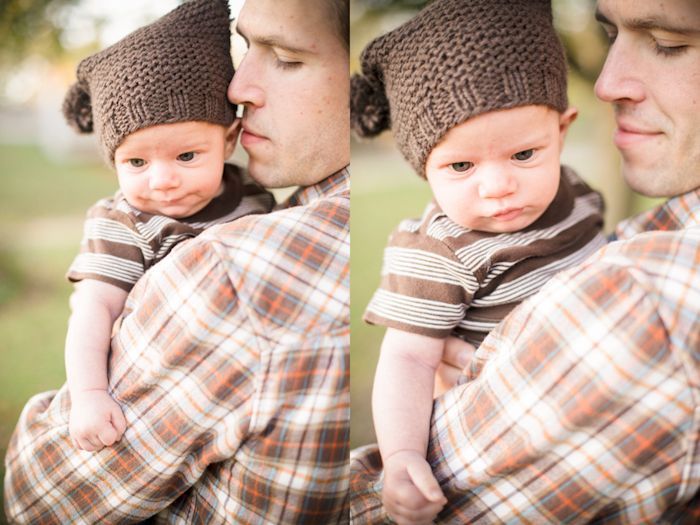 Little shmooie knows his daddy's voice and likes to just snuggle with him.
I just can't kiss this little face enough.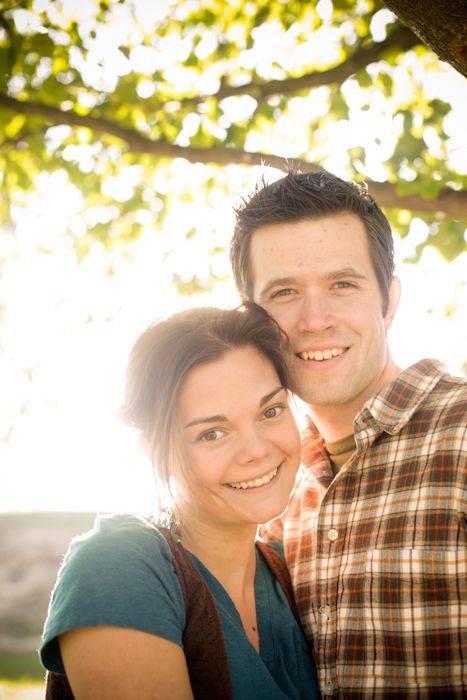 I am so blessed to be wife to Tim and mommy to Evin.
Happy Fall!
P.S. If you happen to adore Evin's hat as much as I do you can order your own
here
.