I don't get to attend too many weddings...as a guest I mean.
I love my job as a wedding photographer but it is nice to just chill out at a wedding once in awhile.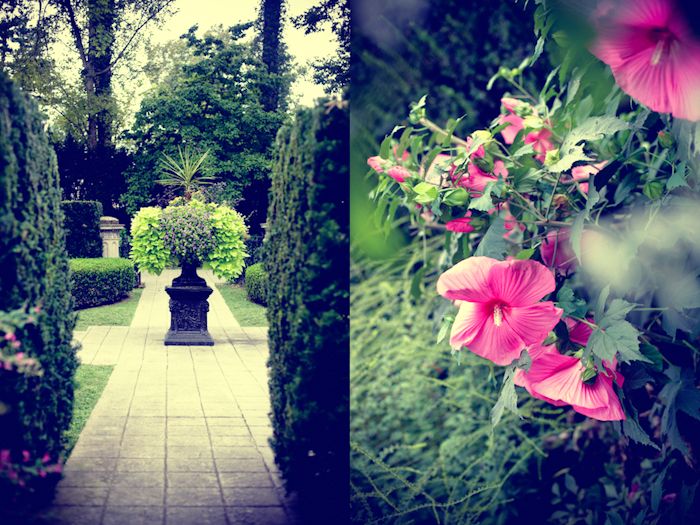 My cousin got married on the grounds of a beautiful mansion in Kentucky.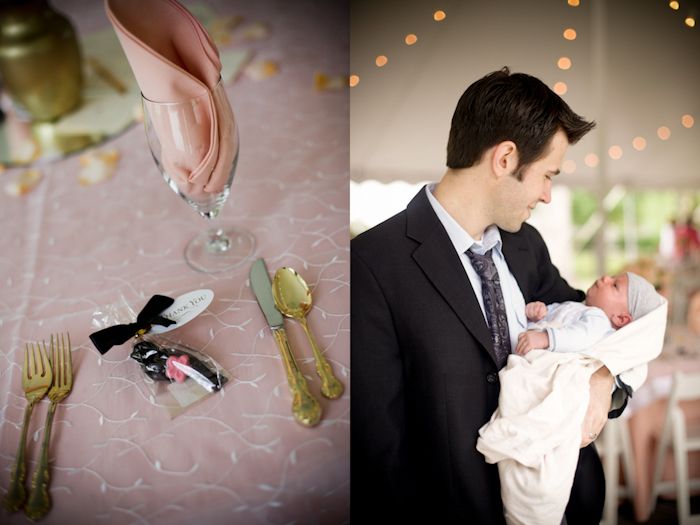 This was Evin's first of many wedding experiences I'm sure.
I actually got to sit down and eat!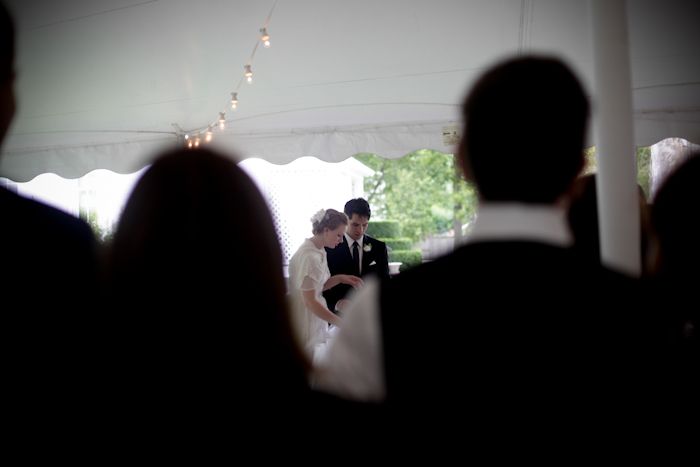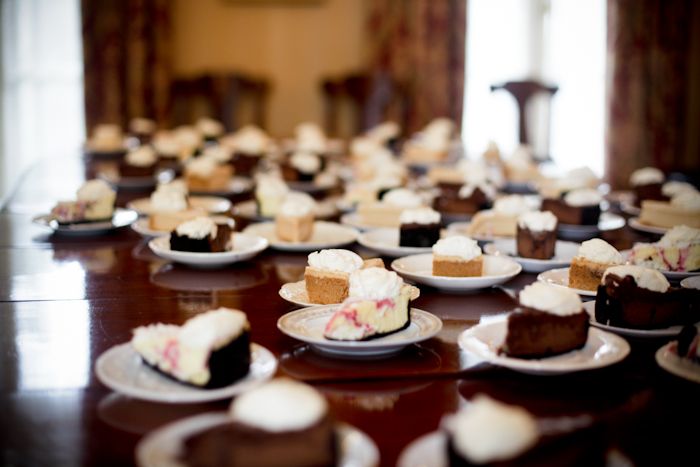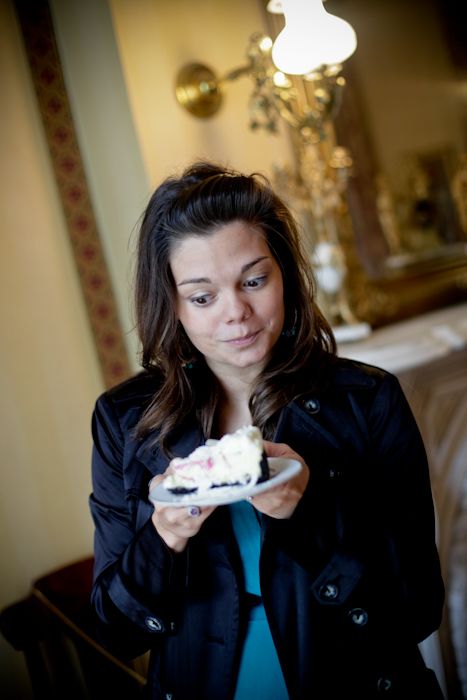 Oo, it's kinda fun being a guest at these things.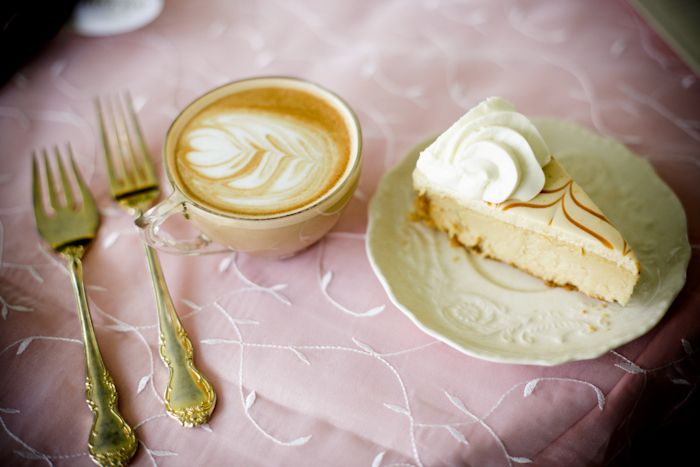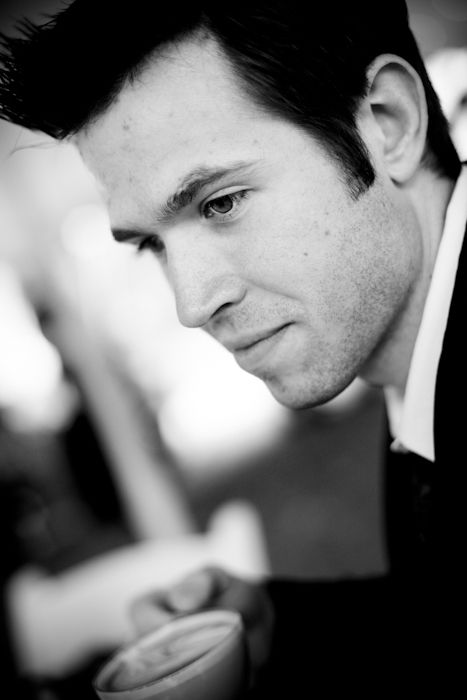 My handsome hubby.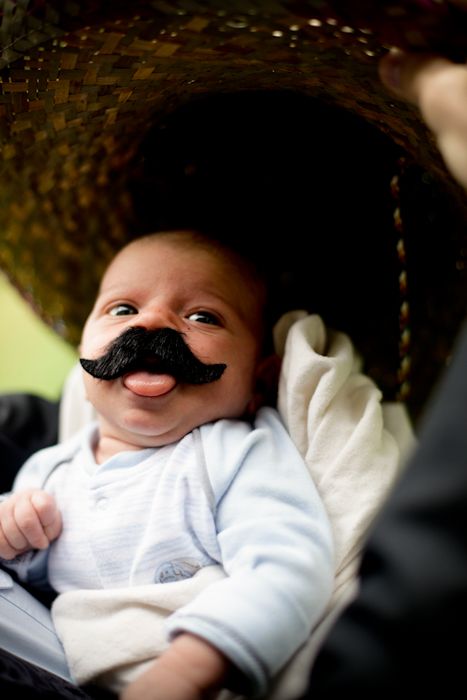 He's a natural at the photobooth thing. Am I a horrible parent?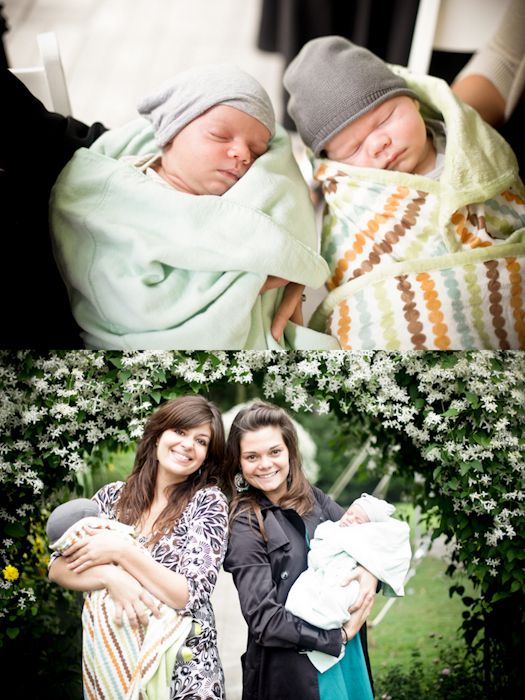 Evin got to meet his new cousin who is 6 days older than him.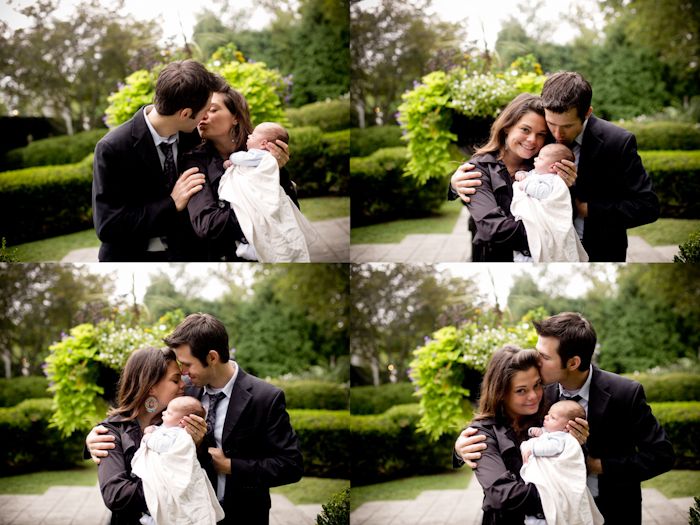 Now that he knows what a wedding is, I'm pretty sure he's ready to help second shoot.