Evin and I had a baking day.
We needed to use up some fruit and veggies from the garden, hence a baking day.
Today's goods will be zucchini bread and pear cobbler.
(both gluten free)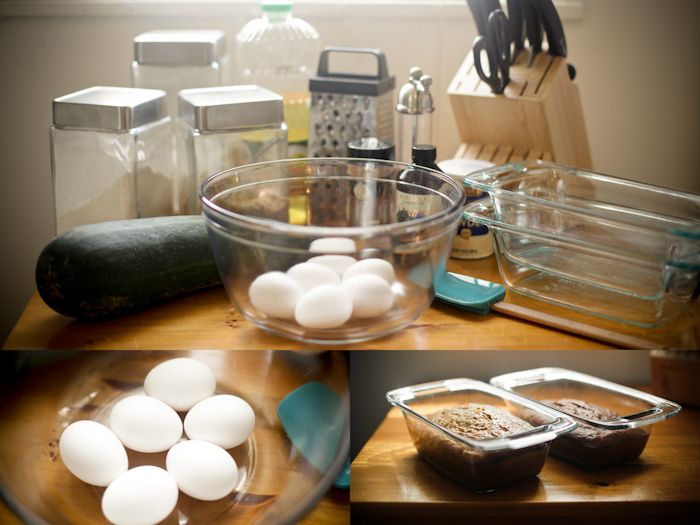 This weekend was our first year anniversary!
Tim surprised me with an adventure, but that's a different blog post.