I'm typing fast...can you tell?
I got to get this post done before little smooie wakes up.
Yes, I affectionately call my son, 'smooie'.
(sh-moo-e)
It's amazing how fast they grow and change that this stage!
As of this week he has a double chin, blue eyes and a receding hairline.
Here are a few shots from the most recent shoot we did together.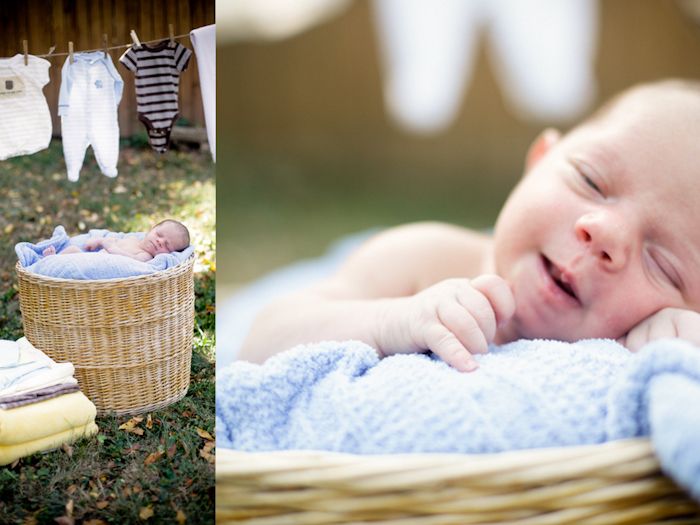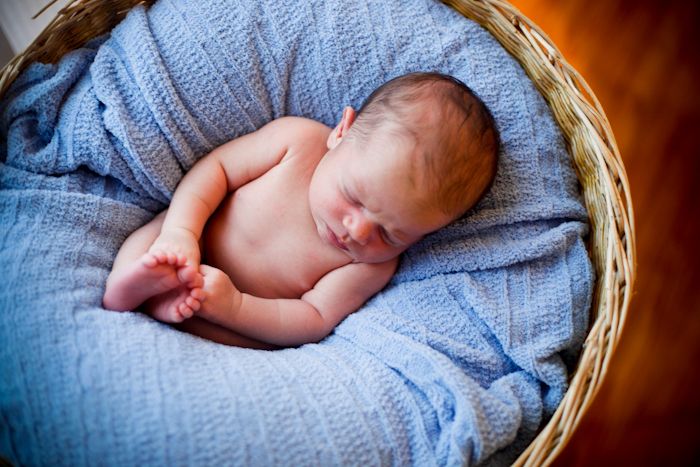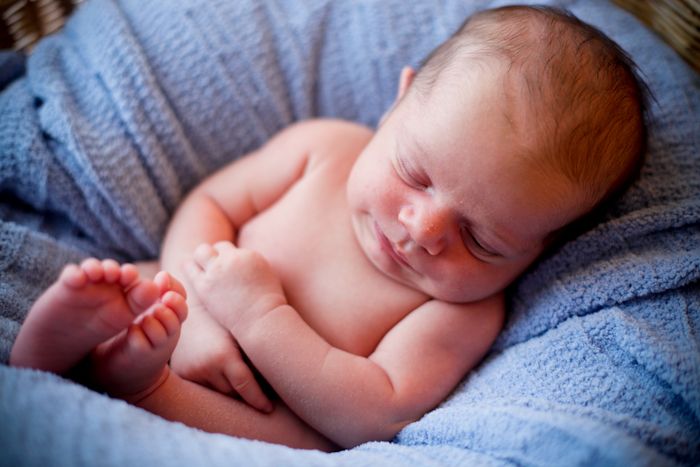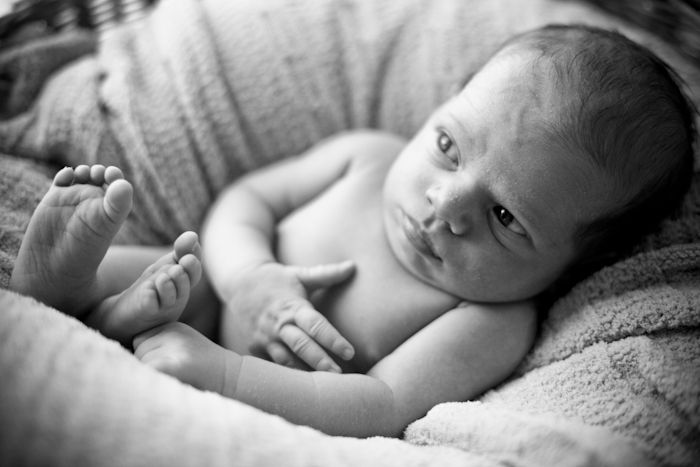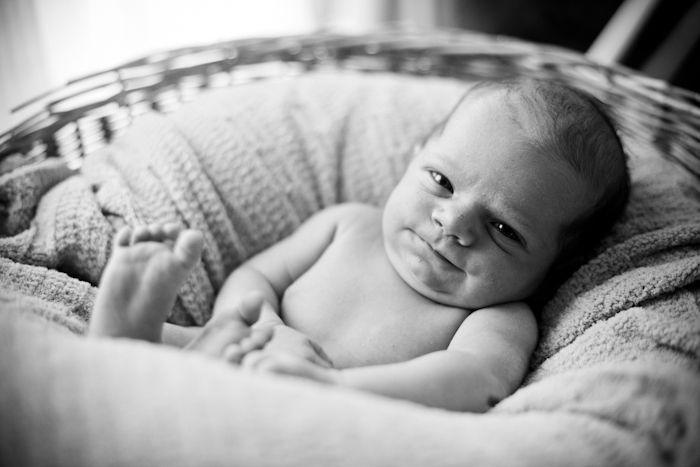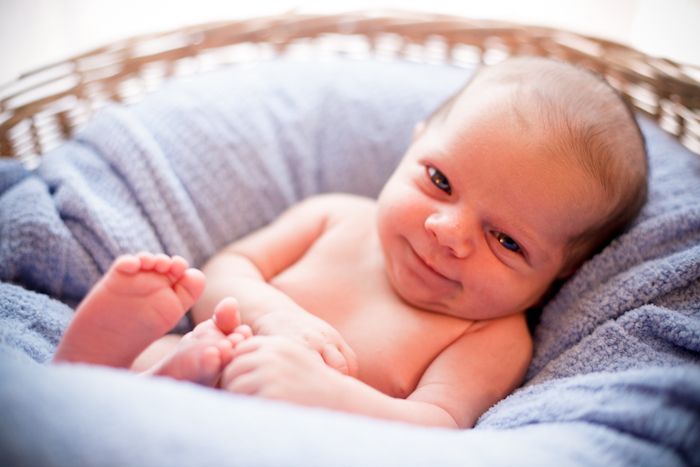 I have never done so much laundry in my life!