Some more fun Easter inspiration for you.
I just love this little
bunny napkin
fold!
It would have worked a little better with some starch, but ain't nobody got time for that.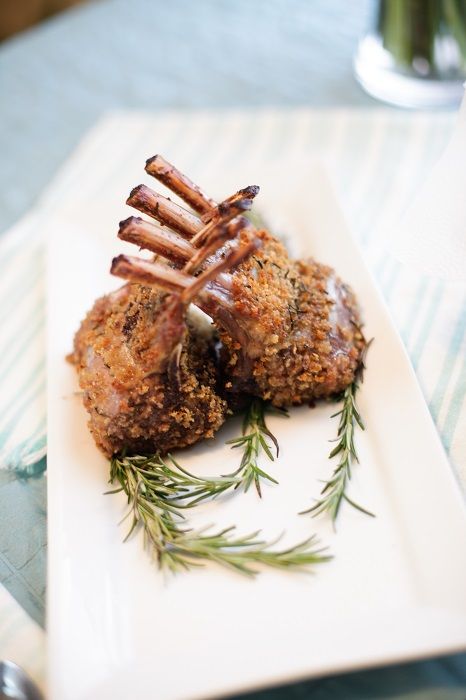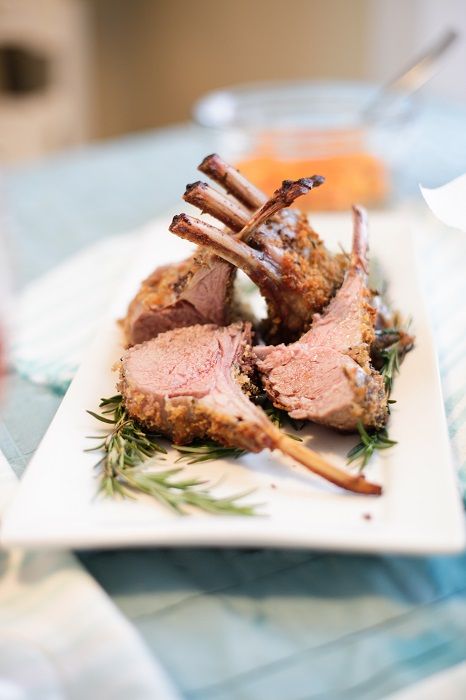 And here's our traditional lamb dinner. Sorry I don't have the recipe, I just make up my own variation every year.
Ok, will you all comment and answer something for me? I've been eating lamb for Easter for as long as I can remember, and every time I mention lamb to my friends most of them say they've never even tried lamb, ever. And I'm socked every time. Have you had lamb before? Do you have it for Easter?