Is it too soon to start some Easter posts?
There's something about Valentine's and Easter that gets me every year, I just want to create. I want to cook, and make pretty things by hand, you know, be all domestic and such.
Thought I'd share a few traditions/crafts we do for the holiday.
Today I'll give you the link to make adorable
baskets
made from paper grocery bags.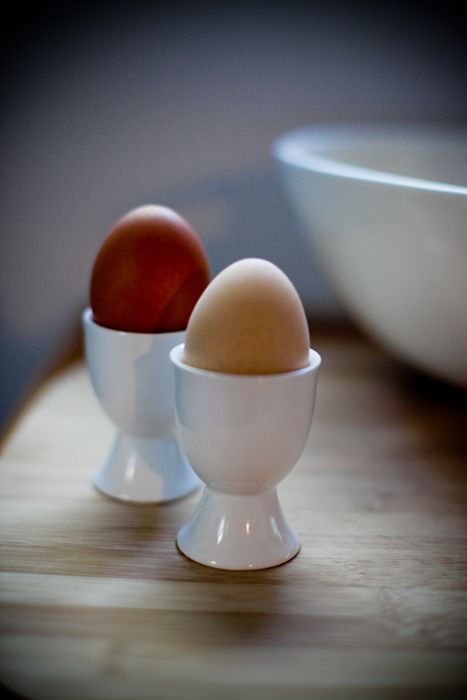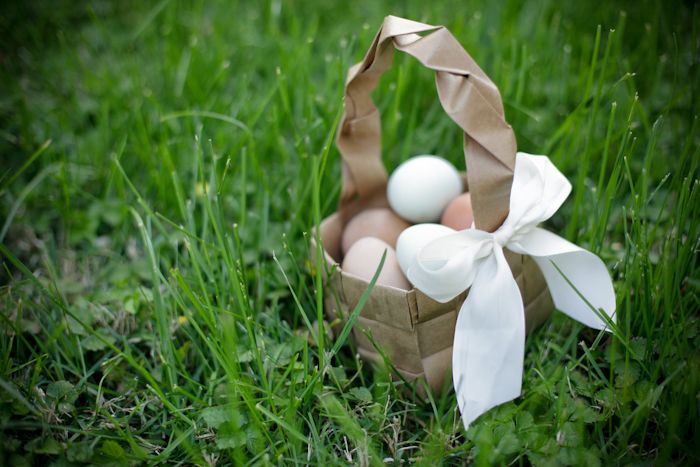 Want to hold on to the celebration a little longer?
Once you're done with your egg shell let the kids fill it with flowers and decorate the table.
From the empty shell comes life.
Mark 16:6