"Oow, ow!"
That means go outside please, in Evin english.
When we got this hat for Evin's birthday I was so hoping he would actually keep it on his head. We know some babies are fine with hats and some aren't.
After convincing him that it was a cool and a fun thing to do, he finally kept it on and now actually likes it.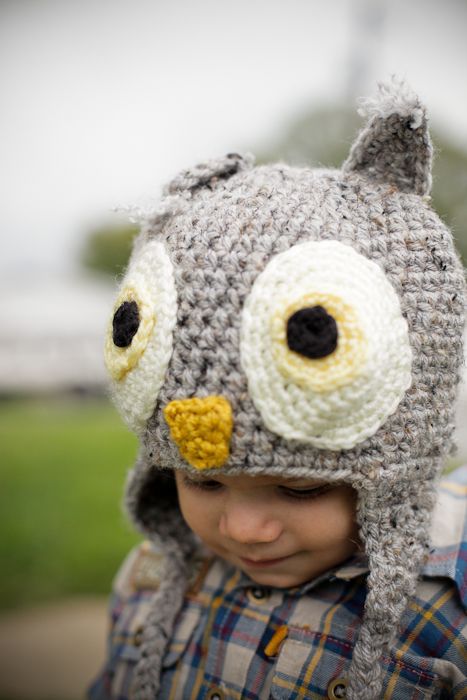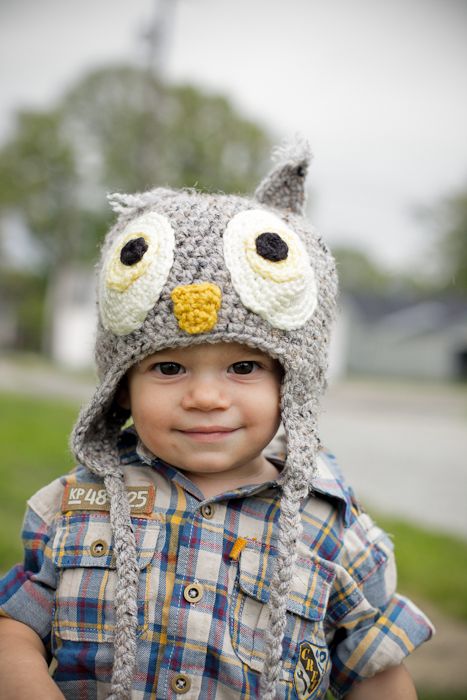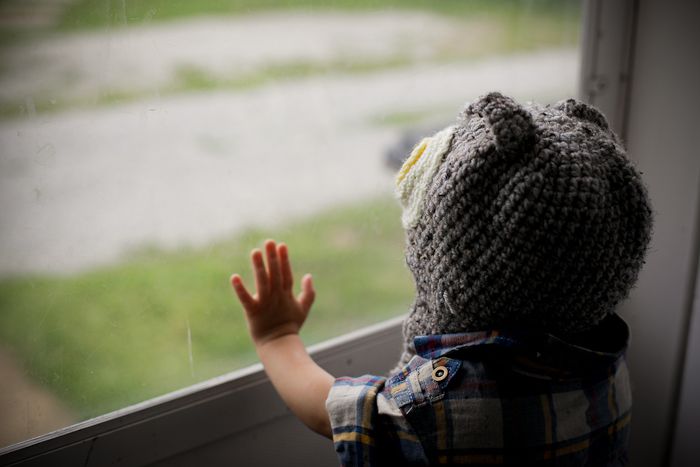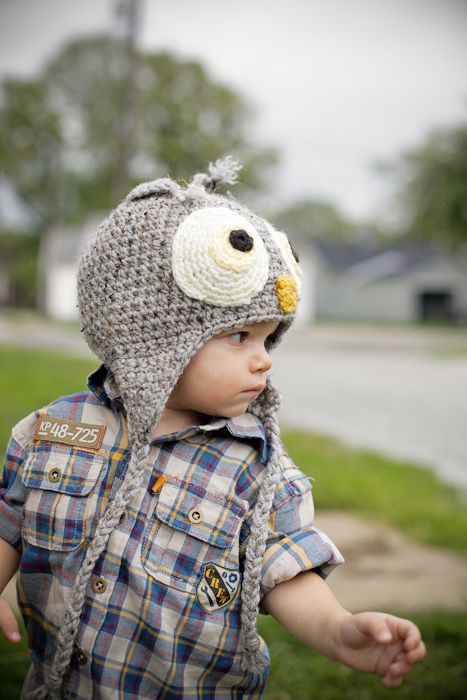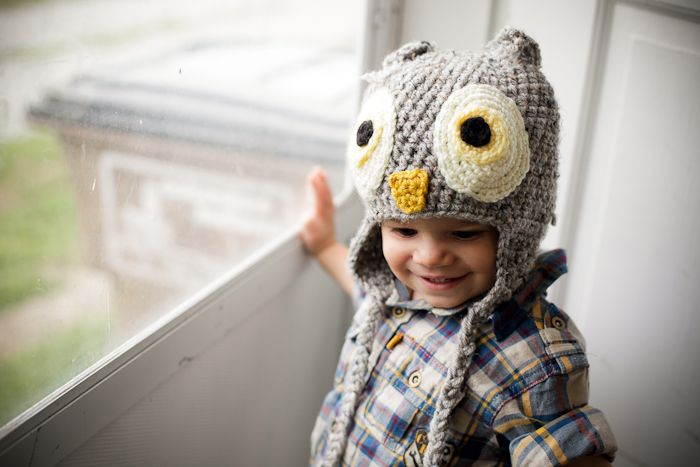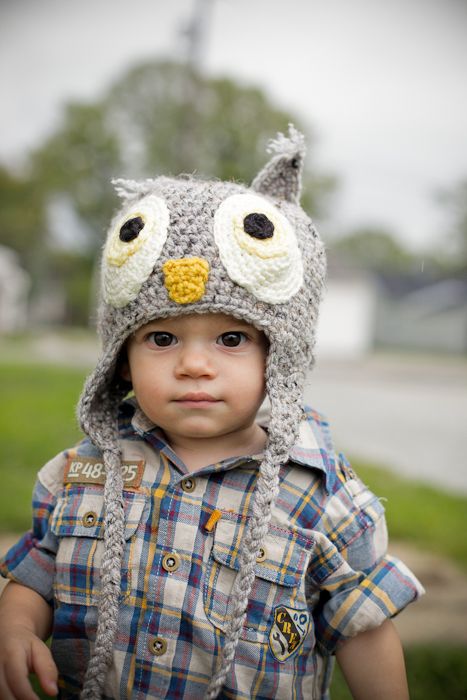 If you want a hat like this for your baby please check out Sheri's
page
. I just love her work!!!
Evin goes crazy when he thinks you're going to take him outside. Looks like we'll be spending a lot of time in the great out doors with this kid.