Man, I guess I forgot to post our little Labor Day celebration.
We have been starting our own traditions as a family and one of them is daddy (Tim) makes brunch on Labor Day. Evin decided to help him.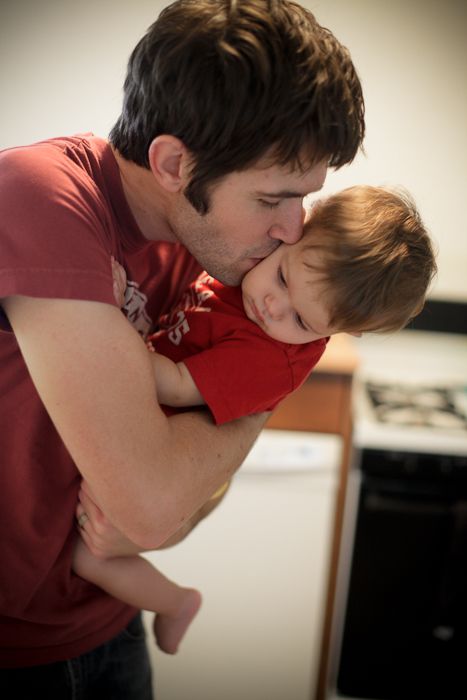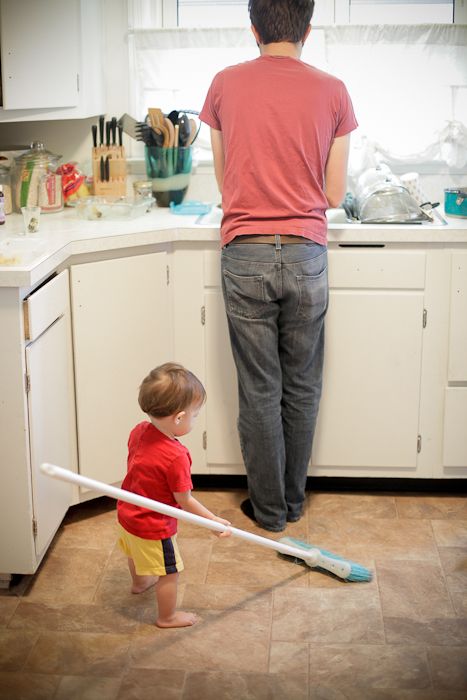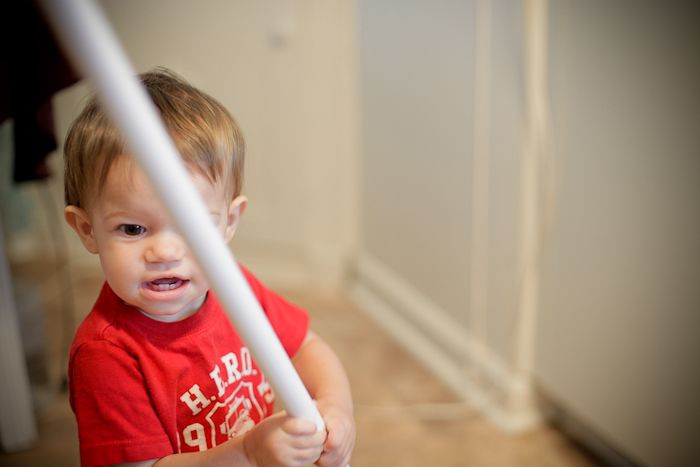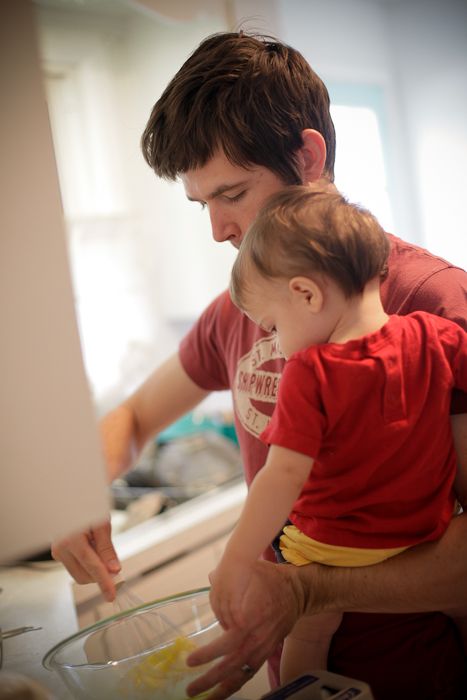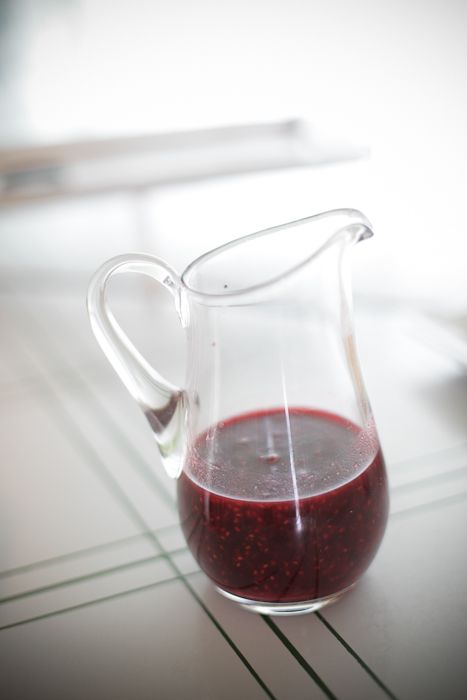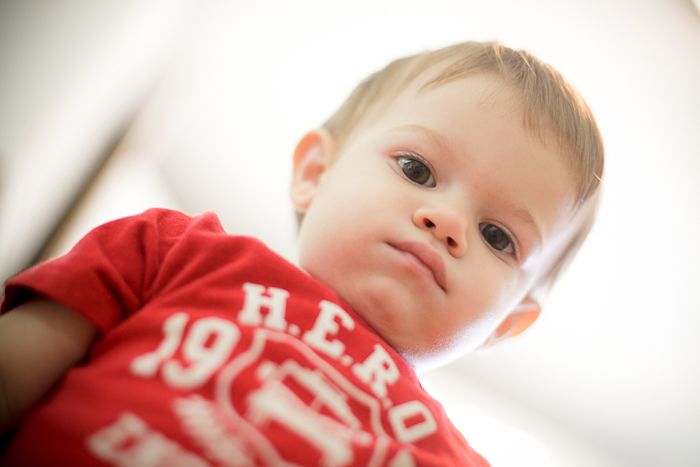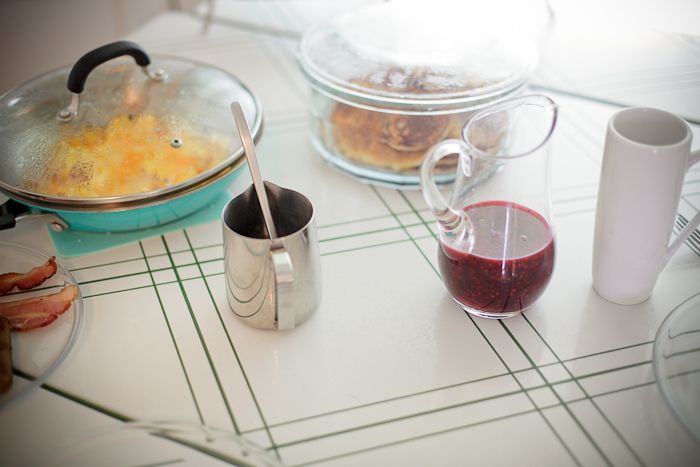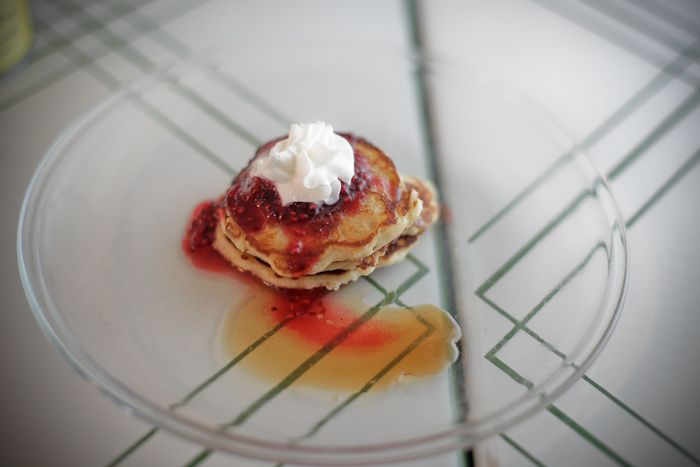 He made yummy gluten free pancakes with homemade raspberry syrup. I'm Evy and I approve of this tradition.