It was a day I was dreading for as long as I knew about it...and even before, for that matter.
Saying 'good-bye' to our first home.
We fixed the holes in the walls, painted, and then spent the next two days trying to get the drywall dust off the floors...next time we're hiring someone to do it!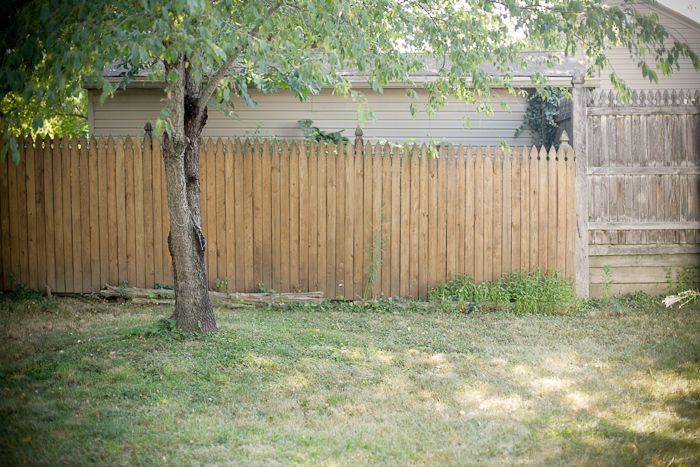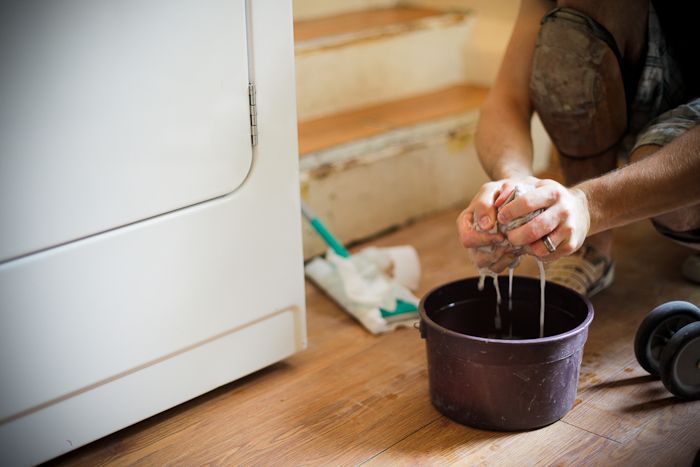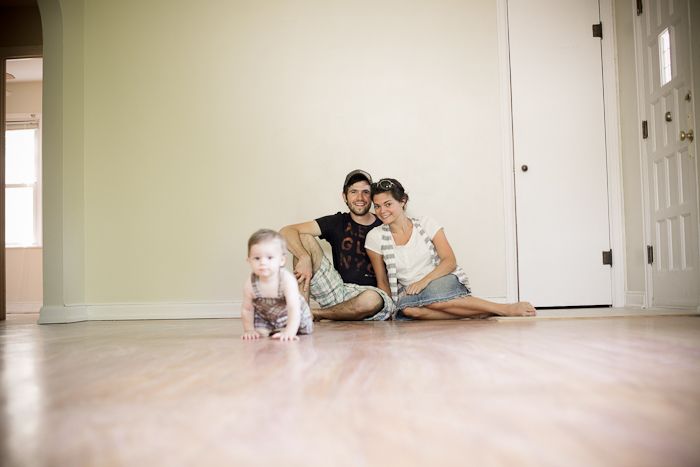 Good-bye little starter house, you have been a pleasure to live in and we'll never forget the good times we've had.
We are enjoying our new house. It will take awhile to get used to and there are some things I want to change, but overall we're happy. Haven't had much time to actually be in the house yet, we've been traveling so much...hence the sparse blog posts. I'm hoping to do better this month.