I remember the first time I saw the ocean. I was fifteen and my whole body was exploding with excitement.
I had grown up in the Midwest and lake Michigan was the closest thing to an ocean I had ever seen. Even I thought it was weird that I 'loved' something so much and I had never even seen it. As I was walking along the sand, watching the waves, and feeling the breeze I knew that I didn't want to stay away this long again. In fact, if I could just move there I would be fine with that.
Anyways, all that to say, my favorite place is the ocean and I'm always looking for some excuse to visit it. Thankfully my husband likes it too (this means there's a slight possibility we might get to move there at some point in our lives).
Here are a few pictures from our latest trip to the big blue. If you follow this blog you know that we just took a trip to FL and these were taken the first night we got there. These are literally run to the water and take pictures.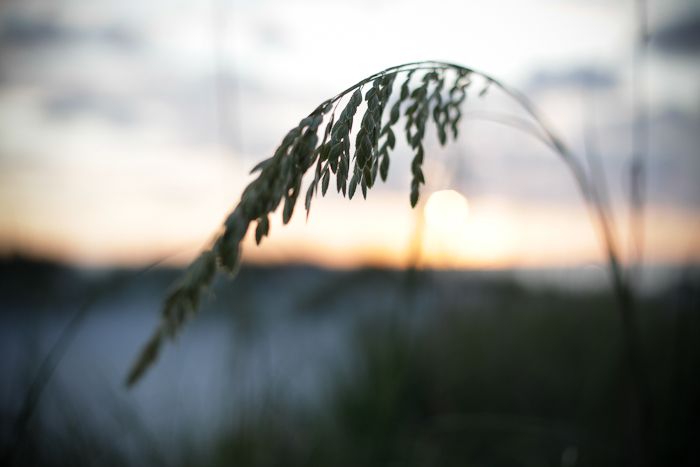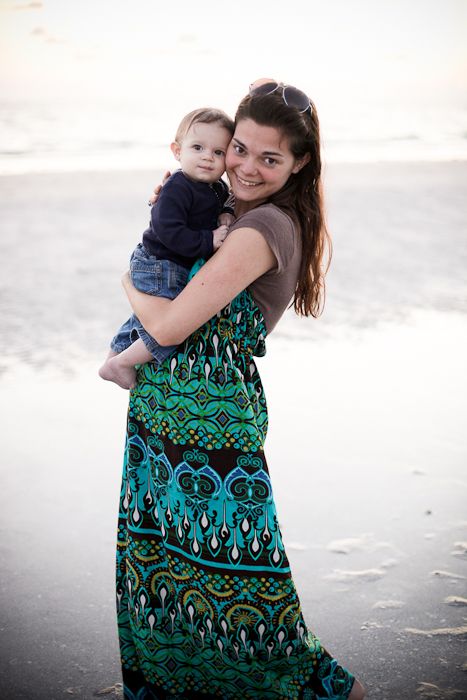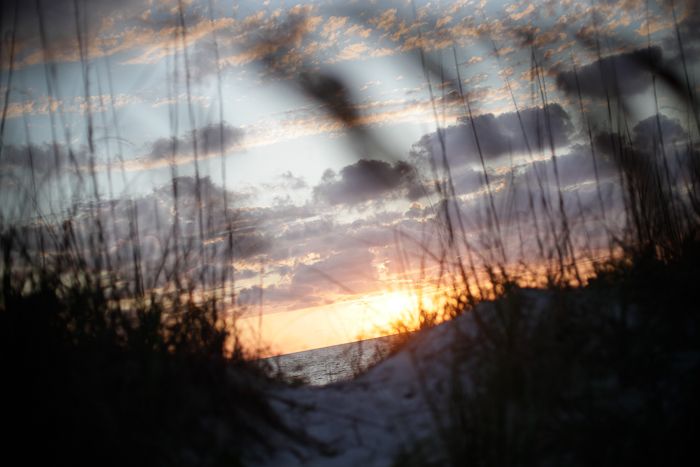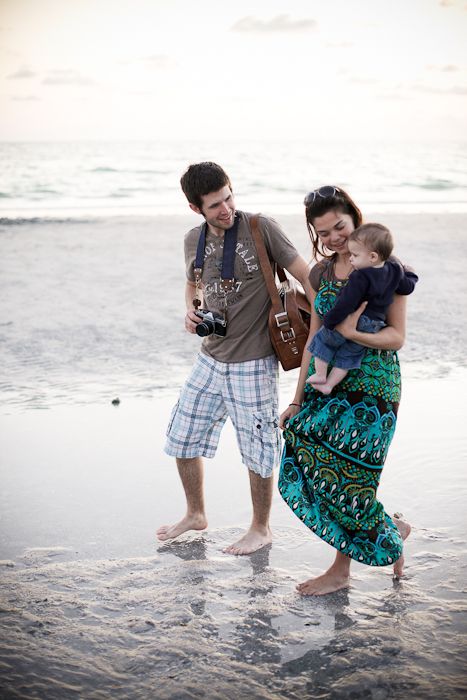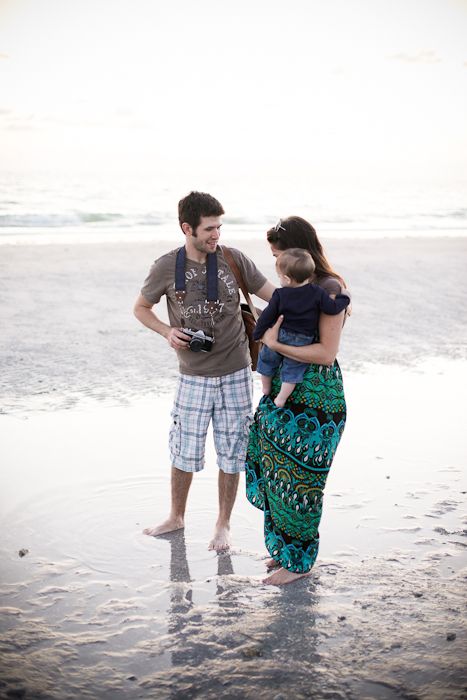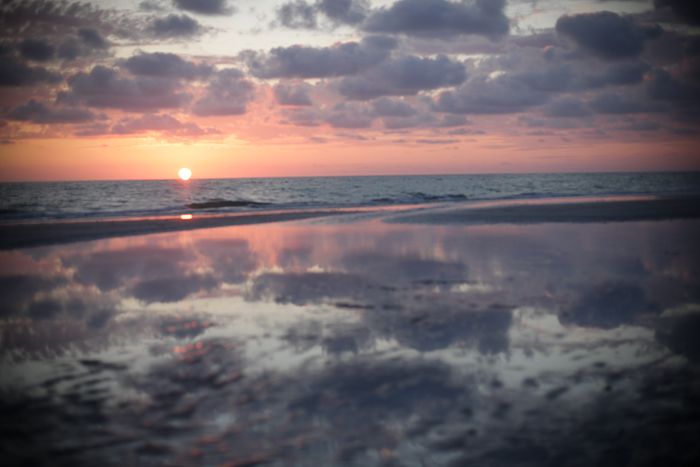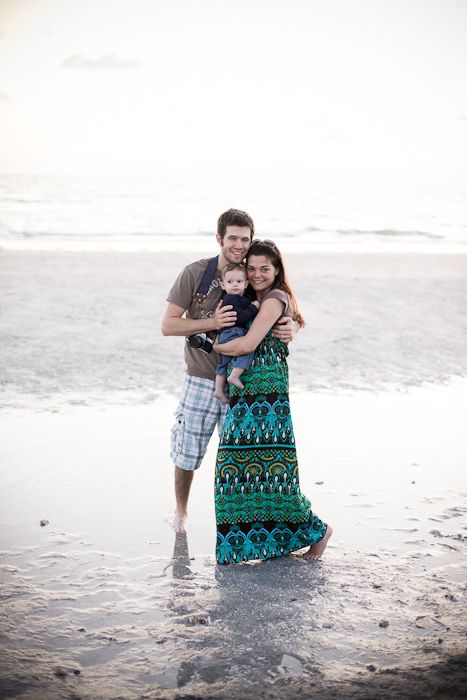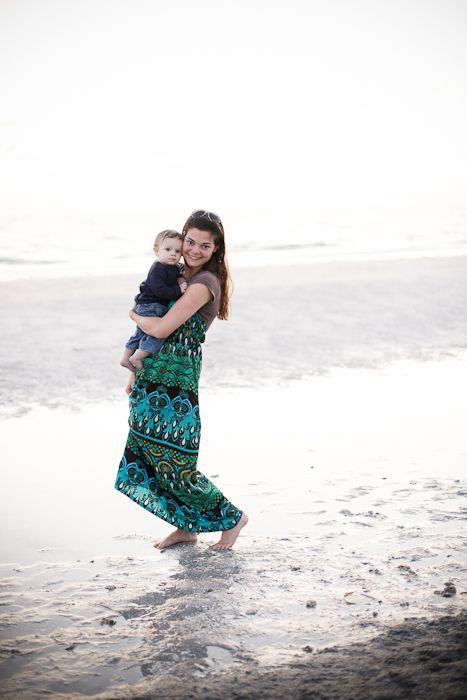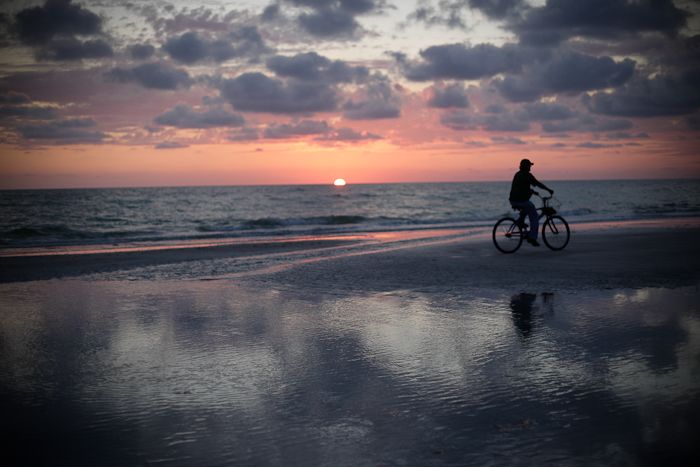 I just got back from Colorado (yes, we seem to travel a lot in the summer) and I'm looking forward to telling you all about our trip!