Here are Evin's nine month pictures.
I don't think I'm going to try and do pictures of all my kids on every month of their first year, but so far I've done almost one "real" photo shoot with Evin every month. We took advantage of the beach for these.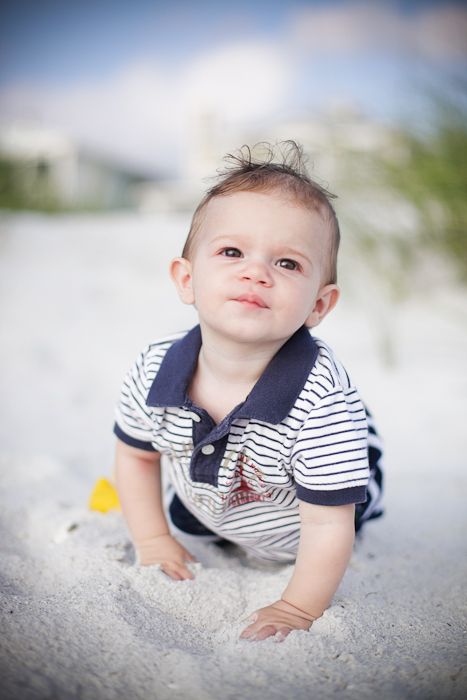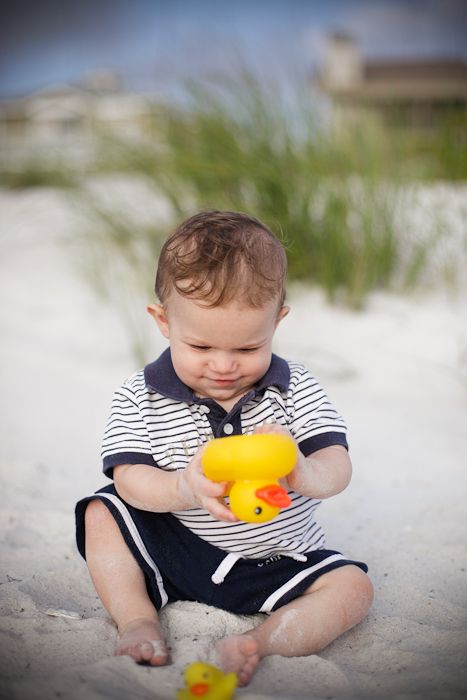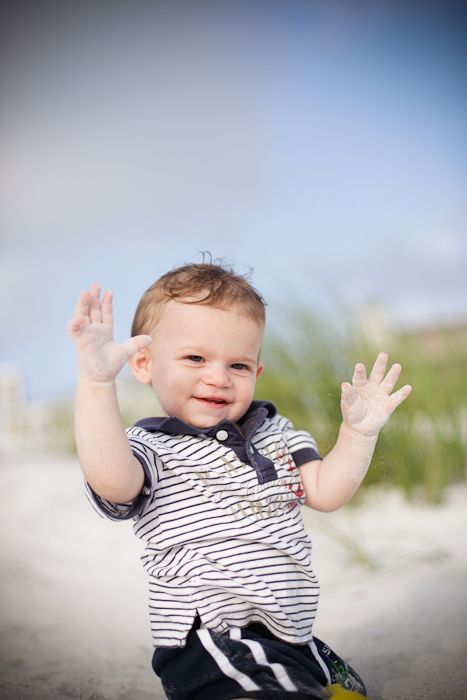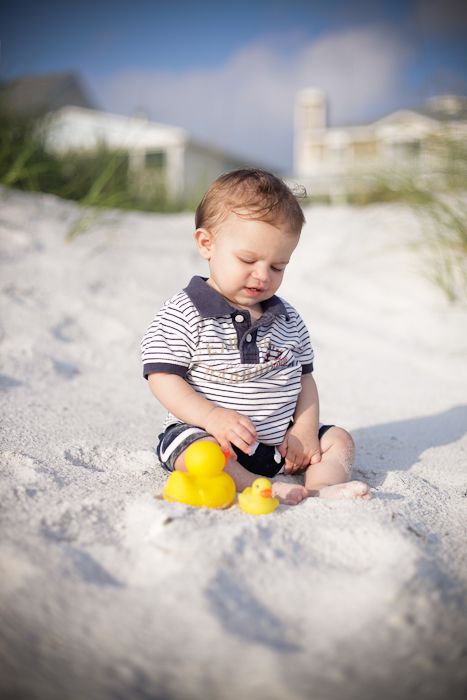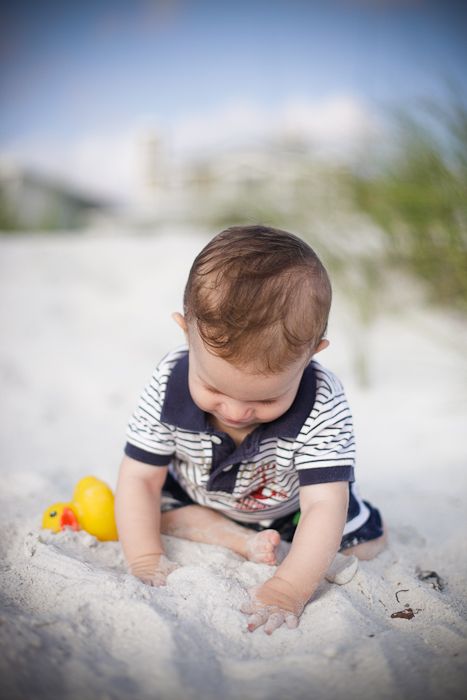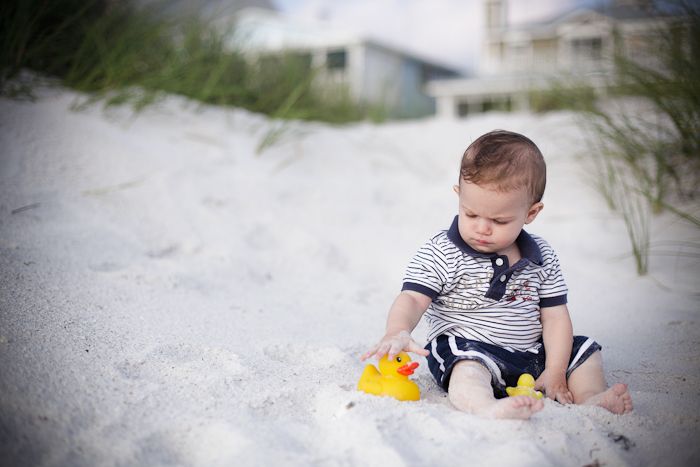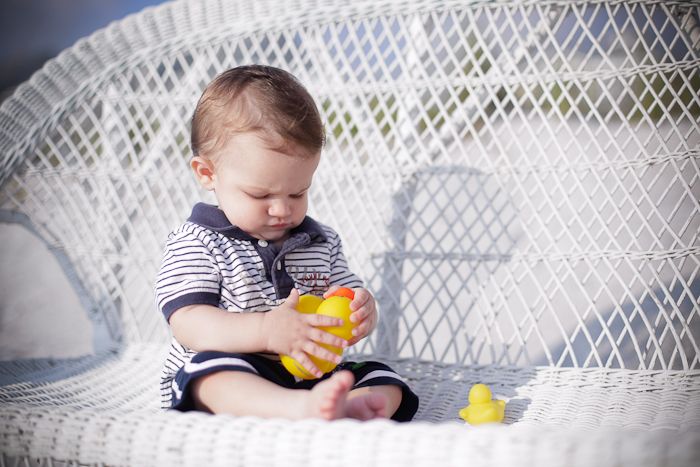 He's more like ten and a half months now and I think his next shoot is going to be his first hair cut. My family and friends keep dropping little hints about his hair...apparently it resembles a scary old man. I guess I just keep hoping that if I let it go a little longer it might turn curly or something.