There's just something about going to your first marriage retreat that makes you feel grown up and "officially married."
We went to a lovely Inn with four other couples a few weeks ago and had a great time.
The main focus was bringing our hearts closer together as a couple, and it did.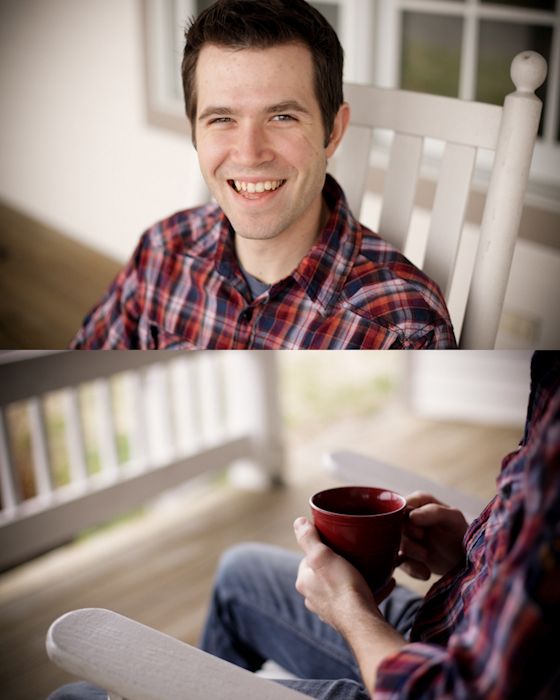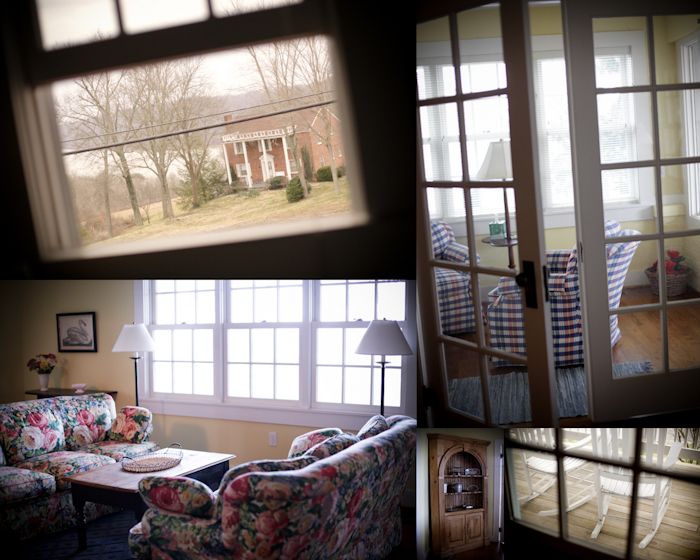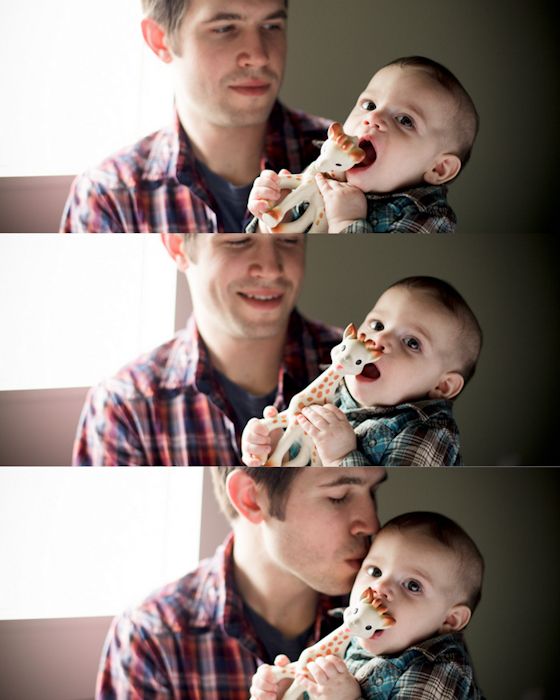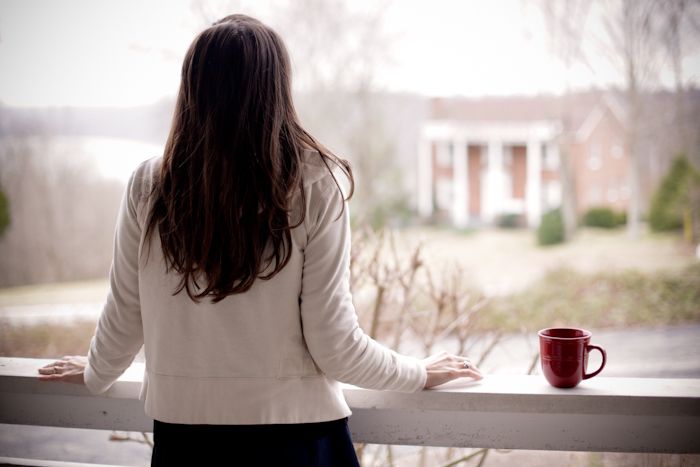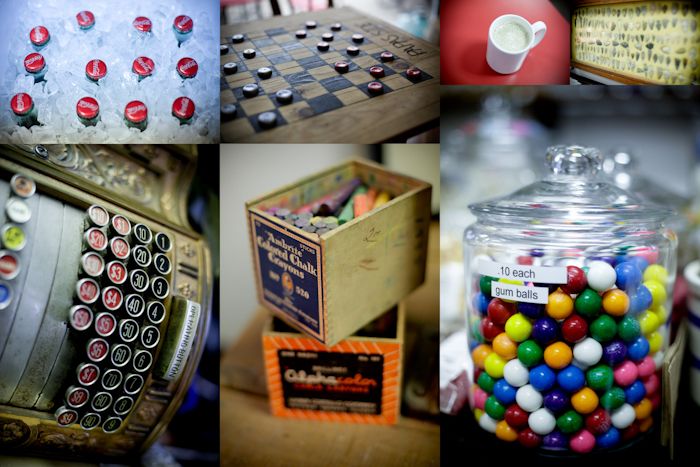 The cool little general store.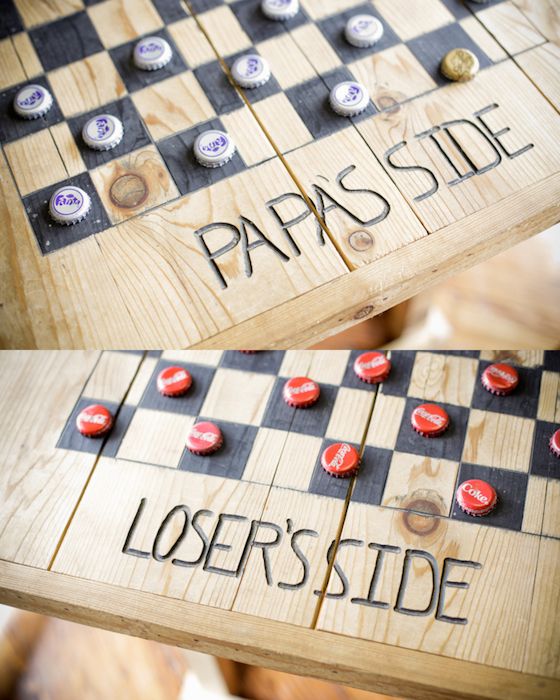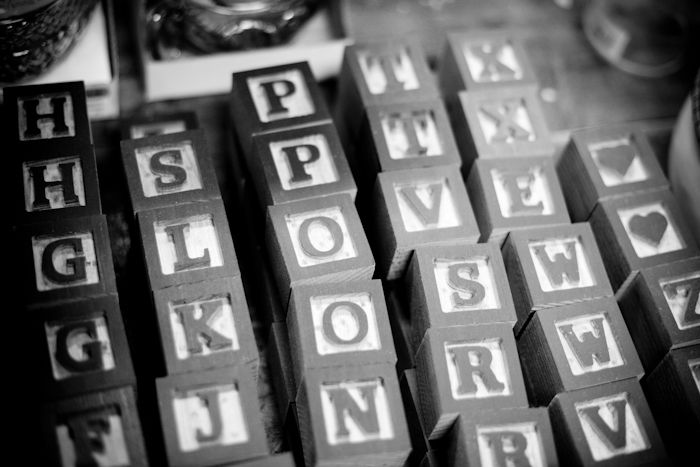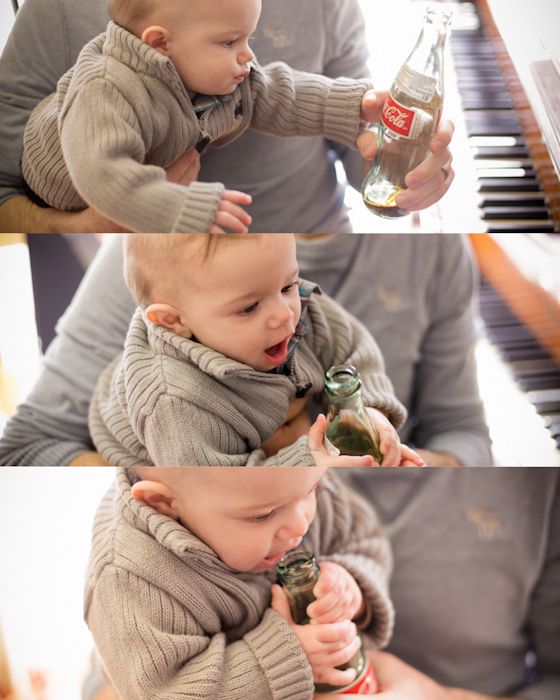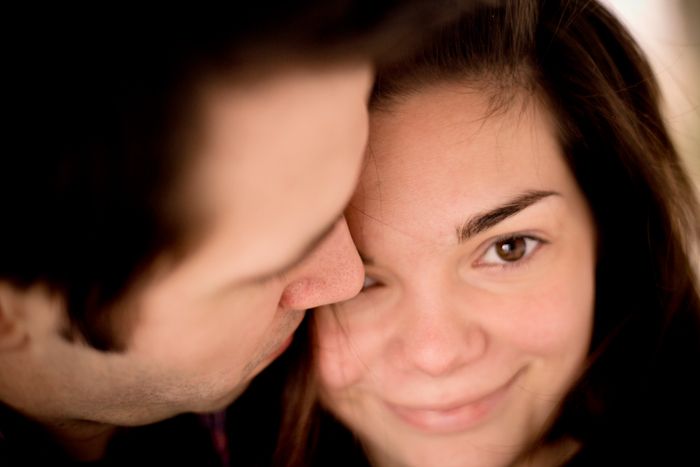 The scenic overlook.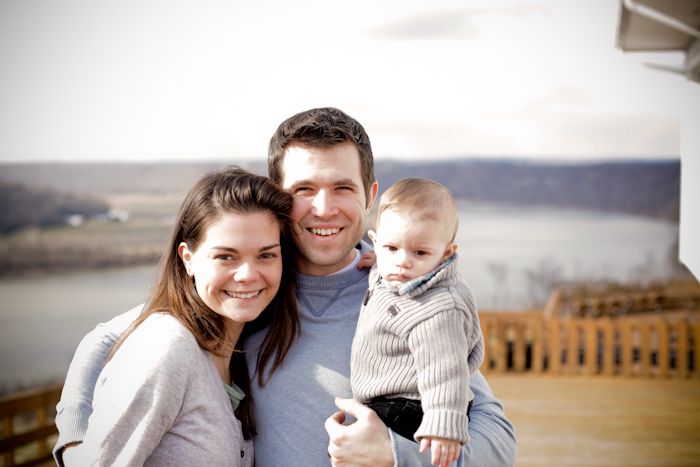 Mexican for dinner one night.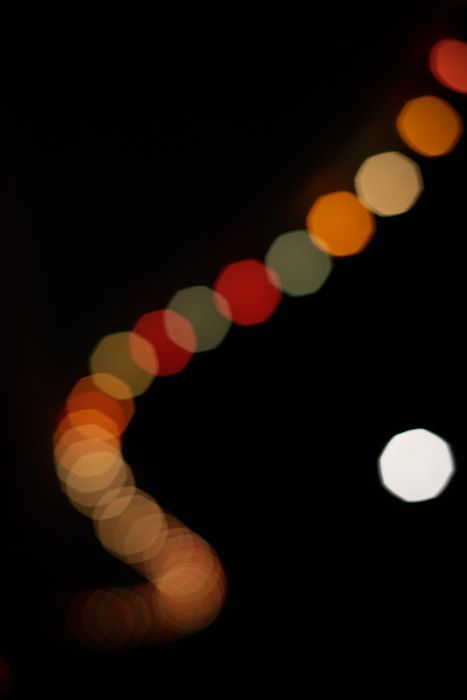 Exploring Indiana's first capitol.
I think it's an excellent idea for every couple take time to go on regular dates, and get aways throughout the month, and year.
It's a very healthy thing to do for your marriage. Even if it's just a date night at home, be intentional about what you do and talk about, and set aside just "heart connecting time".
Ask questions that wouldn't normally come up on a day to day basis and be ready to listen.
Talk with each other like you did when you were dating or first getting to know each other and show genuine care about what your spouse has to say...
More ideas about growing closer in your marriage, but that's for another post.
Right now the great outdoors is calling my name and I must answer.
This weather has been a.ma.z.ing! I love it!
Happy Thursday!