Once again I need your help.
I need you to tell me what image you think I should print for a gift to Evin's Great Grandpa.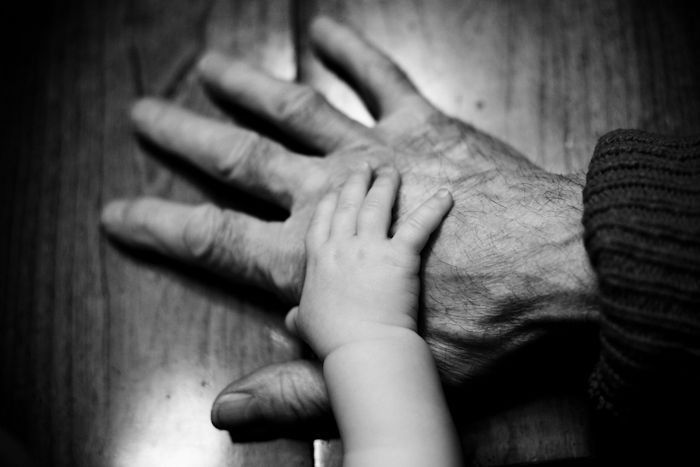 1.


2.


or 3.
My Grandpa, Evin's Great Grandpa is one of the most amazing men I know. For real.
I can't even count how many people have come up to me and said they want to be just like him and my Grandma when they get older.
They have the most beautiful relationship a married couple could have, in my humble opinion.
He loves her, and cherishes her in every sense of the word.
She adores and respects him. He's her hero.
When he talks my Grandma looks at him like she is still totally smitten with him.
He is getting older and it's hard for everyone to watch the athlete and hard worker changing, the coach and father losing his memory, and the soldier getting disoriented.
Back in the day, (which wasn't so long ago) he
did the dishes for his wife every night, he bought special gifts for her for the 12 days of Christmas every year, he helped her garden on the summer evenings, he drove her around everywhere so she didn't have to, he always opened the car door for her, he never complained about the "health food" he was asked to eat, he wrote her a love note every single day of their 50+ years of marriage!
And the list goes on and on.
I'm so glad Evin can spend time with him and I hope he has many more years to get to know such an amazing man.
And when I tell my son a beautiful story of true, sacrificial, love... it won't be from some storybook, it will be from my memory of his Great Grandparents.