I did a really quick little promo shoot for my friend's hat business.
Evin was very kind to help me out.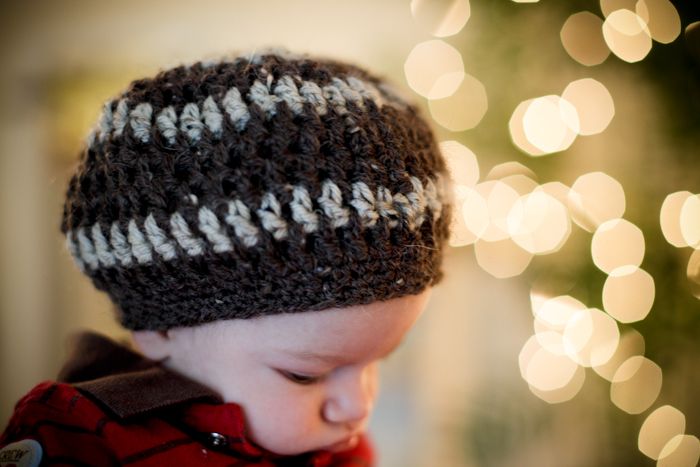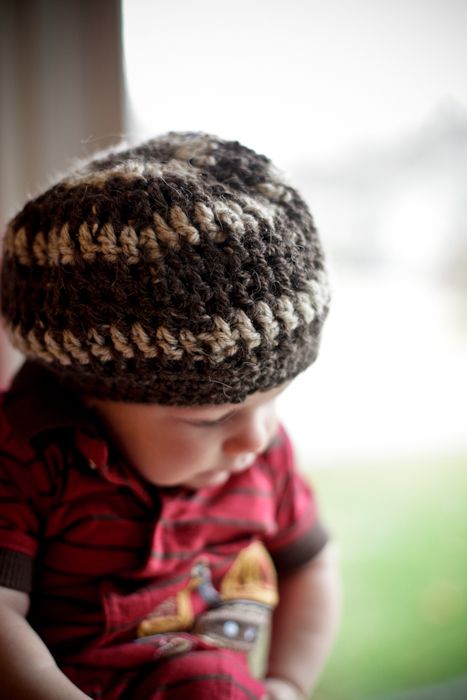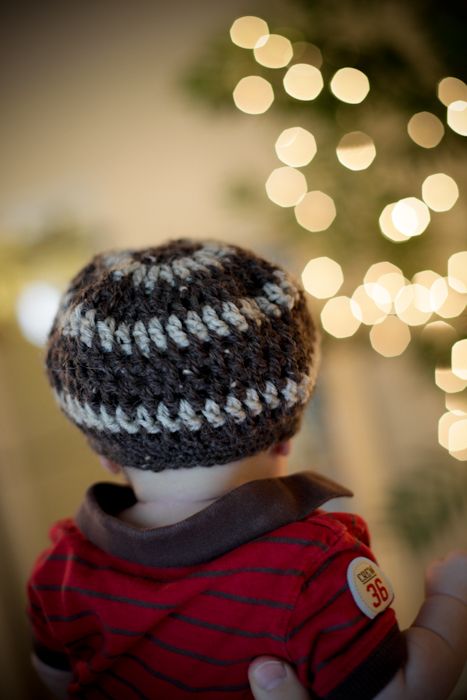 My friend makes some pretty adorable stuff!
She doesn't have a website yet so let me know if you want to order a hat
and I'll send you her information.