I've been asked a few times to put up pictures of my house.
I keep putting it off because it's not "perfect" yet.
I don't think it will ever be "perfect" so I guess I'll just show you all now.
Today I'll show you my living room.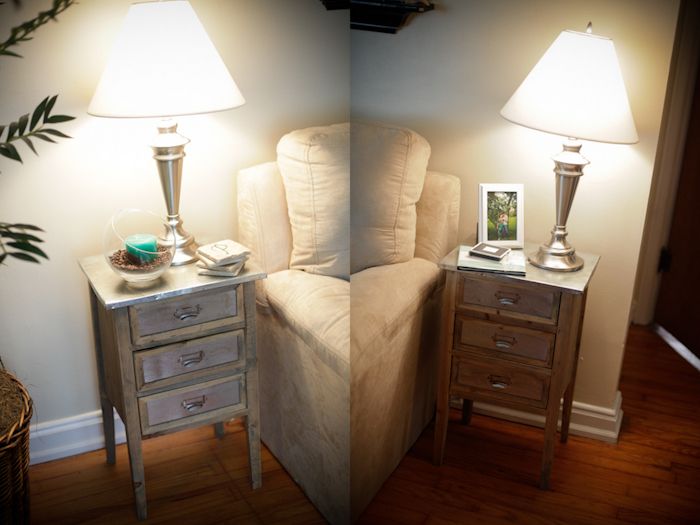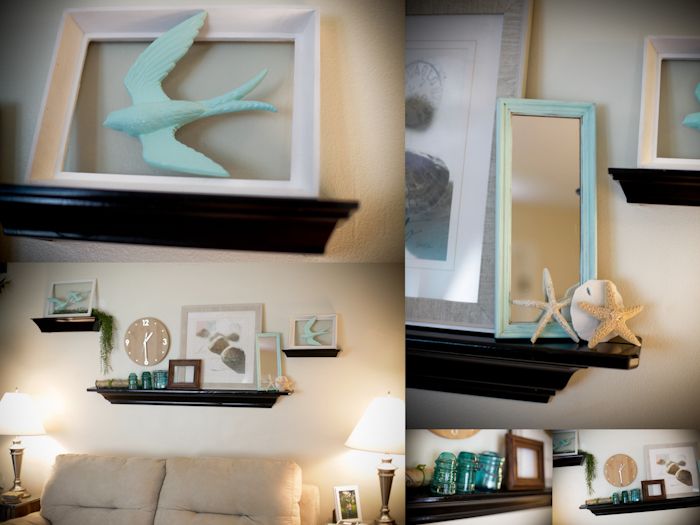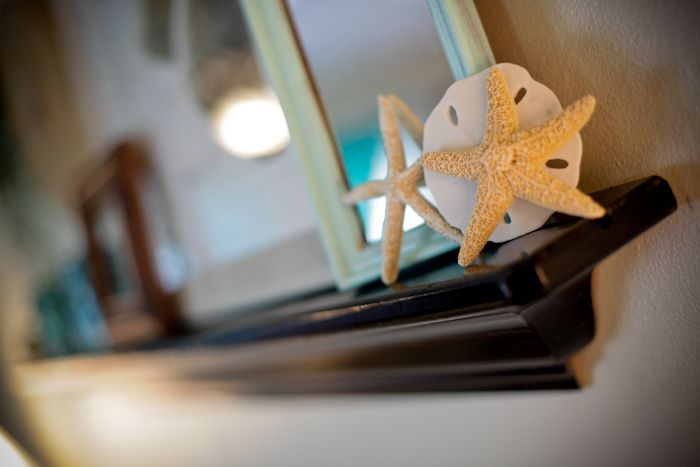 As you can see I'm kinda obsessed with blue and the beach.
I still don't have all my walls how I want them but you get the general idea.