Well this post is pretty much what the title says it is. Evin's first haircut. We had gotten to the point where more than one person told me he needed a haircut, so I caved. He has hair like me, you get it wet and it stays how it dried, but some times it would just stay fuzzy and a little scary looking.
So here it is in all it's glory. (drum roll please)
He's at the stage now where everything is a phone. He'll pick up just about any household object, hold it to his ear and say 'hi'.
Mr. Fuzzy
Tada!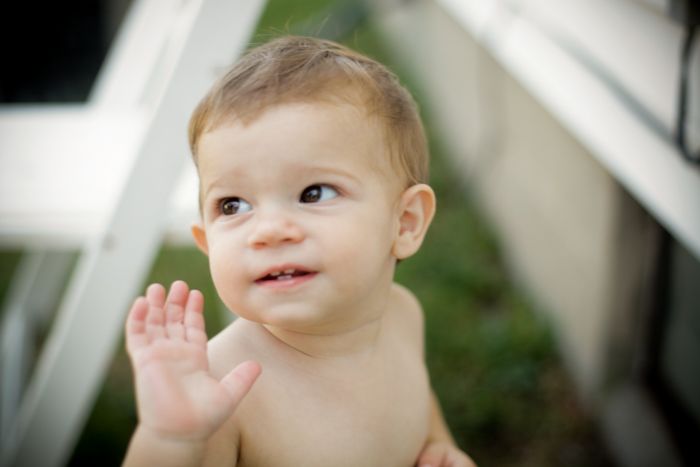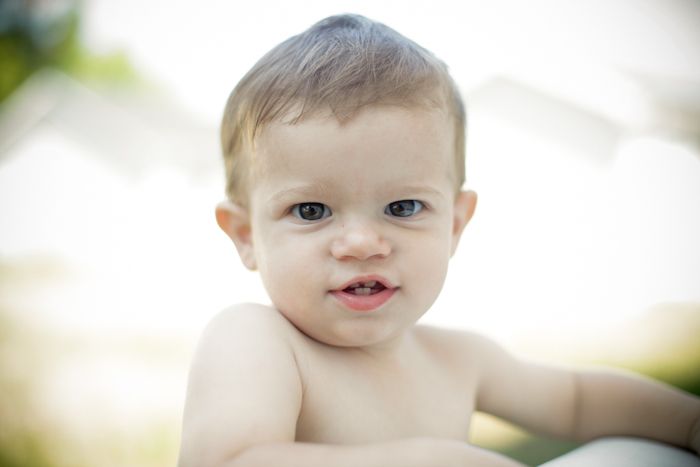 Oh how I love this little face.