So in our family we have a tradition. My grandma has a picture of every one of the grandkids at age 11months and 3 days. I don't know how it started but that's how it is.
Of course Evin being the first great-grandkid had to set the pattern for the next generation.
So I need your help, what image do you think I should blow up for great grandma's wall?
1.
2.
3.
or 4.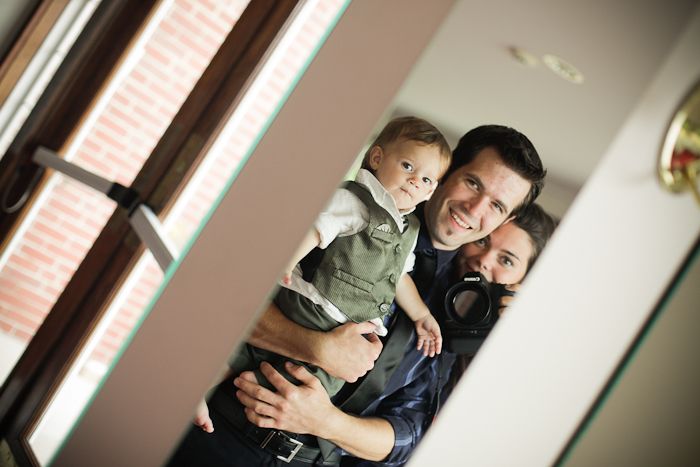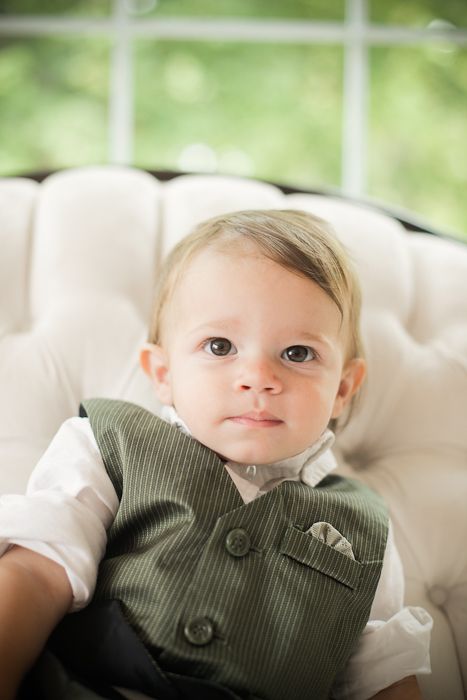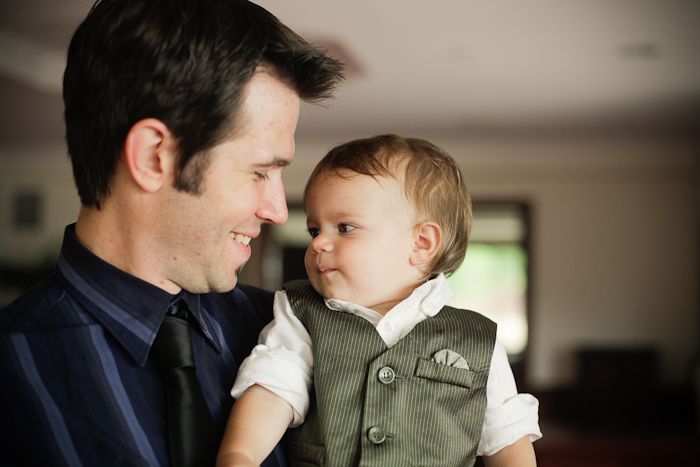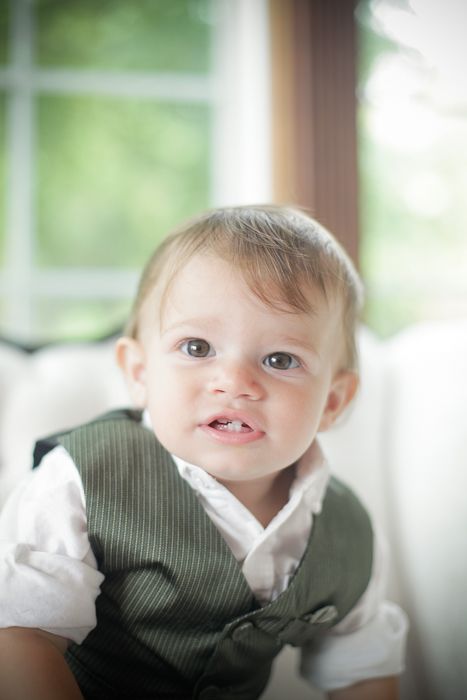 Cheeeese.