I meant to take these pictures months ago, when Evin was tiny and supposed to be in a bassinet.
But as you can see he's no longer tiny, and this was his last night before he upgraded to a "big baby bed".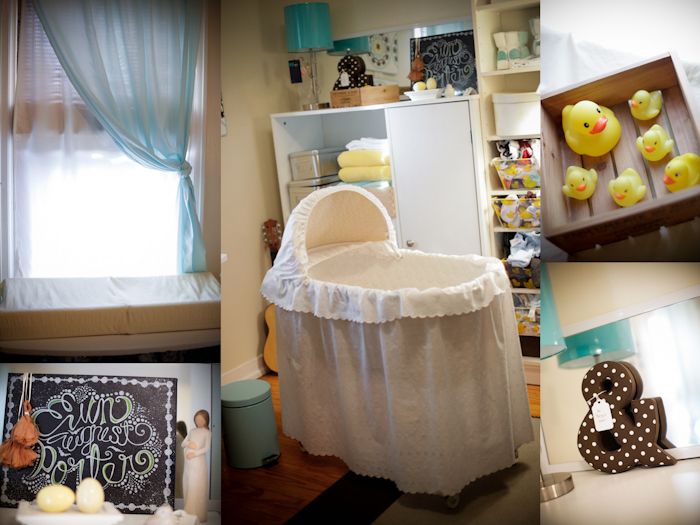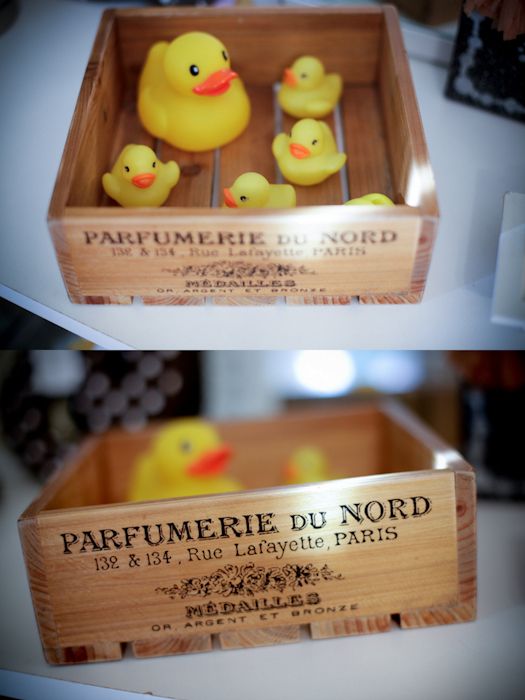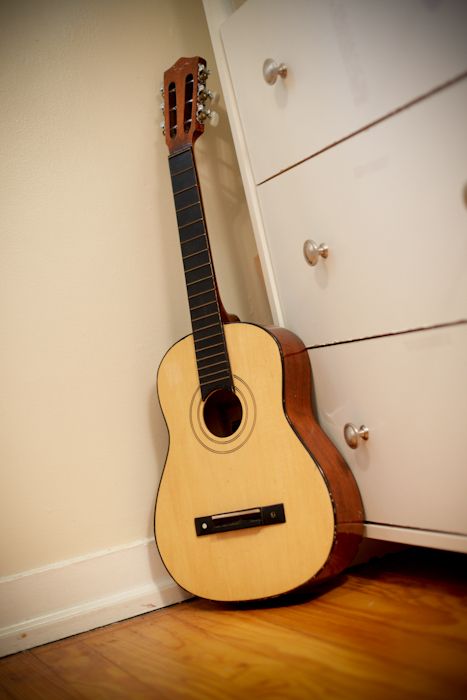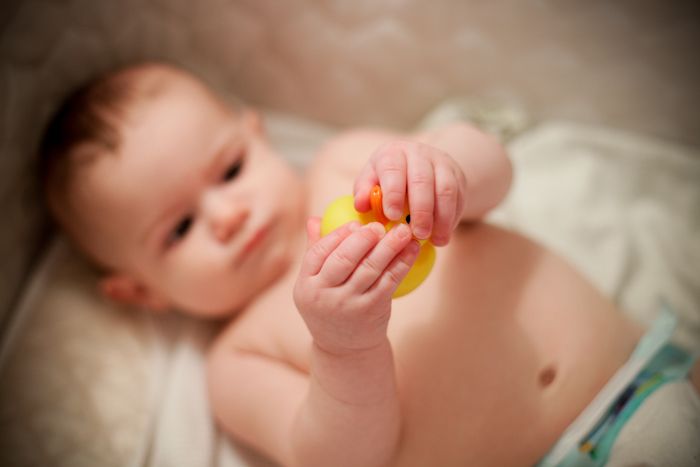 Finally a picture that shows his little teeth.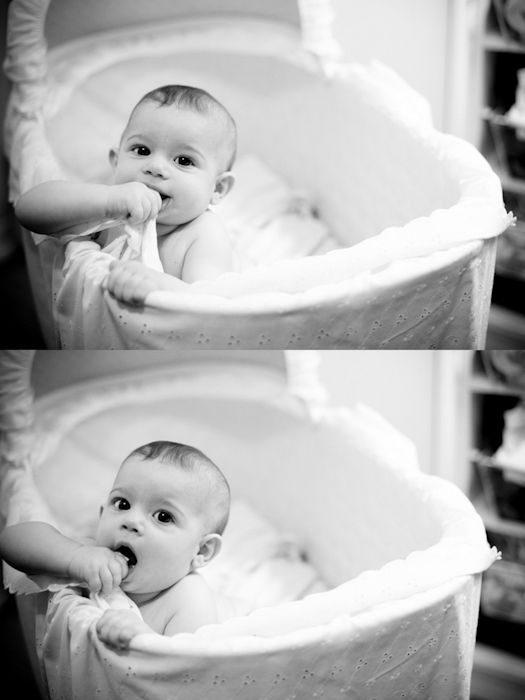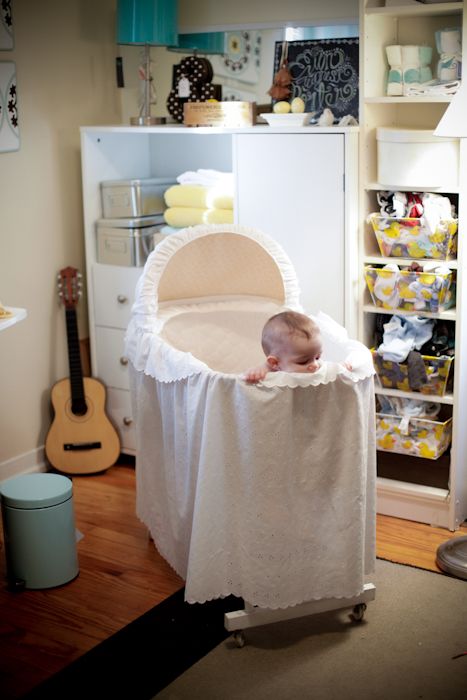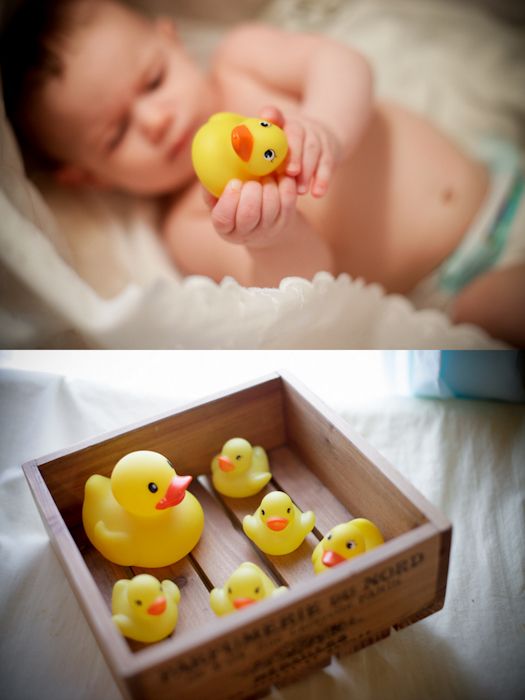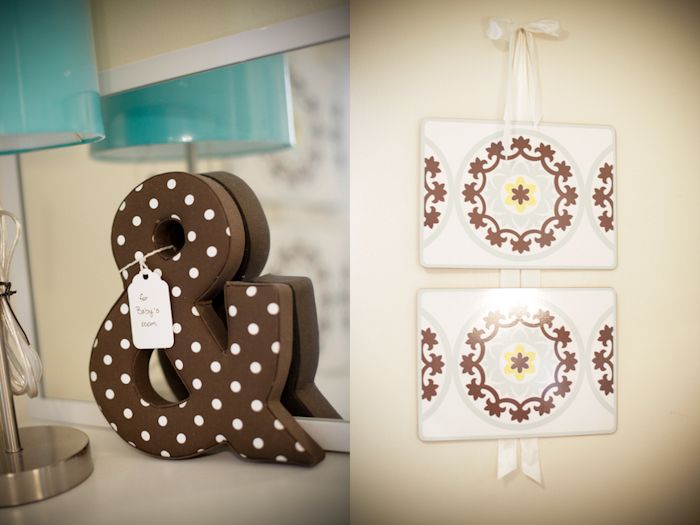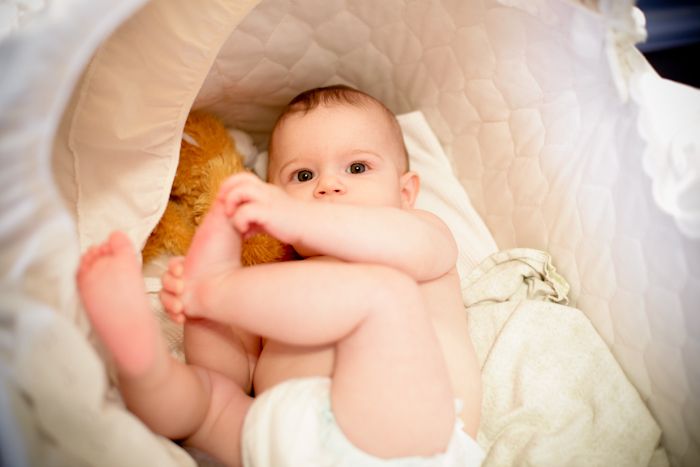 This is the little face I refer to as "happiness".
~
I'm getting behind on blogging again. Hope you don't mind more than one post this week. :)